CASA Superhero 5K - In Person Event
WHERE
White Oaks - Bridgeport, WV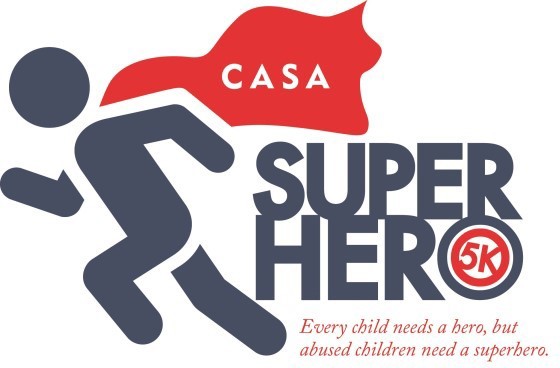 Course
The 5K course rolls through White Oaks in Bridgeport, WV and features mixed terrain. It starts at the top of White Oaks Blvd (near Steptoe & Johnson) and heads down White Oaks Blvd. There are loops through various business lots before coming back to the main road. It's a long, downhill trek before reaching Rt. 131. You will then venture onto Barnett's Run Road, passing by 1-79 Trailer Sales and then head up the hill onto the gravel road. The course rejoins the asphalt and enters the Percheron parking lot, circling the building before emptying out onto the main road. There is a steady climb to the intersection before it turns left, heads downhill, and circles the McFly's parking lot. It then climbs uphill to White Oaks Blvd. The finish is at Steptoe & Johnson.
Please note some portions of the course may not be suitable for standard strollers
Course Map
Entry Fees
5K registration is $25. Registration by 4/8/2022 guarantees a standard t-shirt for 5K participants.
Same day registration will be available beginning at 7am race day.
Kids' Villain Chase for ages 12 & under will be $10. All children registered by 4/8/2022 will be guaranteed a superhero cape!!!
Overall
60 & Up
50 - 59
40 - 49
30 - 39
20 - 29
15 - 19
14 & Under
All age groups have a male and female division and a 1st, 2nd, and 3rd place winner.
Awards
Medals will be given to overall winners - 1st, 2nd, and 3rd place.
All children participating in the Villain Chase will recieve a children's medal.
A costume contest with prizes will also take place for those that would like to participate.
Charity Information
The CASA (Court Appointed Special Advocate) Programs of Harrison & Marion County are volunteer-based agencies that recruit and train community volunteers to advocate for the best interest of abused and neglected children. This event benefits both Harrison County CASA Program, Inc. and CASA of Marion County, Inc., allowing more funds to recruit, screen, & train new volunteers to advocate for these children.
CASA of Harrison and Marion County had nearly 500 NEW children from Harrison and Marion County enter foster care in 2021 alone. This event will help us to meet their needs.
Every child needs a hero, but abused & neglected children need a SUPERHERO!
More Information
We encourage our participants to bring out their inner superhero and dress as their favorite superhero! A costume contest is also part of the fun!
Activities will take place for the children from 8:30 am - 10:00 am, including face painting, an obstacle course and more!
This is a fun time for the whole family and a great way to give back to your community and make a difference in the lives of others!
Sponsors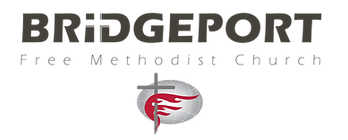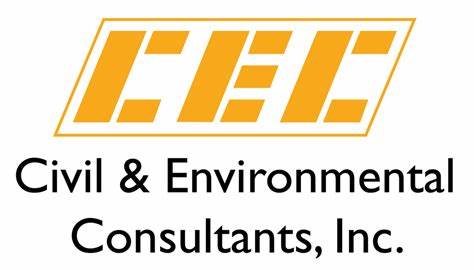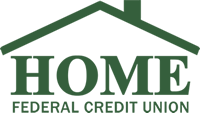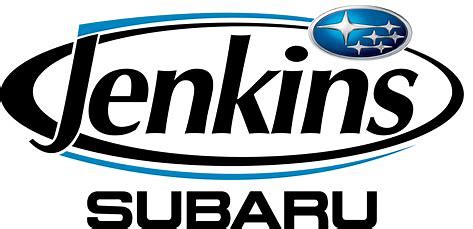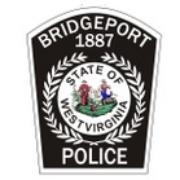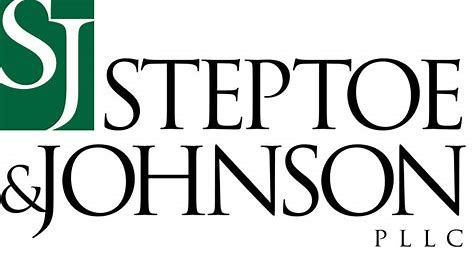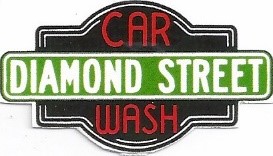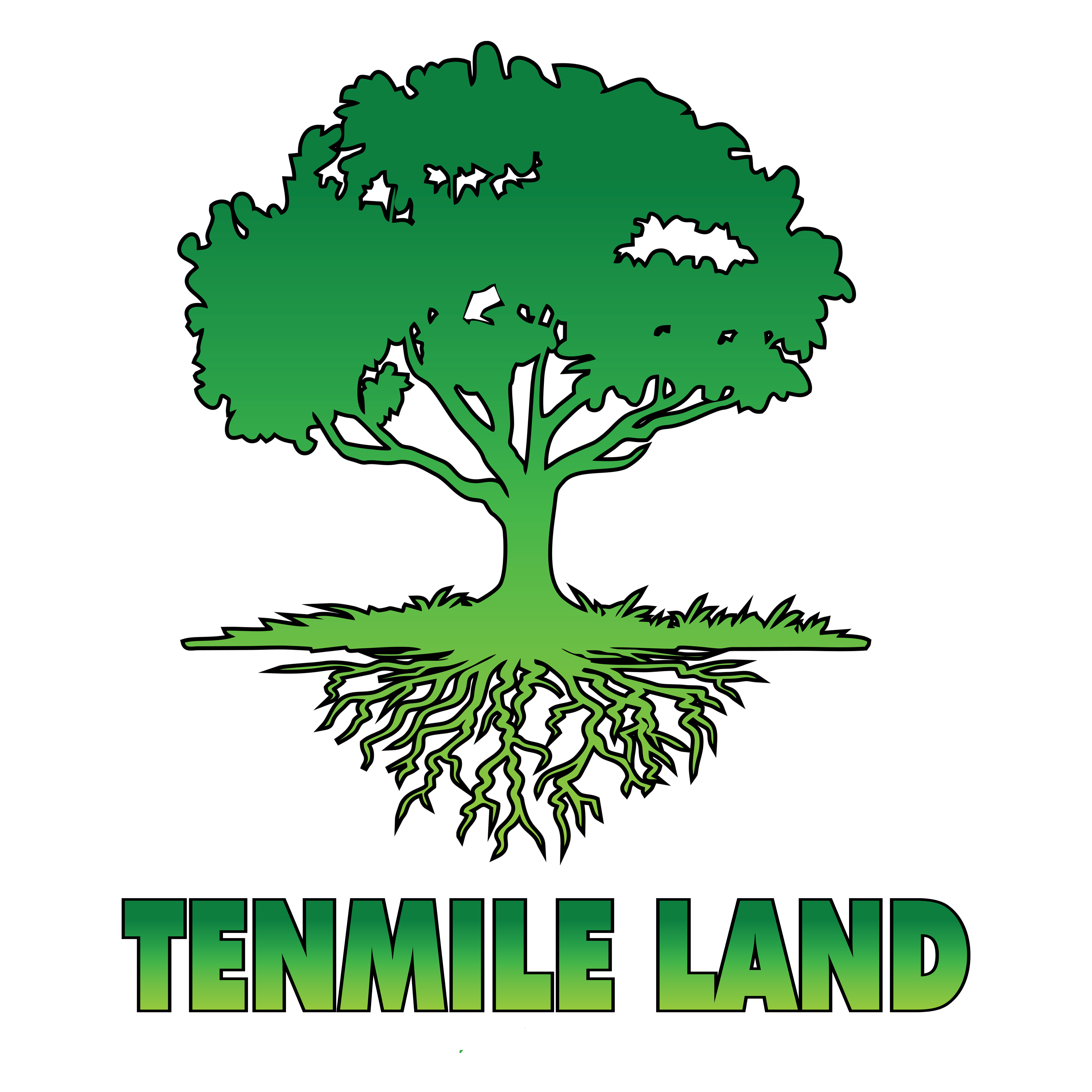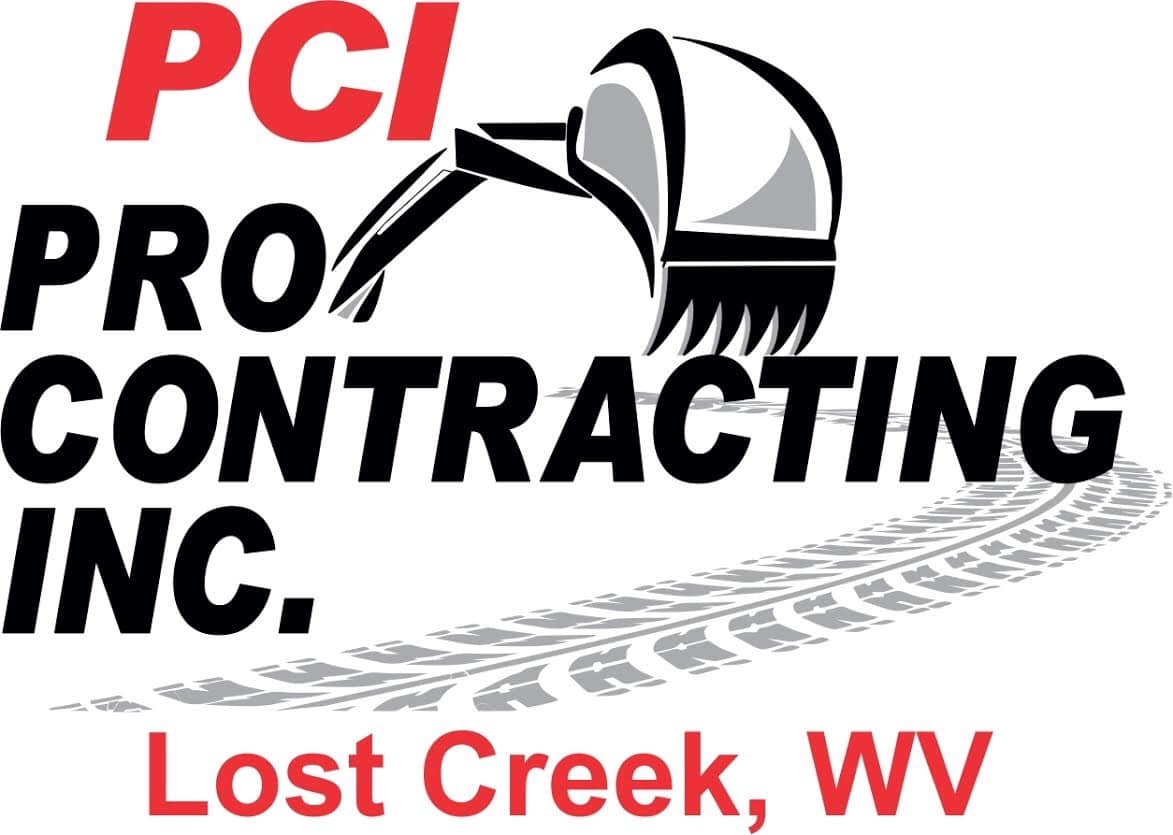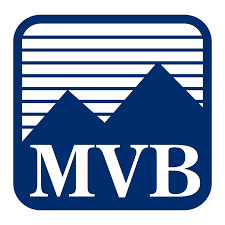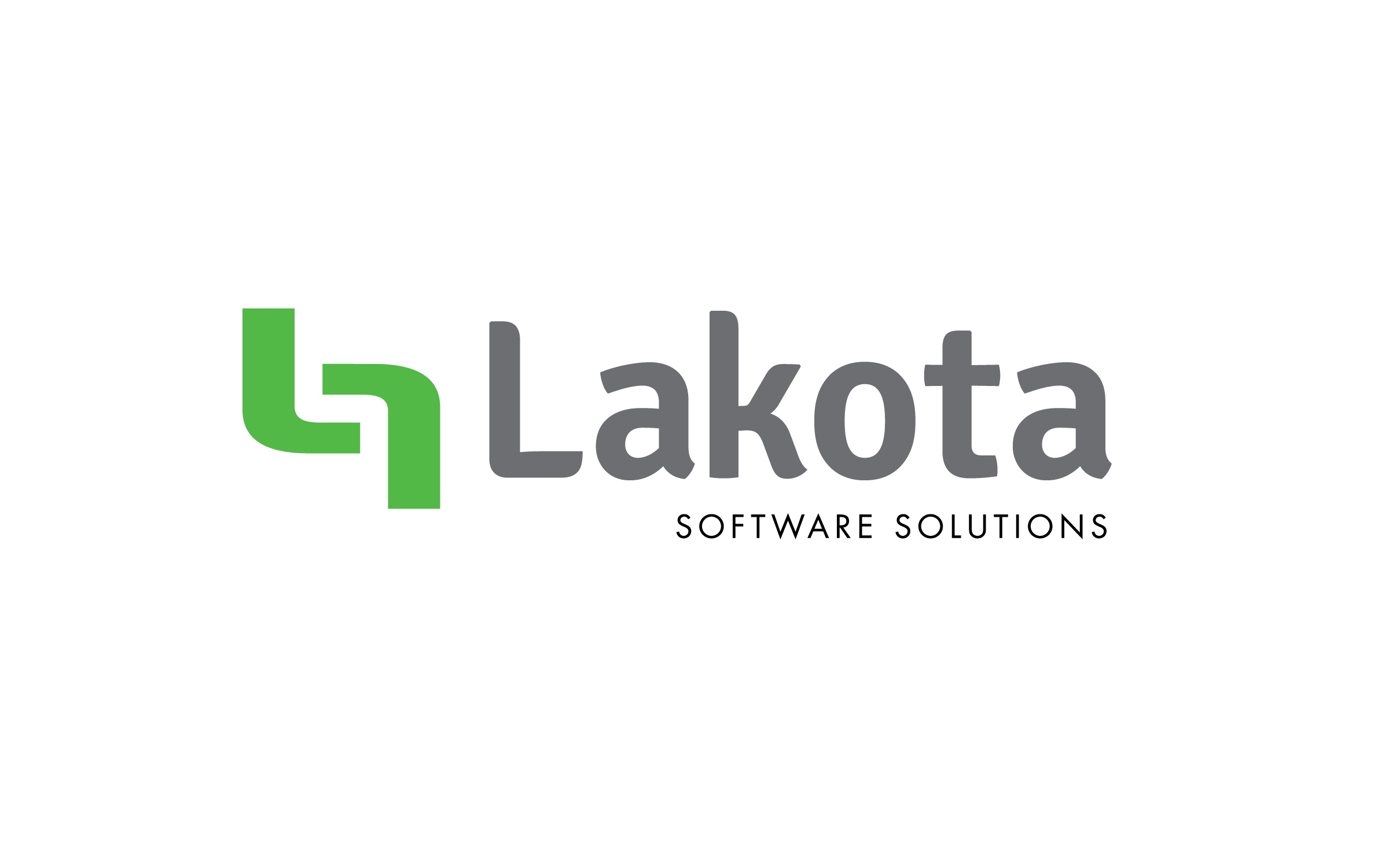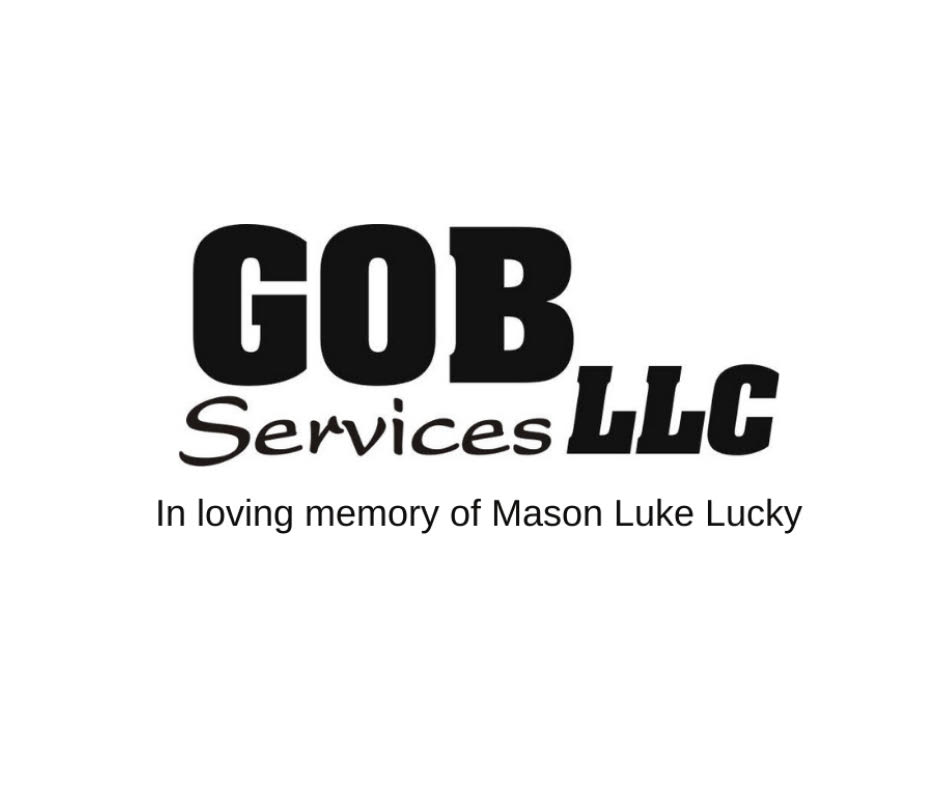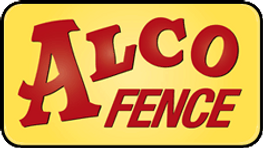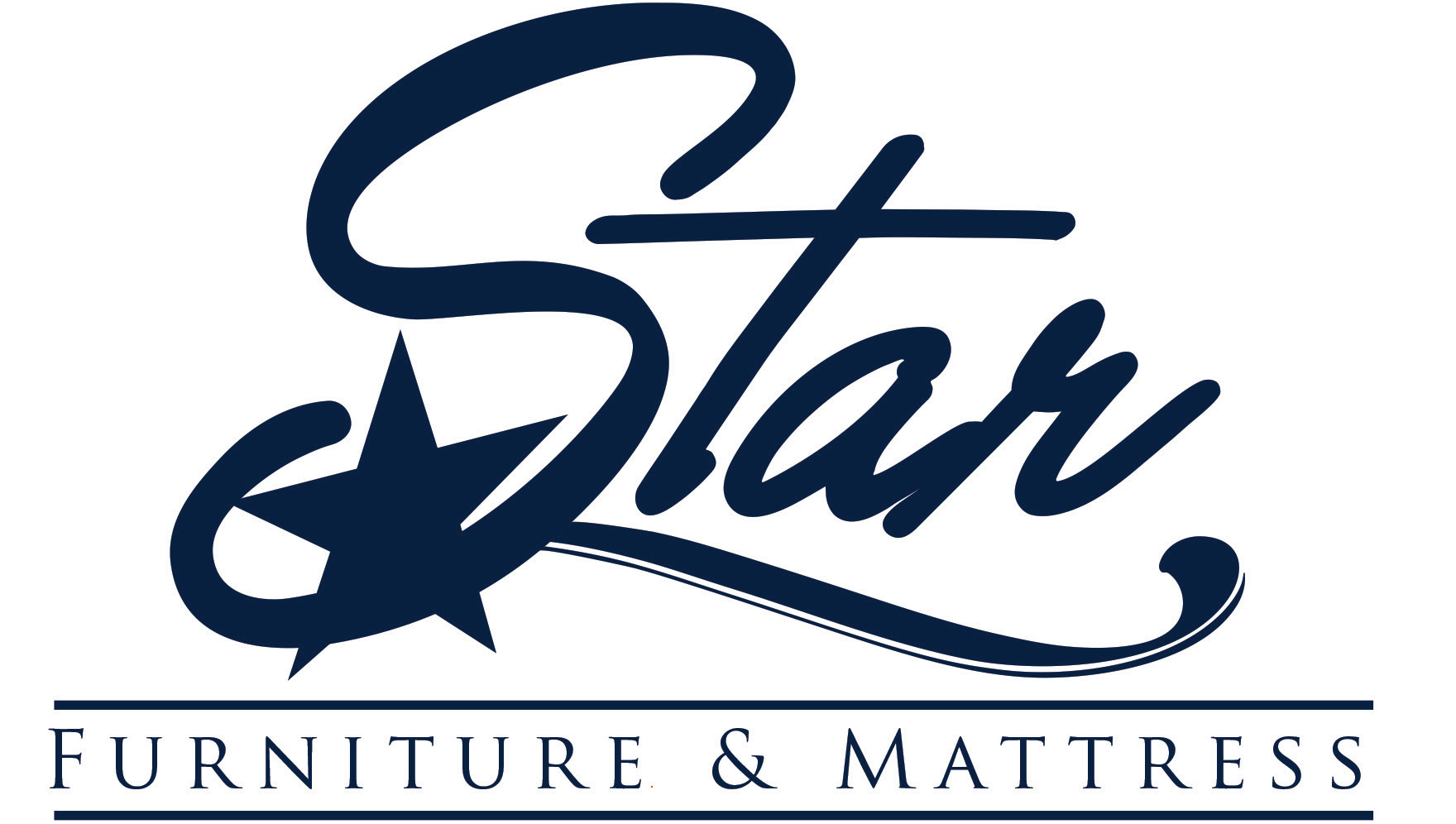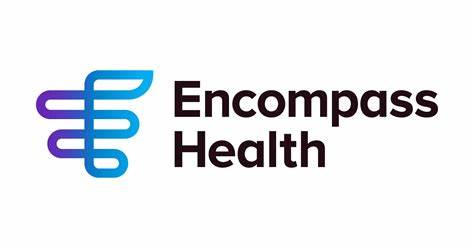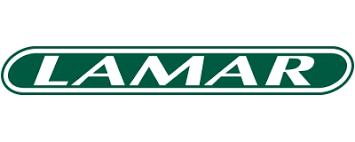 Contact The Race Director
To prevent spam, we kindly ask that you do not use the form below for solicitation of any kind.