VIRTUAL FOOD ALLERGY FREEDOM 5K May 14/15
WHERE
Any course - Any City Any State, KY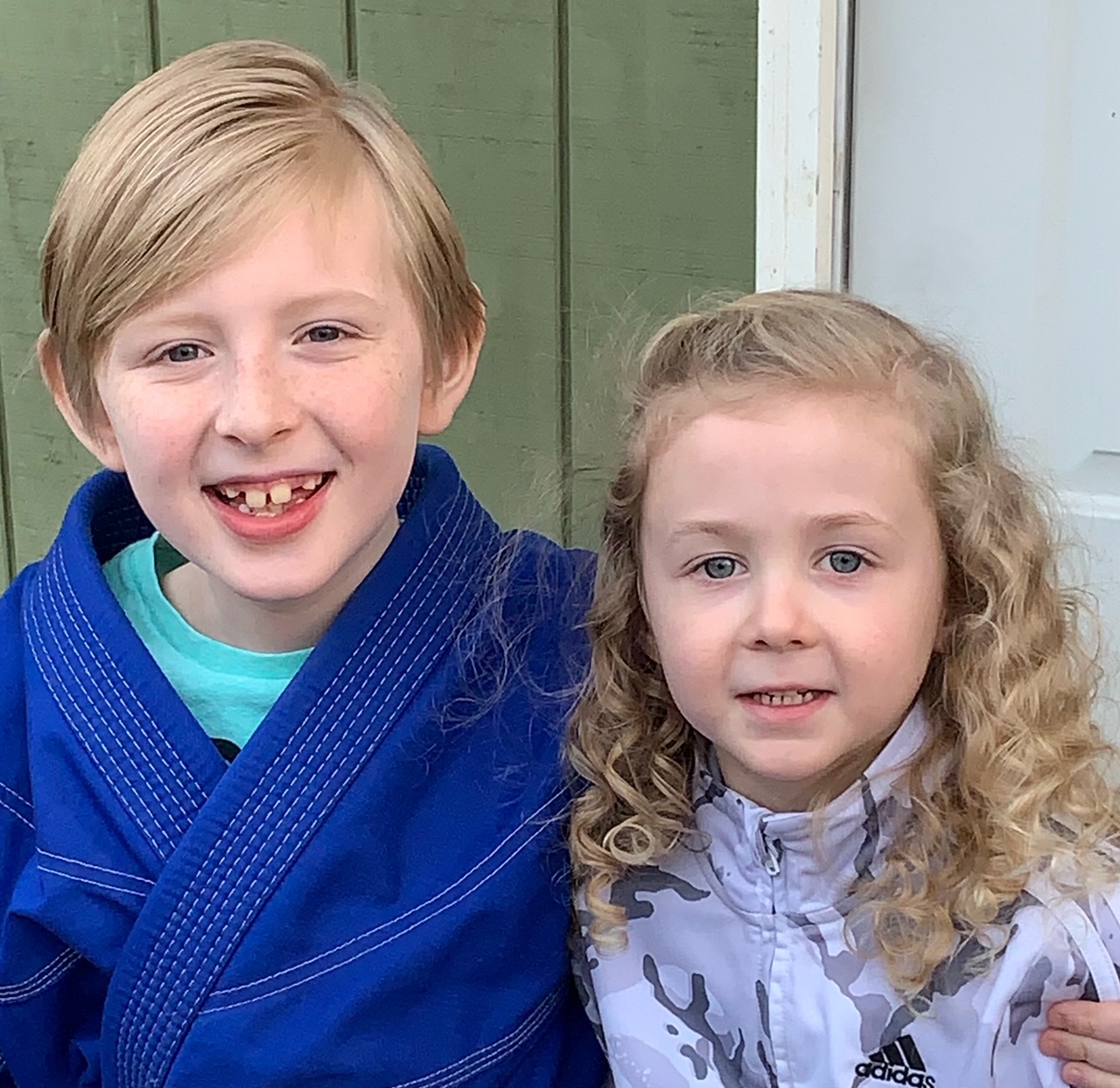 Course
Any course ... Any city ... Any state
Entry Fees
1. Register online 2. Run your race 3. Post your time online
5K Run/Walk $25 with Bella Canvas Tee Shirt
$8 Option For Finisher Medal Registration open until 8pm 0m May 15th Race shirt guaranteed to all registrants
Awards
Charity Information
Leo and Gehrig have life threatening food allergies. They are allergic to 5/6 of the top 8 food allergens, meaning they can't eat peanuts, tree nuts, wheat, milk or for Gehrig no soy. A slice of cheese or the wrong kind of cookie could send them to the ER with anaphylaxis – a severe allergic reaction resulting in the body going into shock or potentially resulting in death. We found an answer in Southern California. We are raising money for TIP (Total Immersion Protocol). This program will last from 2 to 5 years with appointments every 8 to 12 weeks in California. We need help covering the airfare for multiple trips for all of us, numerous hotel stays (every doctor visit will need an overnight stay and the first appointment will be over the course of a full week). The medical care in the program itself including lab work as well as specialty food items to help them progress through the program until they finally reach food freedom!
More Information
Contact The Race Director
To prevent spam, we kindly ask that you do not use the form below for solicitation of any kind.