11th Annual Drumstick Dash 5K
WHERE
Kanawha Blvd.- Court St.- Greenbrier St. - Charleston, WV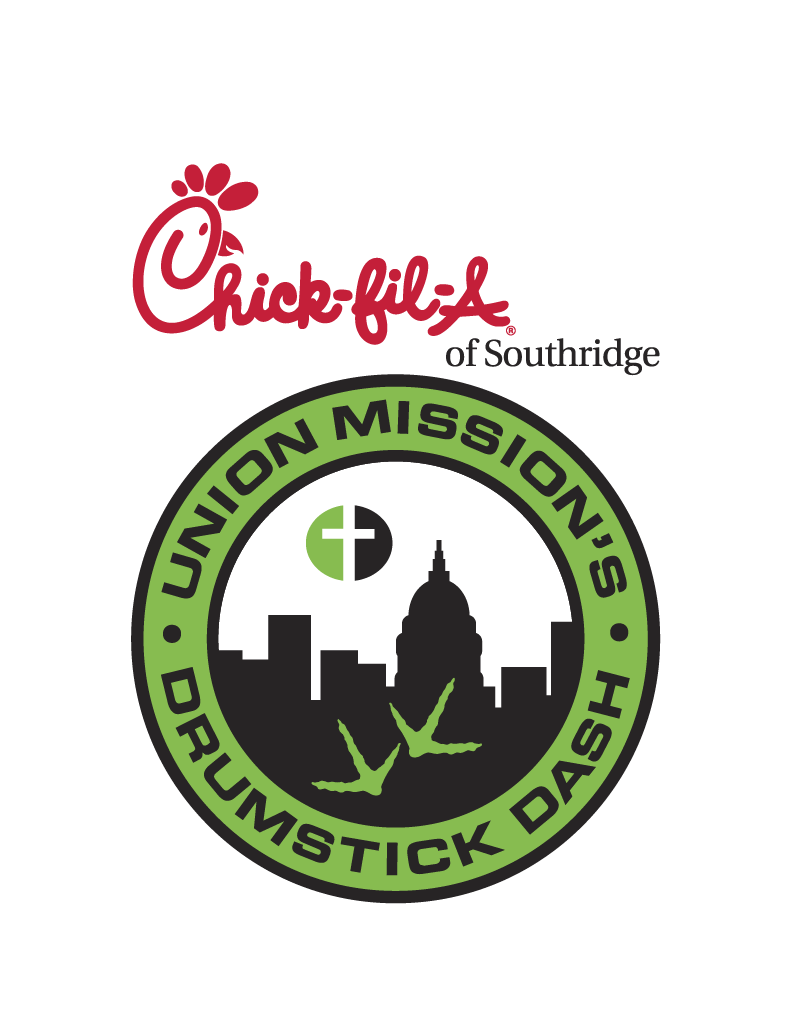 Course
The Course is flat, and it is a straight route up and back. It starts at Court Street, right in front of Haddad park, continuing all the way to Greenbrier Street. The racers will turn around and come back to the same place they started from.
Course Map
Entry Fees
Registration includes T-shirt up until Thursday, November 17th at 11:59PM.
$35 (before Race Day)
$15 for 10 & under (only if they want to race competitively)
$40 (on race day)
Please list a complete listing of all age groups that you will be giving awards to.
10 and Under (Competitive only)
11-14
15-19
20-29
30-39
40-49
50-59
60-69
70 and above
Awards
Prizes to top 3 males and females overall
prizes to top male and female in each age category:

10 and under (competitive only)
11-14
15-19
20-29
30-39
40-49
50-59
60-69
70 and above

First 10 people in costume who show up at the prize tent-Pumpkin pie
People who find 10 turkey hats hidden along route-Pumpkin pie
Charity Information
Our Statement of Purpose: Union Mission Ministries, Inc. is set apart by the Spirit of God to preach the Gospel and meet the physical and emotional needs throughout West Virginia through provision of shelter, clothing, food, counseling, and structured programs for the poor, needy, and those bound and bruised by addictive lifestyles.
For more information about what all we do to help West Virginians, go to wefeedpeople.com.
More Information
Race packet pickup will be held at the Theater attached to the Charleston Coliseum 2-6 on Wednesday, November 23rd. It is highly recommended to pick up your packets ahead of time to avoid long lines day of race!
Sponsors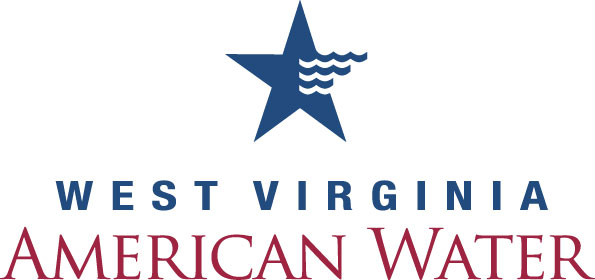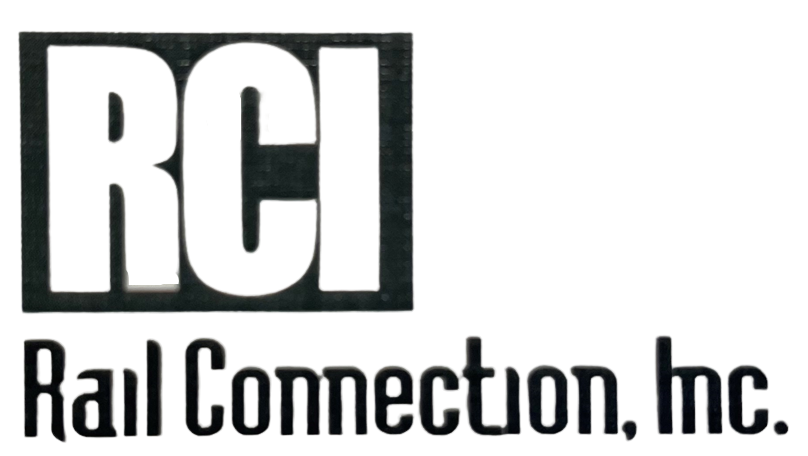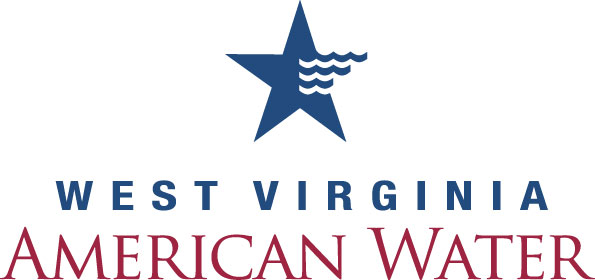 Contact The Race Director
To prevent spam, we kindly ask that you do not use the form below for solicitation of any kind.