WHERE
Central Park - Ashland, KY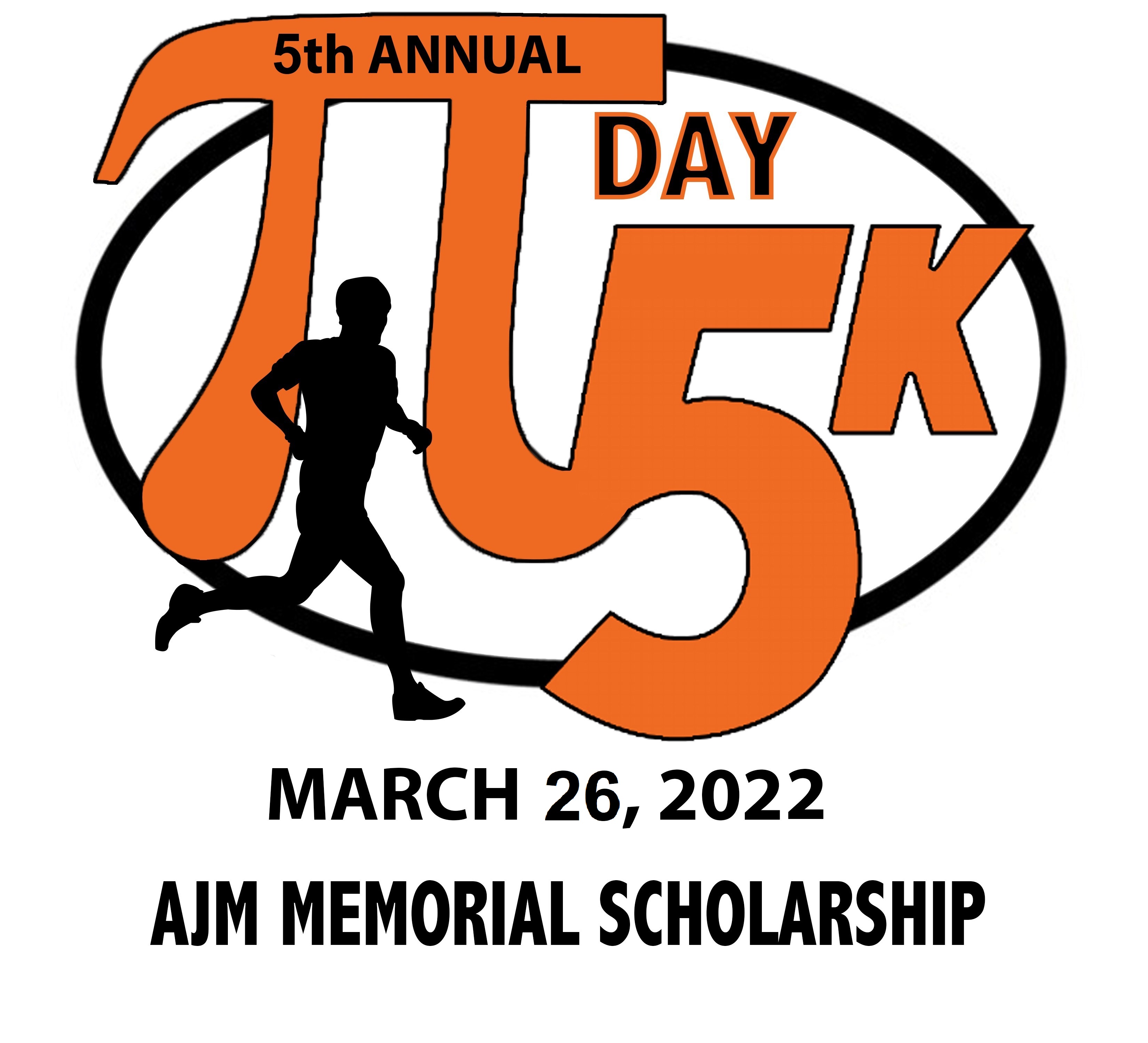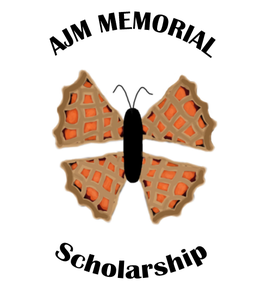 Course
The race will begin promptly at 9:00 AM beginning and ending near the concession stands in the center of Central Park located at the end of Chuck Woolery Blvd. Exit the park by turning left on 17th street, follow the path of the park and enter the park from 22nd street, exit park on 17th street by turning right, complete a full lap and a half to enter the park from 22nd street and finish the race near the concession stand. Clearly marked signs will be throughought the course along with 1 water station.
Entry Fees
02/01/22-02/28/22: $25.00 Guaranteed T-shirt!
03/01/22- Race Day: $30.00
9 and under, 10-14, 15-19, 20-24, 25-29, 30-34, 35-39, 40-44, 45-49, 50-54, 55-59, 60-64, 65-69, 70+
Awards
Trophies to the first two overall male and female finishers. Awards to the first three finishers in each male and female age group. No duplication of awards. Door prizes will be presented after the race.
Charity Information
The Allison Joy McKnight Memorial Scholarship was established in memory of Allison McKnight, a beloved mathematics teacher at Paul G. Blazer High School. Allison was dedicated to promoting the enjoyment and application of STEM (Science, Technology, Engineering and Mathematics) opportunities to the community. The Paul G. Blazer High School National Mathematics Honor Society, Mu Alpha Theta, funds the memorial scholarship to one qualifying senior entering a STEM program. Pi Day 5K is the main fundraiser to support this scholarship.
More Information
Paul G. Blazer High School's chapter of the National Mathematics Honor Society, Mu Alpha Theta, presents the fifth annual Pi Day 5K. The purpose of this organization is to promote scholarship in, and enjoyment and understanding of, mathematics among high school students. Members of this organization voted as their chapter project for 2017-2018 to not only show enjoyment of mathematics within the club but with the community as well. It only seemed logical to celebrate such an occasion on most math loving individual's favorite day, Pi Day. A day dedicated to the irrational number pi and its forever famous relationship to the circle. A day that calls for immeasurable amounts of pie, cookies, donuts and well just about anything you can calculate the diameter of! Please join us on the Saturday before Pi Day and celebrate the magic of Pi. The 5K Run/Walk will begin promptly at 9:00 AM followed by an award ceremony for the top qualifiers and door prizes.
Sponsors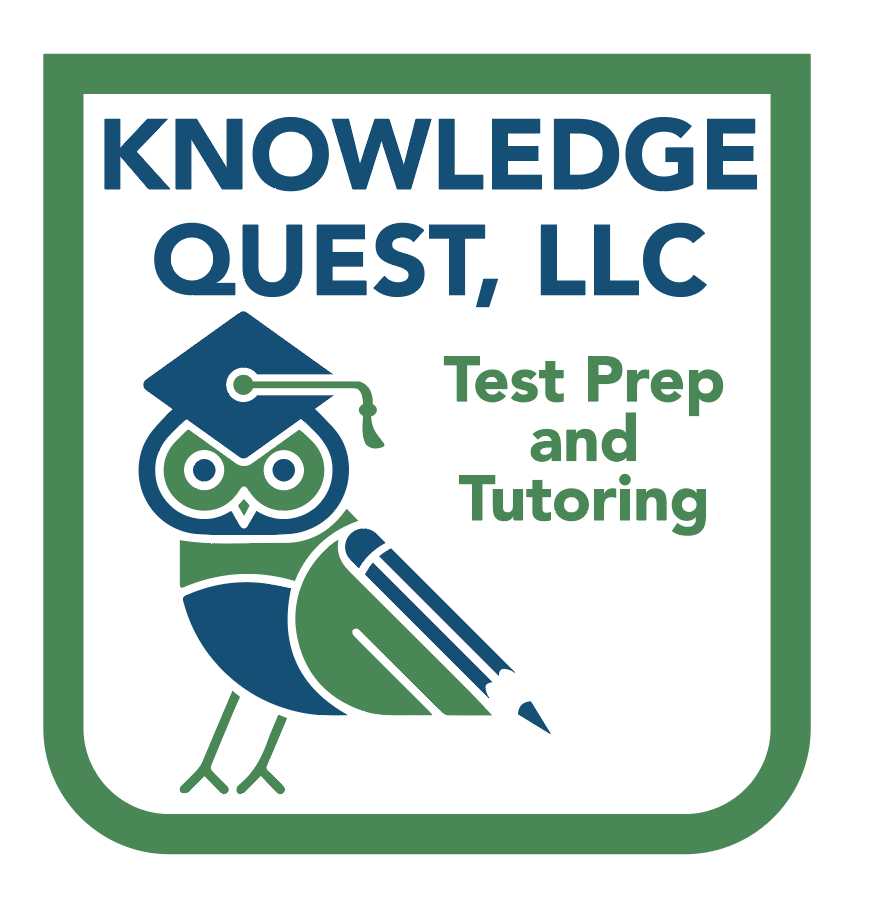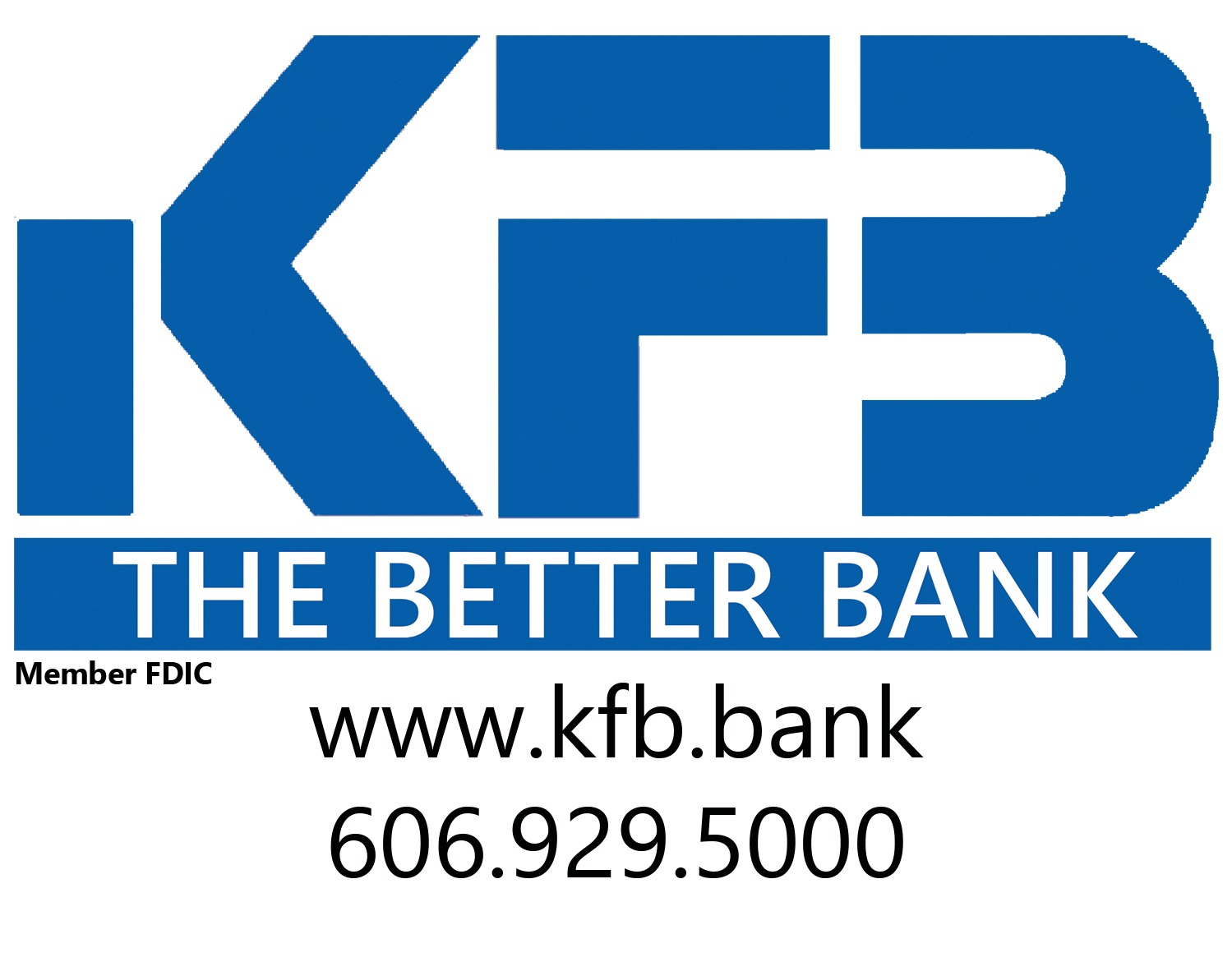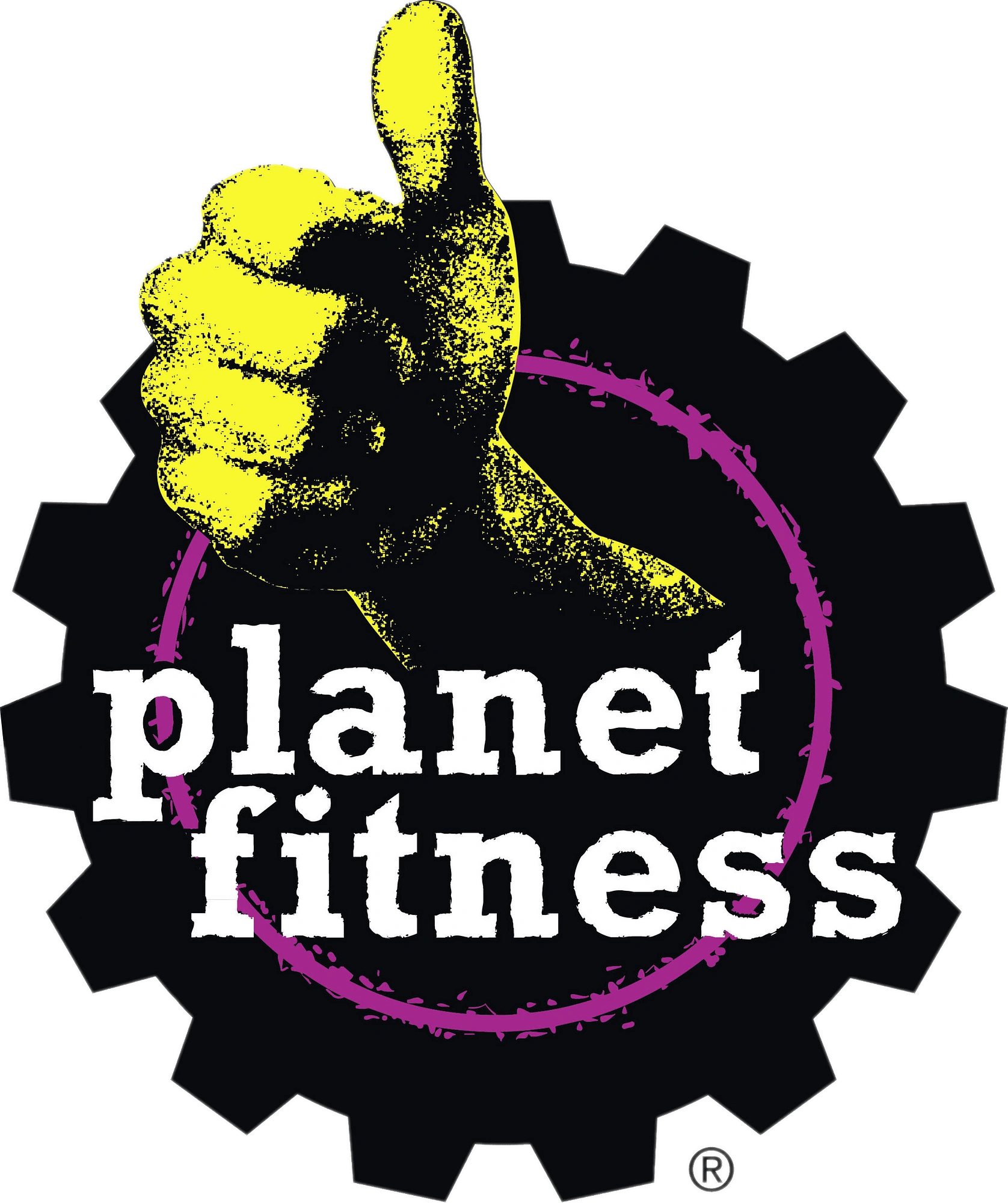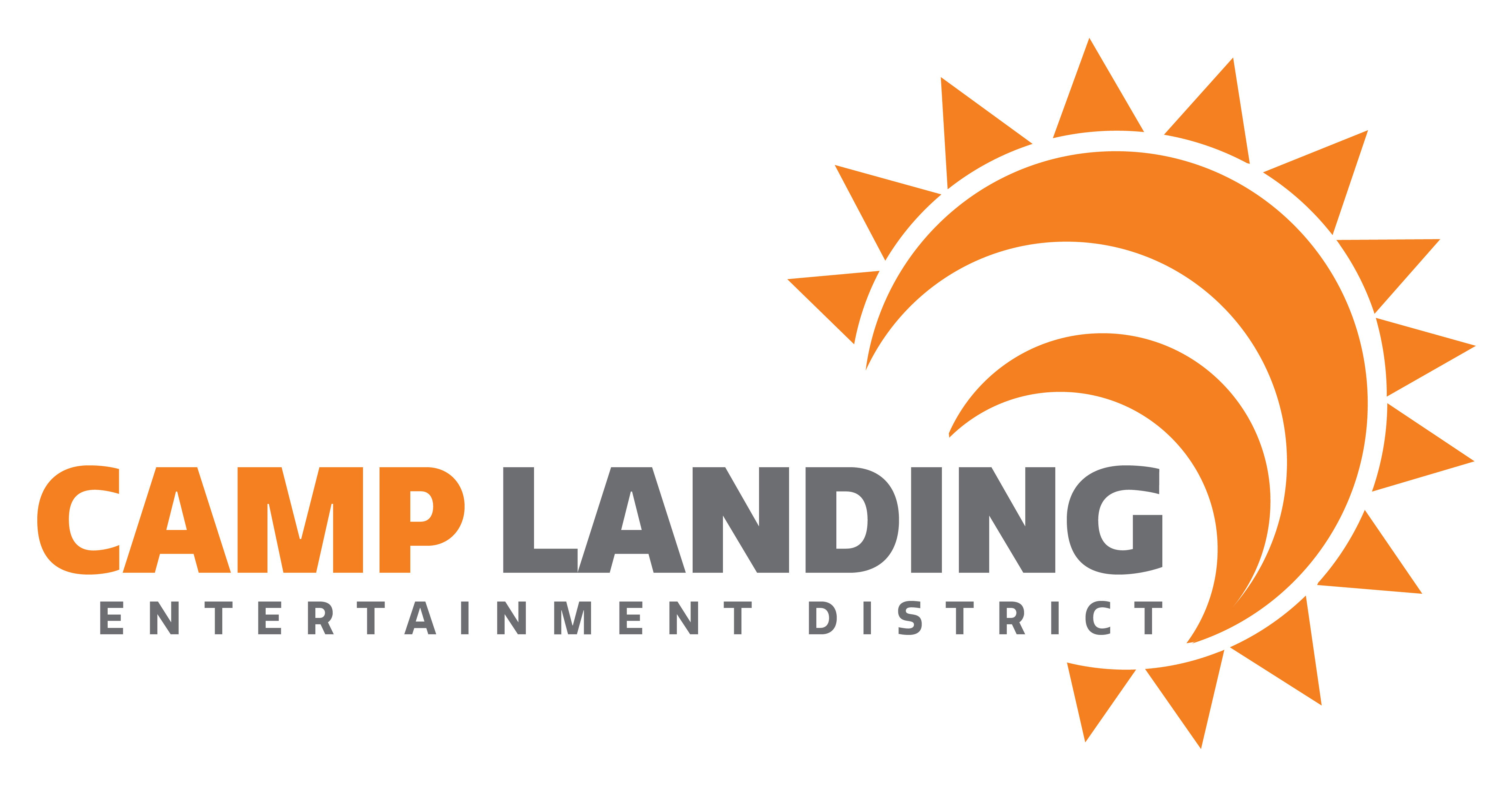 Contact The Race Director
To prevent spam, we kindly ask that you do not use the form below for solicitation of any kind.