WHERE
University of Rio Grande - Rio Grande, OH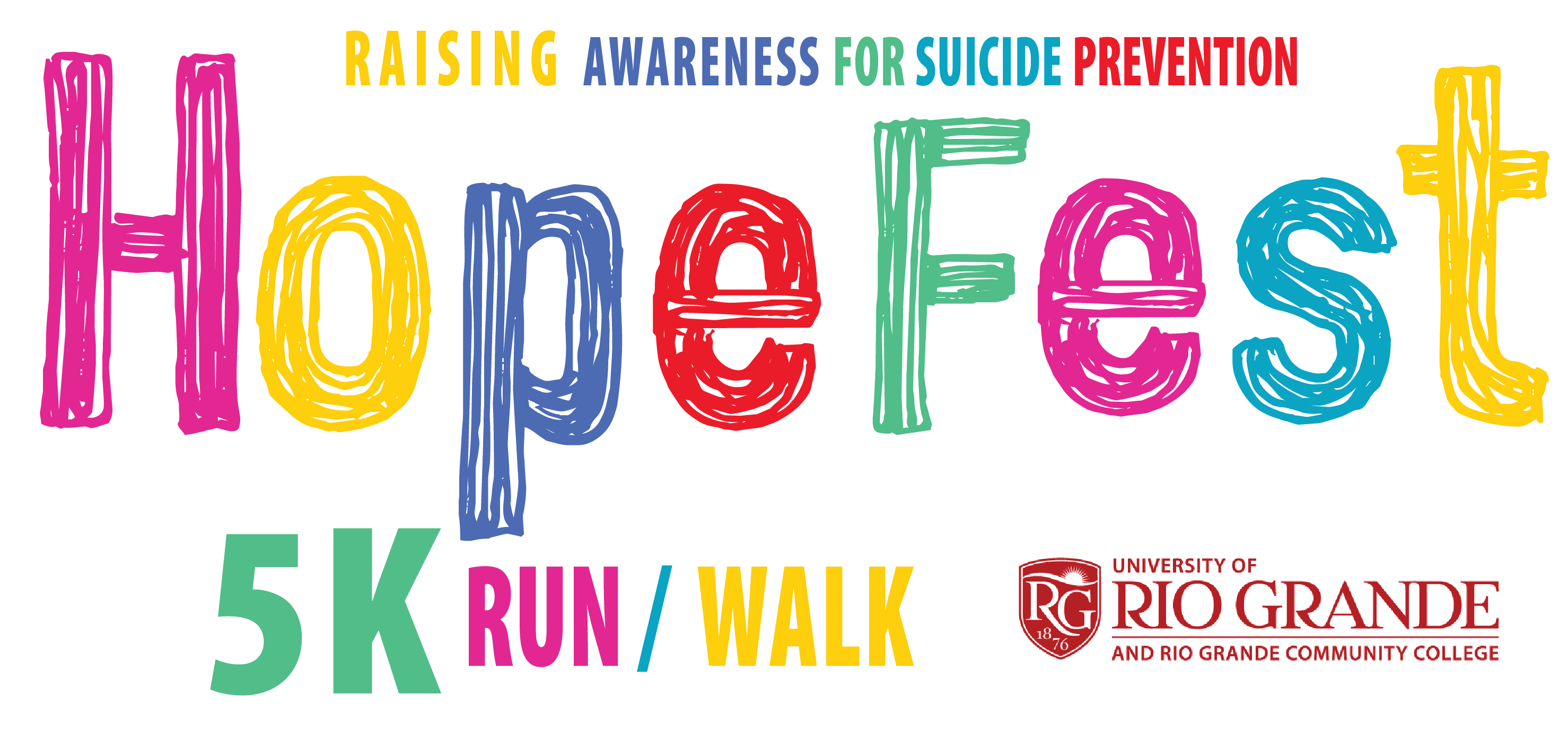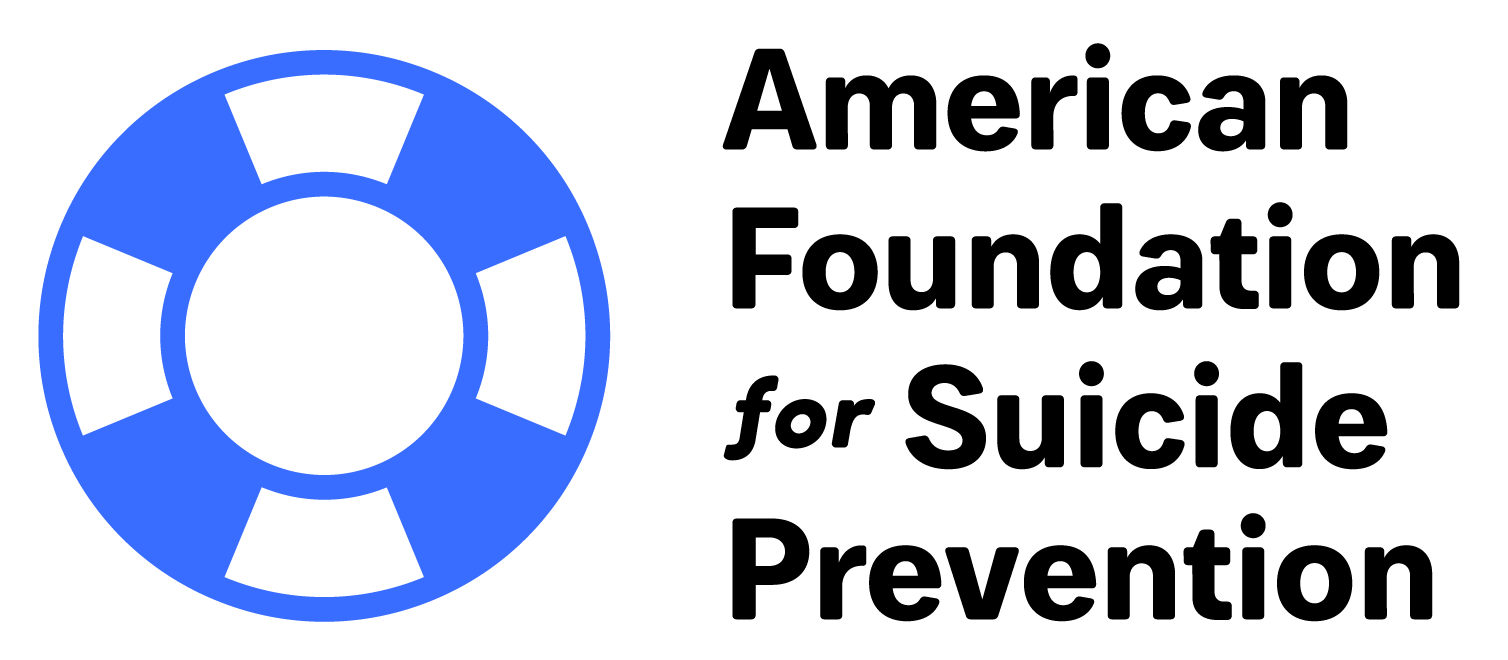 Course
Hope Fest Run is a 5k that will go through the University of Rio Grande's campus.
Course Map
Group 1: 1-10
Group 2: 11-14
Group 3: 15-19
Group 4: 20-24
Group 5: 25-29
Group 6: 30-34
Group 7: 35-39
Group 8: 40-44
Group 9: 45-49
Group 10: 50-54
Group 11: 55-59
Group 12: 60-64
Group 13: 65-69
Group 14: 70-99
Awards
Top male and female runners for each age group will receive a certificate. Overall top three females and overall three males will receive a certificate.
Charity Information
All proceeds will go to the American Foundation for Suicide Prevention Ohio Chapter to assist in bringing suicide prevention education, training, resources, research, and advocacy to our local communities.
More Information
Join us for the Hope Run 5K on September 10th for Suicide Prevention Month. Suicide can be 100% preventable and events like this show the community support and brings important resources to our local community members.
Contact The Race Director
To prevent spam, we kindly ask that you do not use the form below for solicitation of any kind.