The Ruth Sullivan Rally for Autism® Walk/ Run 2022
WHERE
Ritter Park - Huntington, WV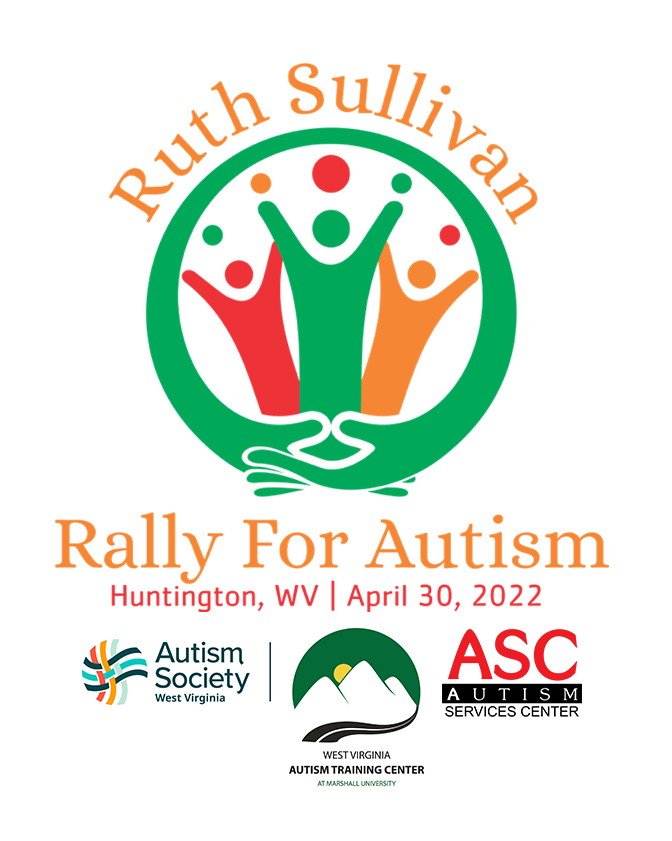 Course
The 5K event will use the Ritte Park course to the Memorial Arch and back.
Entry Fees
Early Bird Registration - $25 - February 16, 2022 through March 15, 2022
Standard Rate Registration - $30 - March 16, 2022 through April 29, 2022
Race Day Registration - $35 - April 30, 2022 (Registration will begin at 7:30 a.m. at the Ritter Park Shelter)
MUST be registered by 10:00 a.m. April 26, 2022 to be guaranteed a shirt in your requested size.
IF YOU ARE JOINING A TEAM, MAKE SURE YOU SELECT YOUR TEAM FROM THE DROP-DOWN LIST WHEN REGISTERING ONLINE!
Age Groups
**5K Run-Walk Only** Male/Female: 10 & under, 11-14, 15-19, 20-24, 25-29, 30-34, 35-39, 40-44, 45-49, 50-54, 55-59, 60-64, 65 & up
Awards
Medals for 5k Run ONLY!
Medals to Top 2 Overall Male/Female
Medals to Top 2 Male/Female in each age category: 10 & under, 11-14, 15-19, 20-24, 25-29, 30-34, 35-39, 40-44, 45-49, 50-54, 55-59, 60-64, 65 & up
(no duplications of awards)
Team Trophies awarded to: The teams that raise the most money – First, Second and Third Place and the teams that have the most members – First, Second and Third Place
Individual Prizes awarded to: The top 2 individuals who raise the most money
Charity Information
Autism Society WV, formerly known as the Huntington Area Autism Society, was founded in 1982 by Dr. Ruth Christ Sullivan. It is an all-volunteer organization providing information and support to individuals and families living with autism in the Tri-State area including eastern Kentucky, southern Ohio and western West Virginia.

Autism Services Center, for over 30 years, ASC has provided life-span services for individuals with autism in local residential and community settings. Our new clinic for children, using Applied Behavior Analysis techniques, teaches the behavioral, communication and social skills necessary to attain the highest quality of life.

The West Virginia Autism Training Center at Marshall University is a statewide program that offers a variety of direct training and training resources to WV families and educators of children with autism.
More Information
Sponsors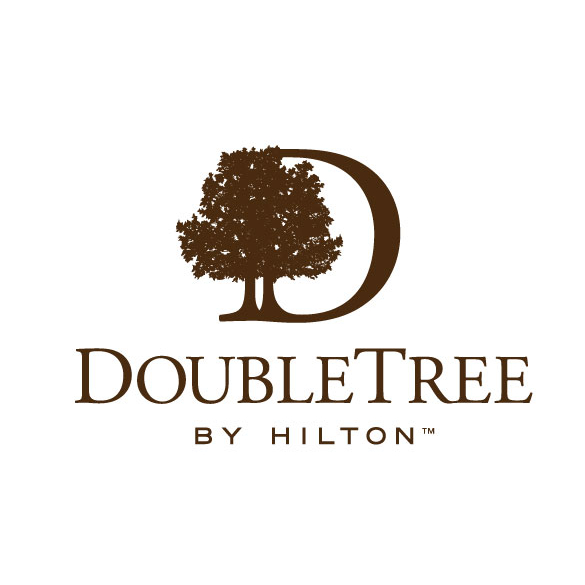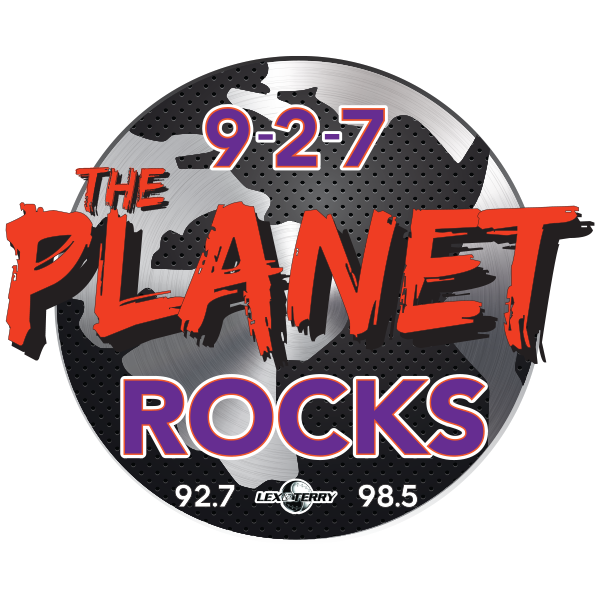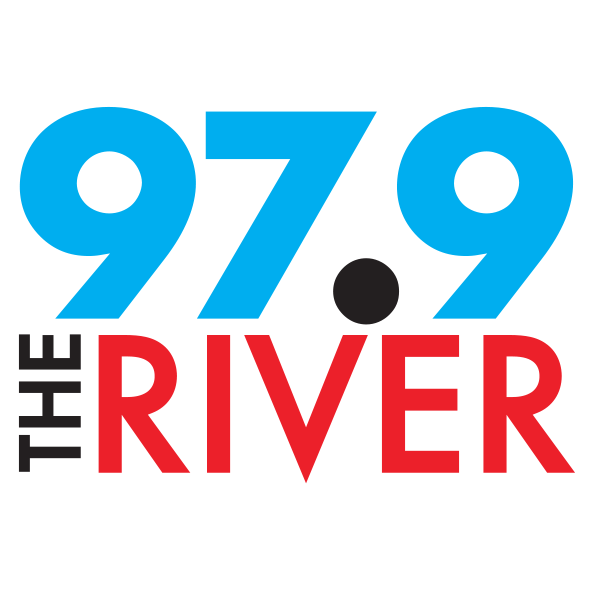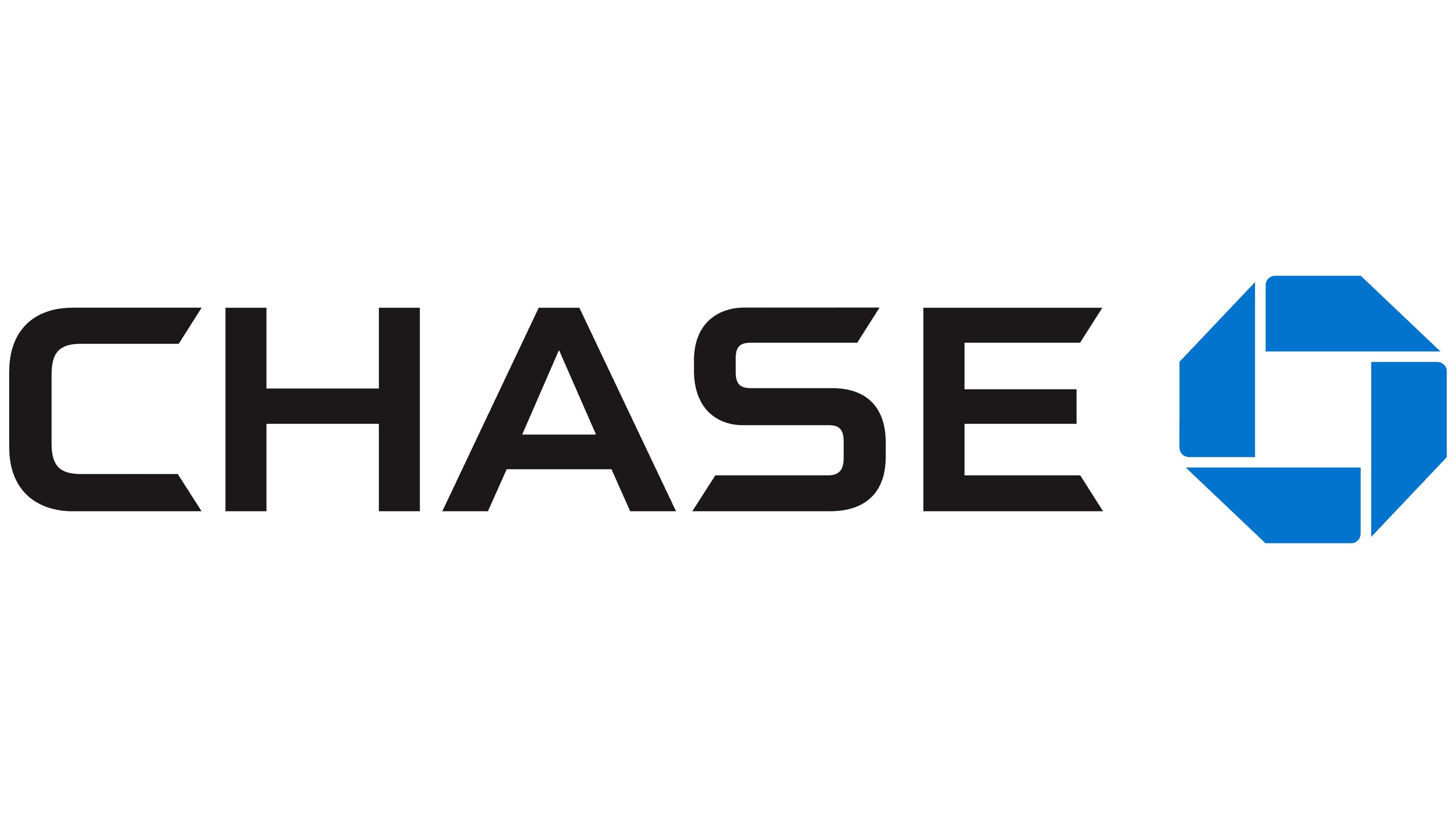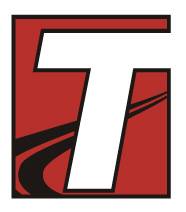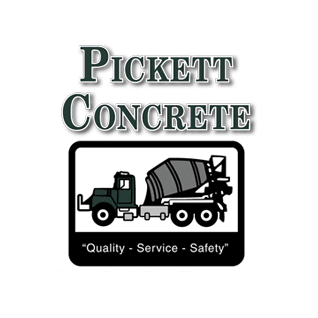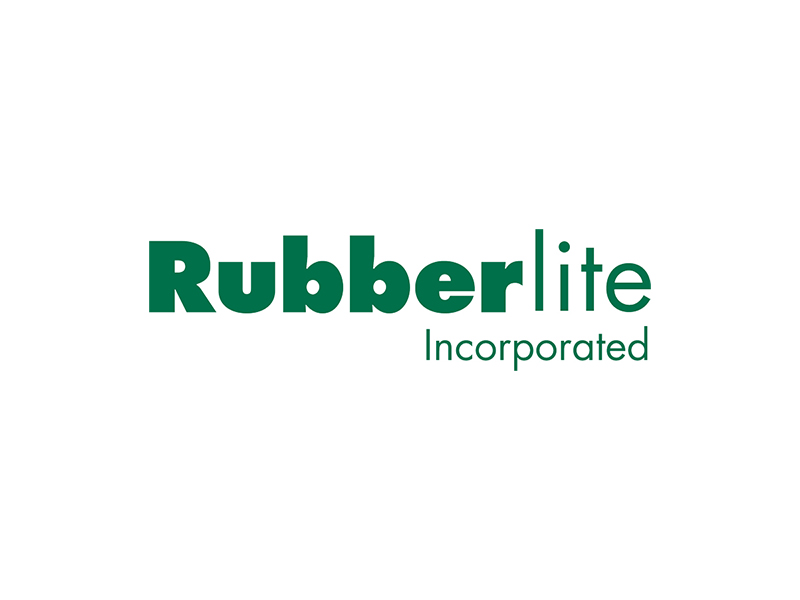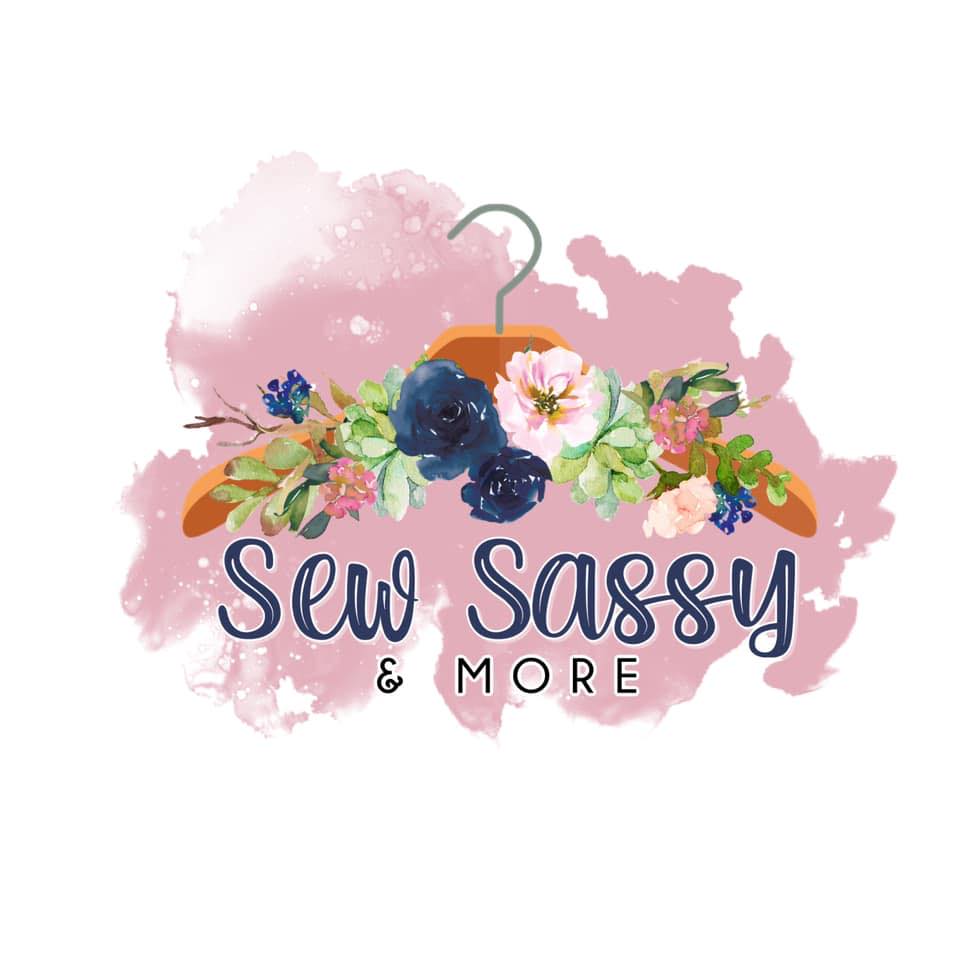 Contact The Race Director
To prevent spam, we kindly ask that you do not use the form below for solicitation of any kind.