Cupcake Chase 5K Run/Walk
WHERE
Valley Park - Hurricane, WV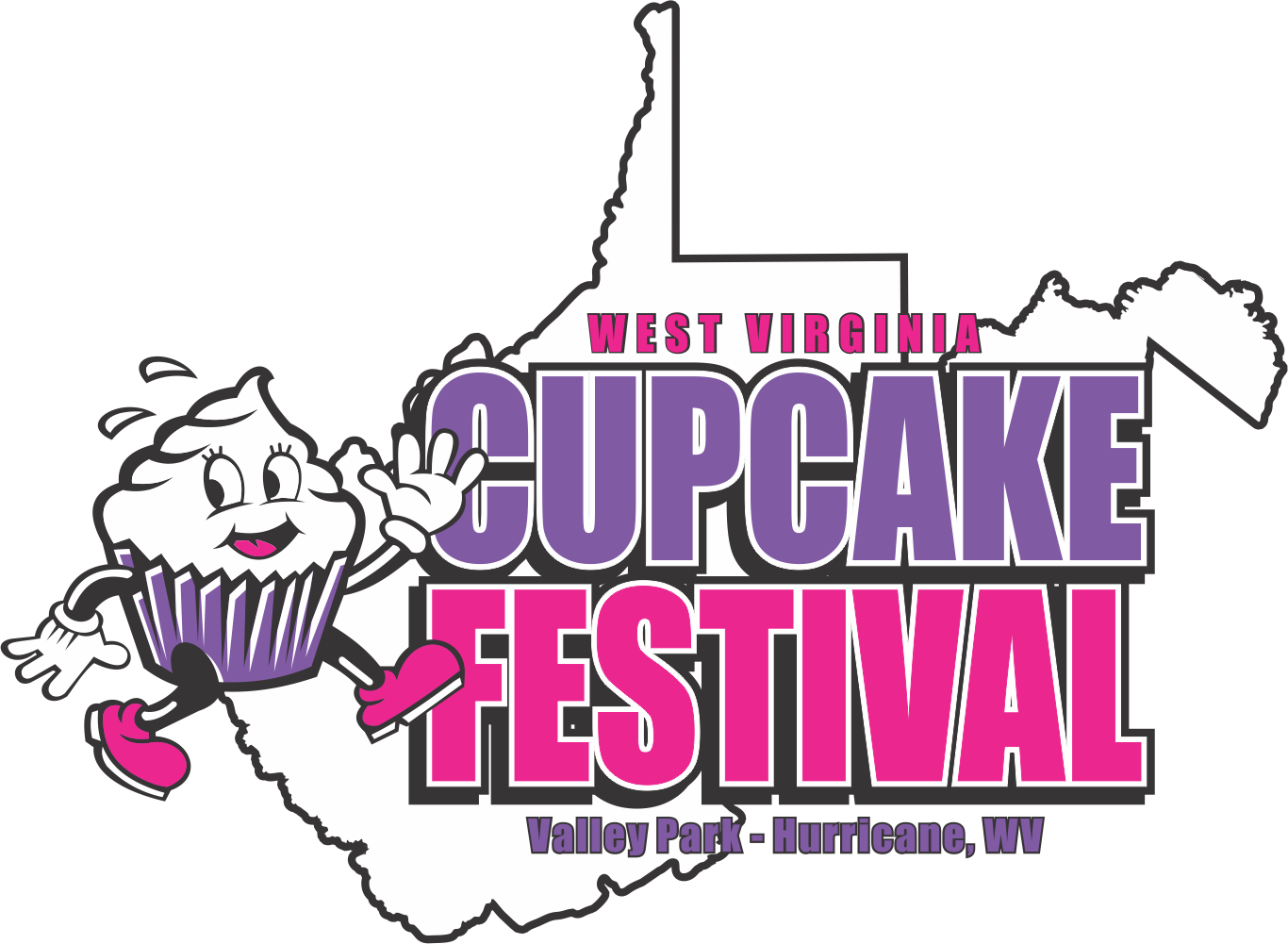 Course
Course will begin by large shelter in Valley Park. It will circle through the lower area of the park by the shelter and then wll exit the park onto a side street and circle throught a local neighborhood and then back into the the park and end near the large shelter. The majority of the course in paved with some gravel on the trail inside the park at the beginning. Cupcake stations will be set up along the way for your cupcake decorating pleasure. The cupcake decorating portion of the race is not required.
Course Map
Entry Fees
Early Bird Special - $20 - deadline June 1
Pre-Registration - $25 - June 2 - August 24
Day of Registration - $30
Male Age Groups Female Age Groups
0-12 years 0-12 years
13-19 years 13-19 years
20-29 years 20-29 years
30-39 years 30-39 years
40-49 years 40-49 years
50-59 years 50-59 years
60+ years 60+ years
Awards
Best Overall Male and Best Overall Female
Top 2 Males and Top 2 Females (no duplicated awards)
Best Overall Stroller Award
Best Overall Male and Best Overall Female Cupcake Decorating Division
Best Decorated Cupcake Award
Most Cupcake Spirit Award
Charity Information
The WV Cupcake Festival is a non-profit organization. In addition, the proceeds from our 2022 Cupcake Chase will benefit the Backpack Buddies of Putnam County program with a portion also benefitting the Hoops Family Children's Hospital in Huntington
More Information
Our Cupcake Chase 5K is fun for the entire family! It's a 5K with a twist! You can decorate a cupcake along the course to bring back for judging of the cupcake at the end for best decorated. In addition, be sure to sport your best cupcake attire for judging at the beginning of the race! Sport those tutus, those creative shirts or go all out and dress up like a cupcake! Award for most cupcake spirit will be awarded during awards ceremony after the race! We can't see what you come up with!
Contact The Race Director
To prevent spam, we kindly ask that you do not use the form below for solicitation of any kind.