WHERE
SOMC LIFE Center - 1202 18th St Portsmouth, OH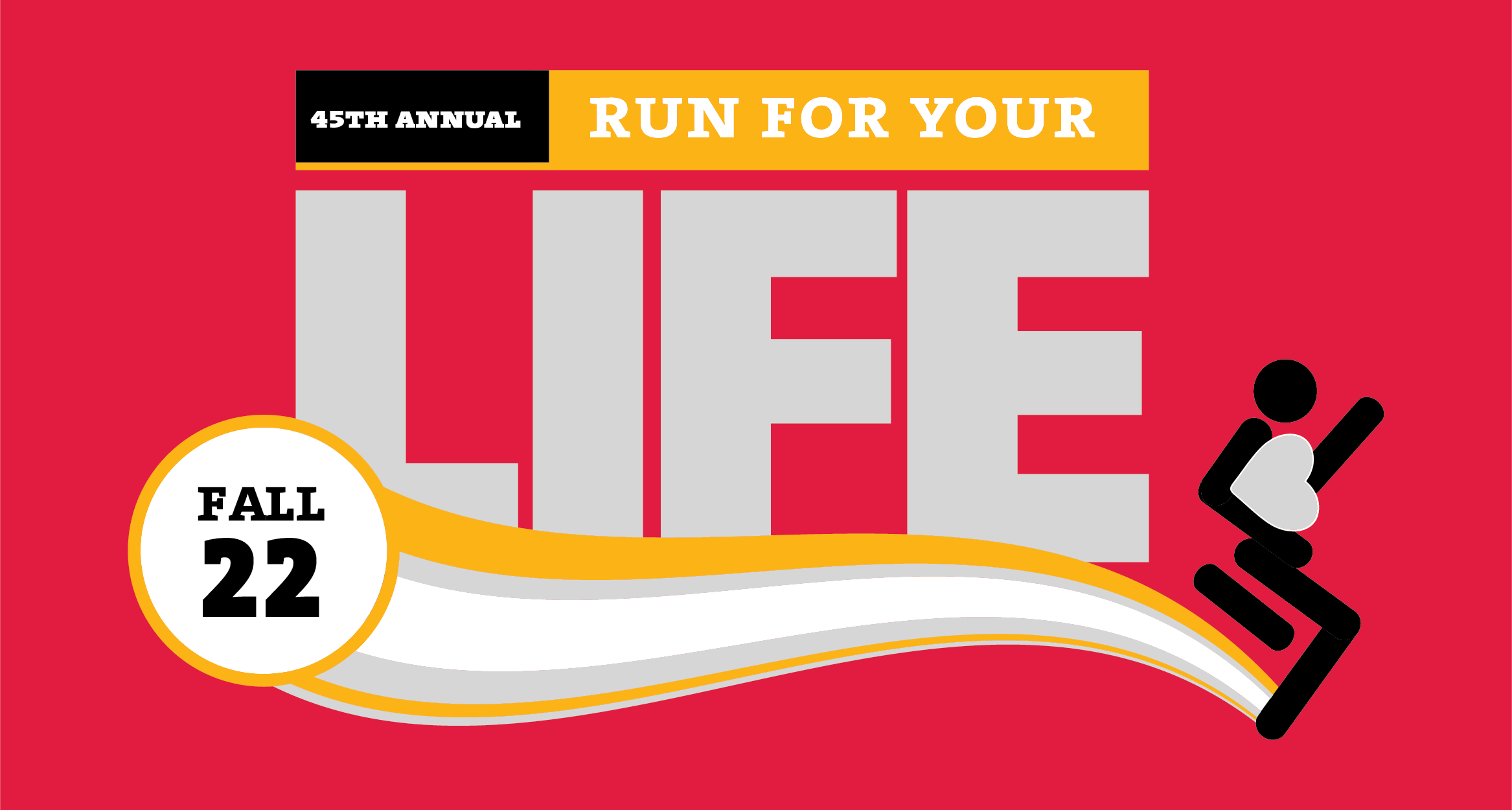 Course
IN-PERSON REGISTRATION STARTS AT 6:30 AM
Shady, tree-lined, rolling residential area
Course Map
Entry Fees
IN-PERSON REGISTRATION STARTS AT 6:30 AM
$25.00 5k Run, 10k Run, 10k Bike
$35.00 Duathlon
Age Groups
8 & younger
9 - 14
15 - 1 9
20 - 2 4
25 - 29
30 - 34
35 - 39
40 -44
45 -49
50 - 54
55 - 59
60 -64
65-69
70-74
75-79
80 & Older
Awards
Placement Awards will be given to the top 3 finishers in each age division of the 5K run,10K run, 10K bike and Duathlon
Charity Information
The Community Health & Wellness fund is designed to offer support to projects that will positively affect the health & wellness of those living in our area.
More Information
6:30 am Registration for 5K/10K (packet pick-up)
7: 25 am Final Instructions (at starting line)
7: 30 am Registration Ends (no exceptions)
7:30 am 10K Bike and Duathlon Begins
7:35am All Running Events Begin
9:00 am 5K awards ceremony will start followed by 10k awards
Packet pickup begins at 6:30 am on the day of the race
Contact the SOMC LIFE Center at (740) 356-7650.
Showers and restrooms will be available at the SOMC LIFE Center from 7:00 am until noon. Bring your own towels.
The 2022 RFYL is officially part of the Southern Ohio Senior Games. Seniors ages 50 and over will also be awarded medals for top finishers both male and female in the 5k run and the 10k bike. No additional registration or registration fees apply.
For more Southern Ohio Senior Games information vist Facebook page or visit the websitewww.southernohioseniorgames.org
Contact The Race Director
To prevent spam, we kindly ask that you do not use the form below for solicitation of any kind.