Guardian Angel 5k & 1 Mile Paw Walk
WHERE
Guardian Animal Medical Center 918 Bellefonte Road - Flatwoods, KY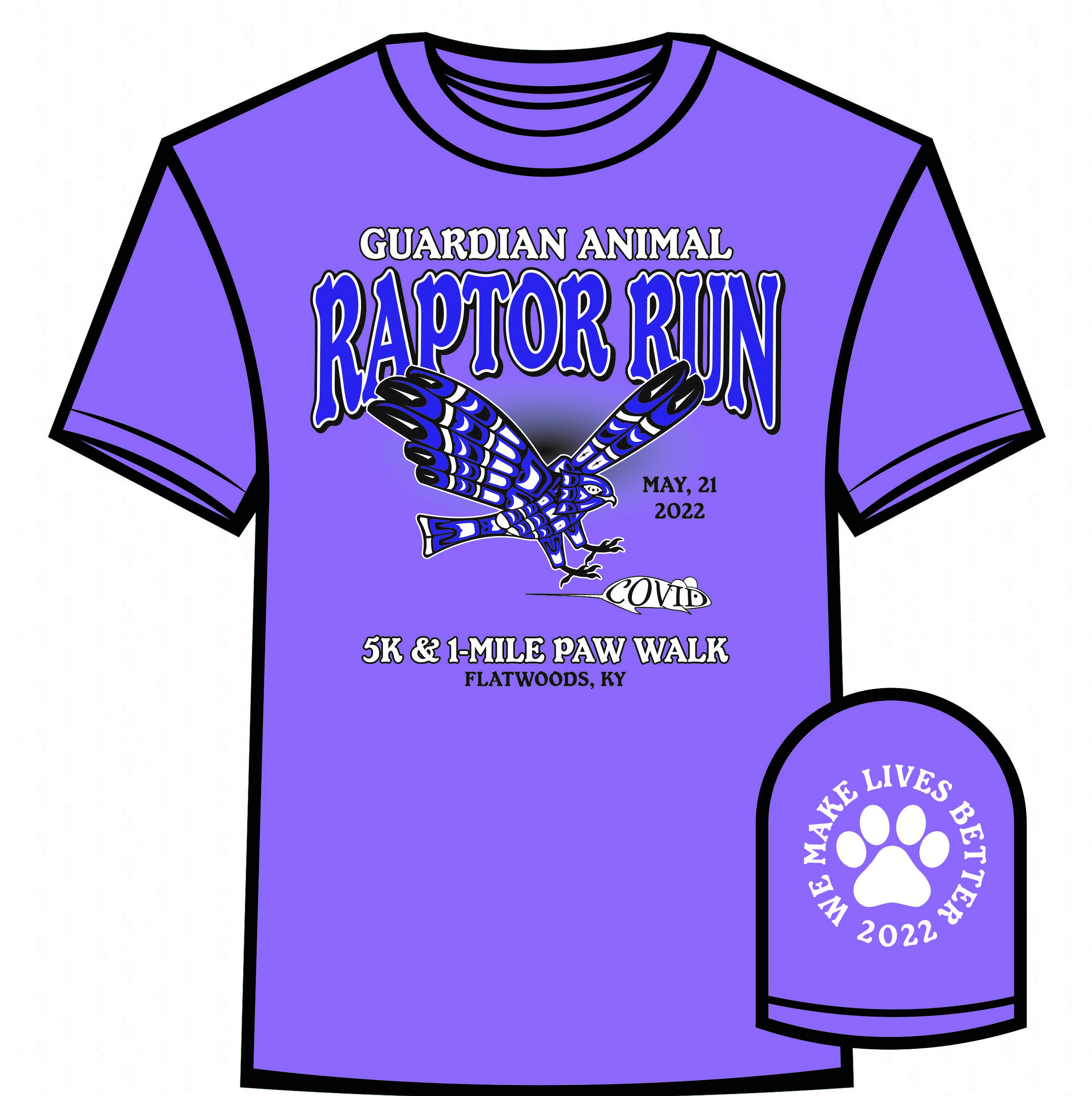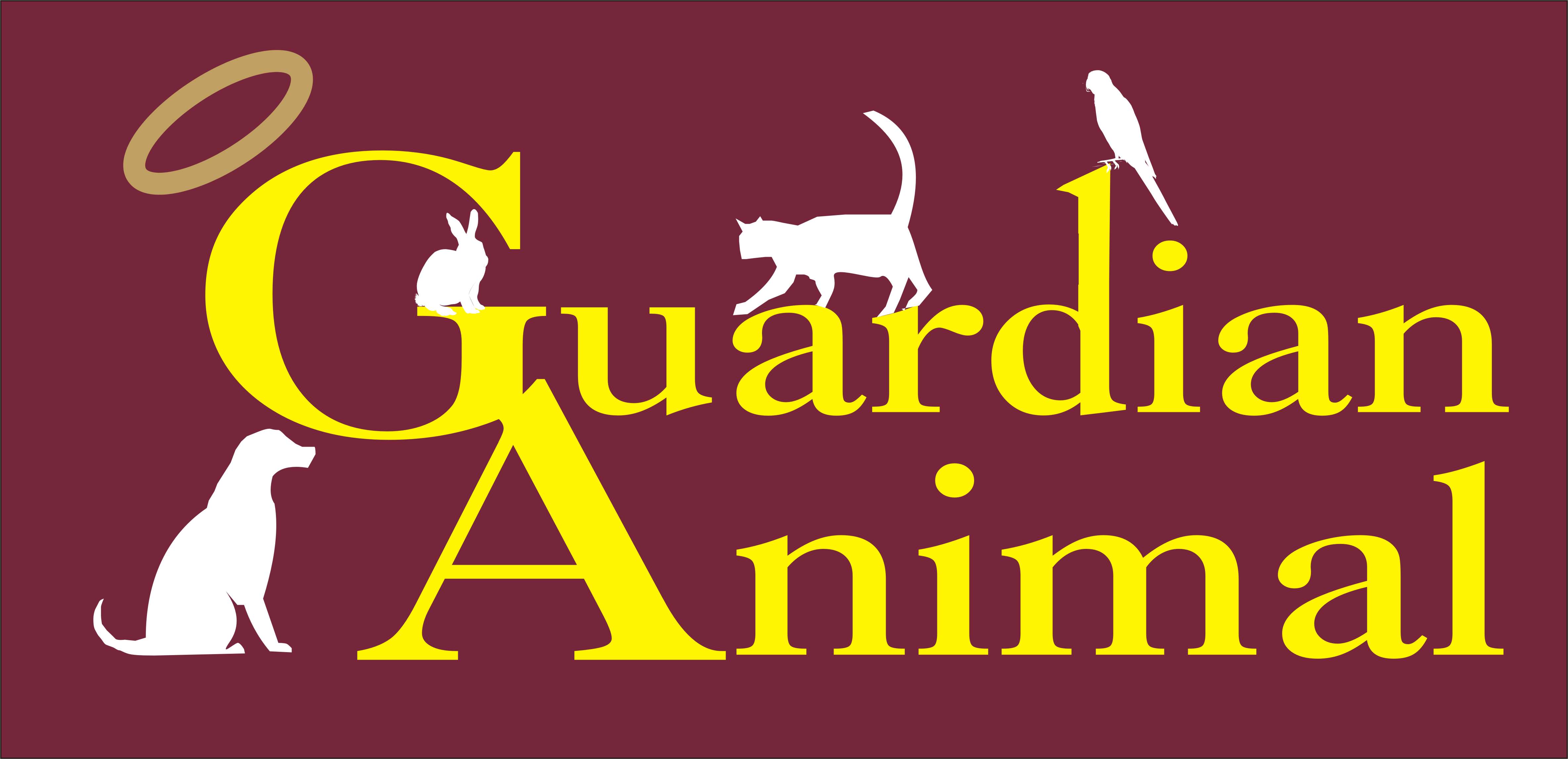 Course
Real time race that begins and end in the parking lot of Guardian Animal Medical Center. The route will be on residential roads to Flatwoods City park, around the park and down Bellefonte road and back up the hill. This will be an interesting flat run for the first mile, downhill for the second mile and a slow rise uphill for the last mile. Support a new race that gives back to your best friends!

The one mile Paw Fun Walk is not timed and follows the same basic route, but turns back into Guardian Animal earlier. It is flat and an easy walk with your best friend.


Starting and ending address is: 918 Bellefonte Road, Flatwoods, KY 41139.
Entry Fees
Early-Bird 5K registration is open until May 18th - $25
1 Mile Fun Paw Walk- $20
Each Dog registration- $5
Awards
Each participant will receive a t-shirt (for Early-Bird registrants ONLY) and goodie bag at registration
Each registered dog will recieve a bandana and a doggie bag.
There will be door prizes also.
Charity Information
Covid 19 has made us all stir crazy. Run or walk with us. We need volunteers also. But sign up, support us, get out if you can.
We contribute over thirty thousand dollars a year to wildlife, adoptions and rescues, but there is much more need than we can supply. All proceeds will benefit healthcare to wildlife, rescue animals or client hardship support through our non-profit Veterinary Care Foundation!
In addition to the race helping with community fitness, and celebrating our 31th anniversary, our 501(c) charitable trust fund is empty. 25 All proceeds will support our Guardian Angel fund for strays, rescues, wildlife and owner assistance for special cases.
More Information
PLEASE CHECK OUR FACEBOOK PAGE TO RECEIVE THE LATEST INFORMATION DAILY-
Contact The Race Director
To prevent spam, we kindly ask that you do not use the form below for solicitation of any kind.