Ignite the Summer 5K Run/Walk - RACE POSTPONED
WHERE
Barboursville Park - Barboursville, WV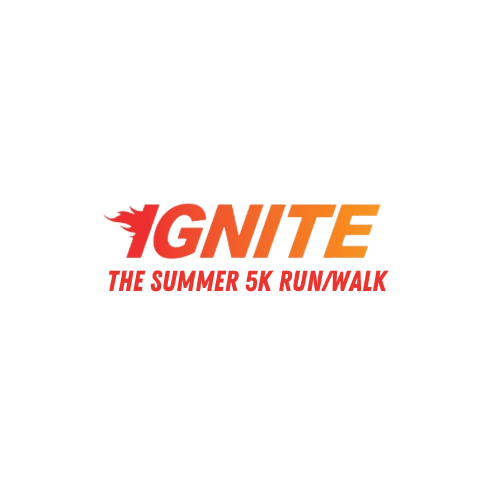 Course
6/16/22- Ignite The Summer 5K has been postponed until further notice.
The course runs through scenic Barbourville Park starting at the lake and going to the soccer fields before returning back. The course is mostly flat with gentle, rolling hills. Ideal for a Summer morning run!
Entry Fees
$30 until 7/2/2022 includes race T-shirt
$35 on race day
15 and under, 16-30, 31and over
Awards
Male and Female awards will be given in each age category for 1st, 2nd, and 3rd place.
Charity Information
Ignite Athletics is a non-profit organization that provides an opportunity for middle school and high school homeschool students to participate in a variety of team sports, including soccer, volleyball, basketball, archery, track and cross country. These teams compete with local Christian schools as well as other similar homeschool organizations. More information about Ignite Athletics can be found at the following link.
More Information
Contact The Race Director
To prevent spam, we kindly ask that you do not use the form below for solicitation of any kind.