The TOUGHEST Race You' ll Ever LOVE!!! 5 miler
WHERE
227 Helm Lane - Morgantown, KY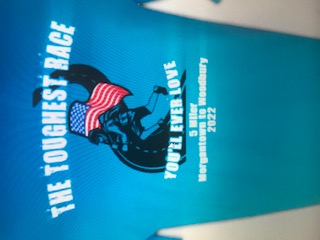 Course
Point to point with rolling hills.
Entry Fees
$30 Pre/$35 Day of Race. Print form and mail in or register online at Facebook page: The TOUGHEST Race You'll Ever Love!!!
Charity Information
Butler Co. Track Team
More Information
AFTERNOON race, giving the late risers a chance to sleep in on this Holiday weekend. A TOUGH race with GREAT door prizes and MOST importantly WONDERFUL fellowship with old friends and new ones. INFO: Jeff Whittinghill 270-526-0211
Sponsors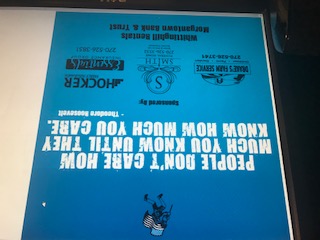 Contact The Race Director
To prevent spam, we kindly ask that you do not use the form below for solicitation of any kind.