RACE CANCELLED - 2nd Annual SWEET DREAMS 5K By Ashland Build-A-Bed
WHERE
Russell Senior Center - Russell, KY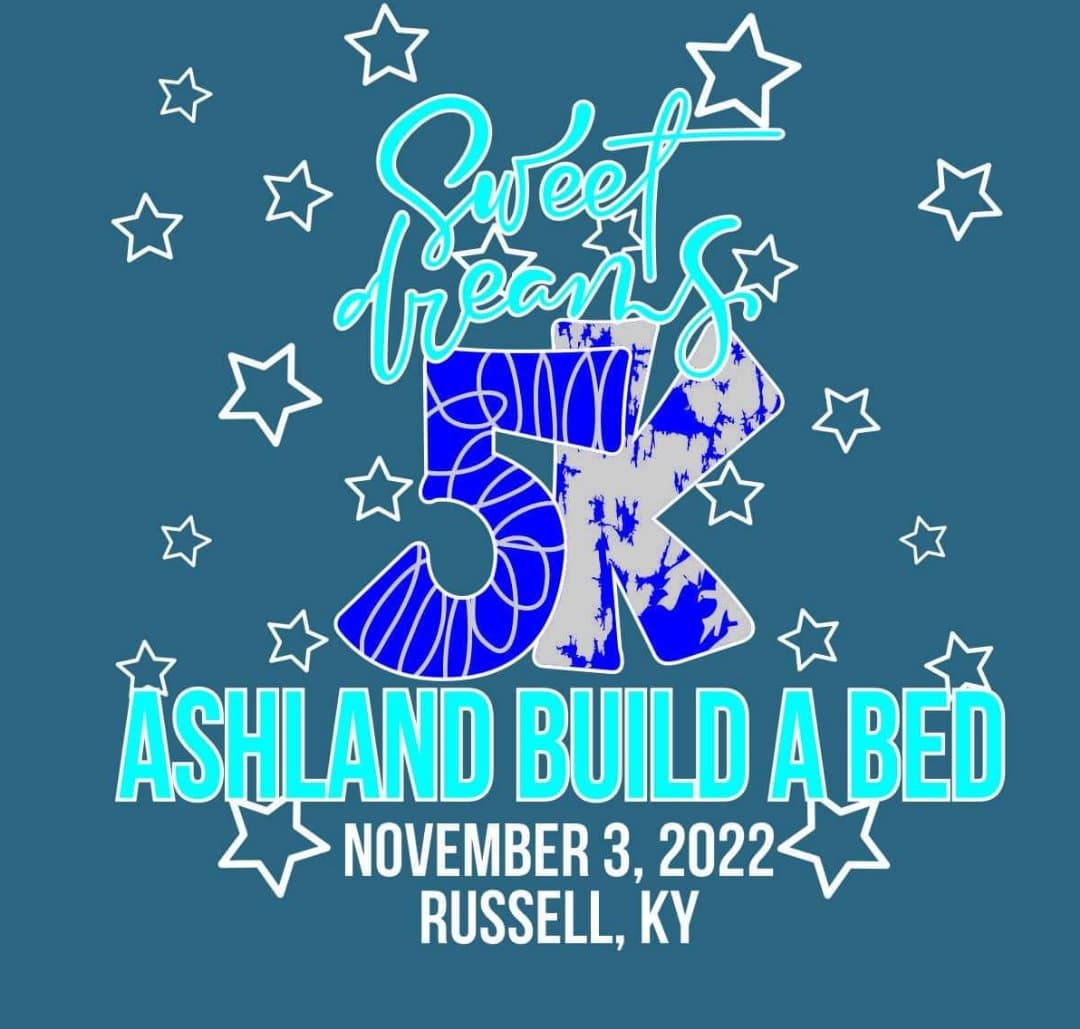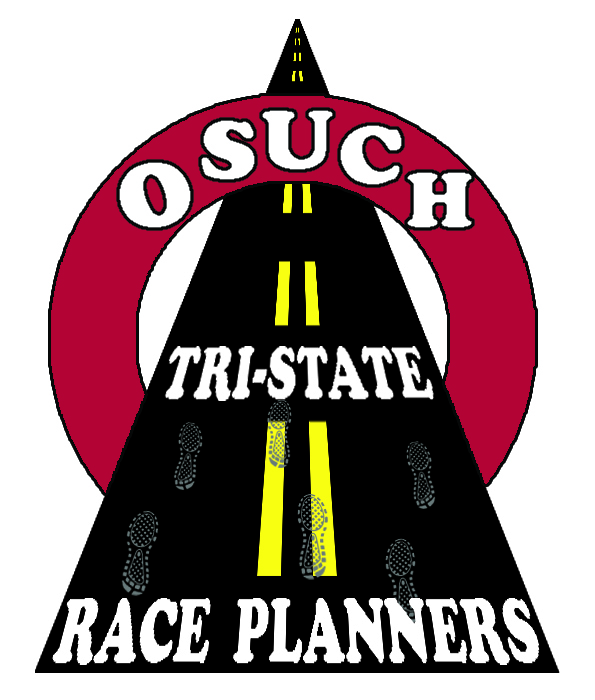 Course
Starts at the depot down Ferry Street. Out past the Super Quik then toward the river. Along the river and back past the firehouse. Then there is an out and back toward Worthington. Ends at the Senior Center
Course Map
Entry Fees
• 5pm On-Site Registration
• $25.00 if pre-registered before October 20th
• $30 Day of Race
•Shirts to all registered
9 and under 10-14 15-19 20-24 25-29 30-34 35-39 40-44 45-49 50-54 55-59 60-64 65-69 70-74 75+
Awards
Trophies to first three overall male and female finishers.
Awards to first three finishers in each male and female age group.
No duplication of awards
Charity Information
The purpose of Ashland Build-A-Bed project is to provide beds to low income children in the FIVCO area of eastern Kentucky who are sleeping in their household on something other than their own bed.
More Information
Contact The Race Director
To prevent spam, we kindly ask that you do not use the form below for solicitation of any kind.