VIRTUAL MARCH FOR MYELOMA 5K August 13/14
WHERE
Anywhere - Any City, WV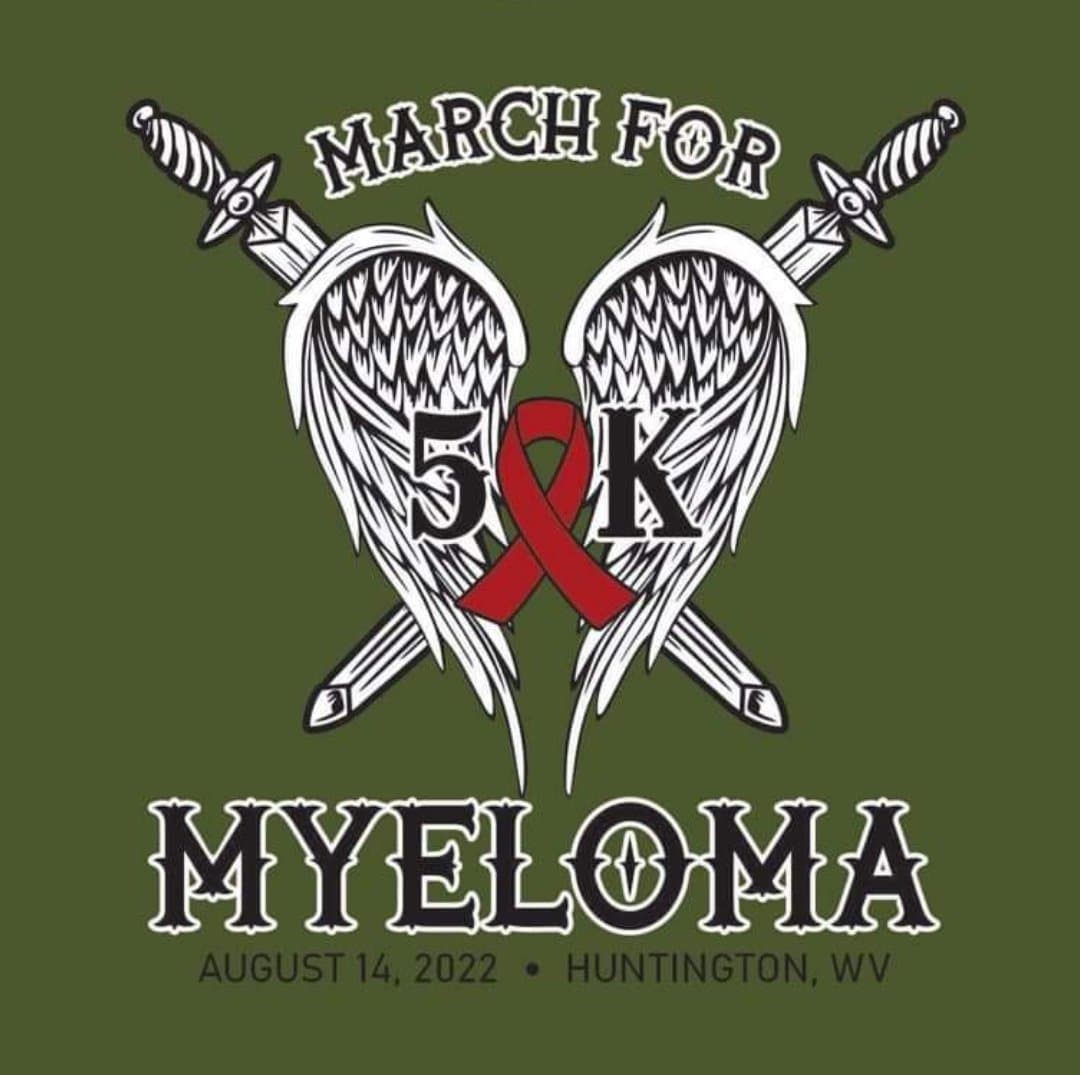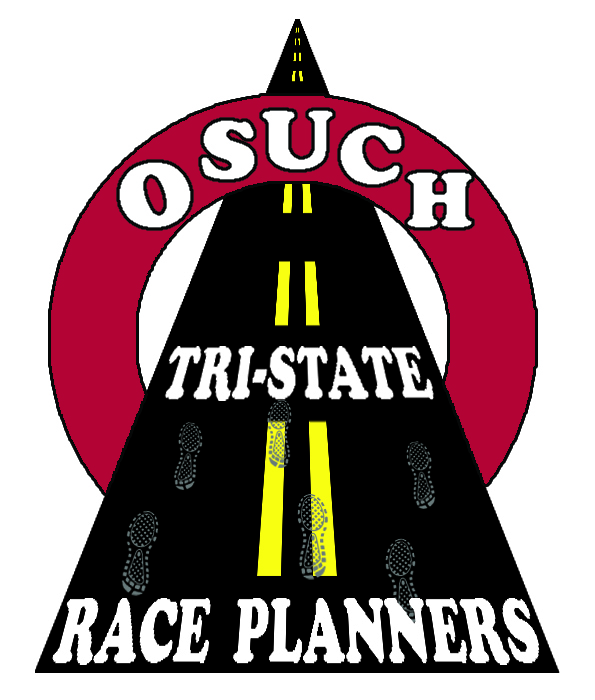 Course
Any course of you choosing
Complete it anytime over 72 hours.
Entry Fees
1. Register online 2. Run your race 3. Post your time online
5K Run/Walk $25 with extra soft Bella Canvas shirt
$8 Option For Finisher Medal
Register by 8pm August 14th
Age Groups
Awards
Charity Information
All proceeds will go to the International Myeloma Foundation!
Multiple myeloma is a cancer of plasma cells that are found within the bone marrow. When these cells become cancerous, it can cause issues with the immune system response to infections and can even lead to bone lesions, among many other complications.
More Information
Contact The Race Director
To prevent spam, we kindly ask that you do not use the form below for solicitation of any kind.