Encouraging Every Step to Recovery 5K
WHERE
Haskins Memorial Park HIKE/BIKE Trail - Gallipolis, OH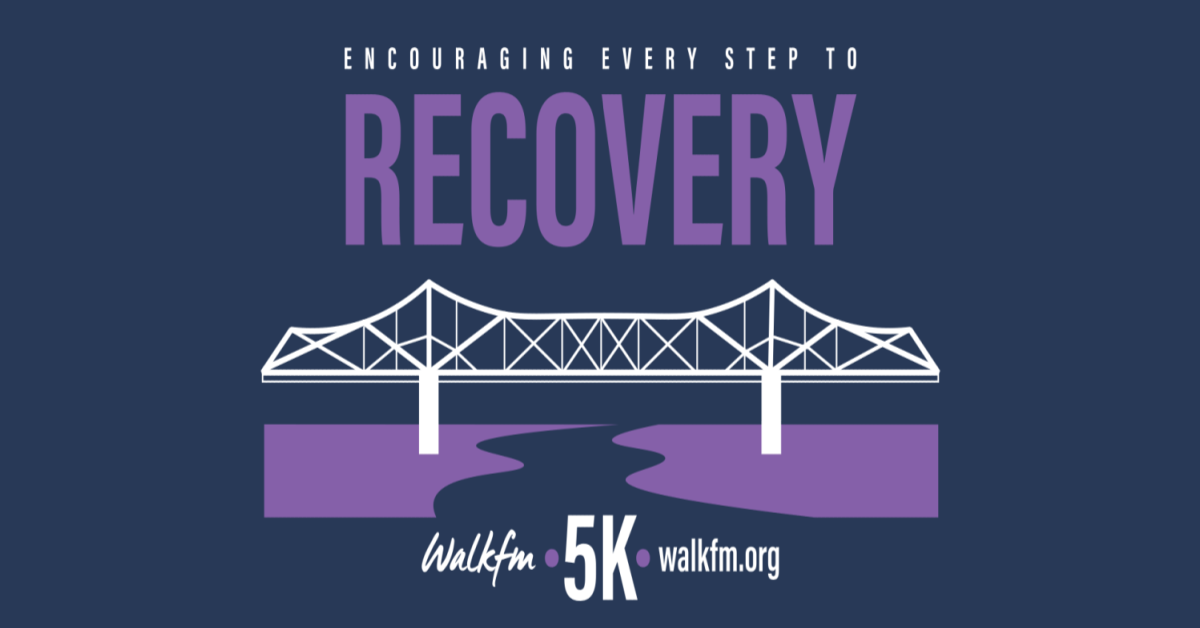 Course
This run will take place in Haskins Memorial Park on the Hike/Bike trail in Gallipolis, OH it contains grass, gravel, and street surfaces.
Entry Fees
8am On-Site Registraion
$25 pre registered by September 9th (also gauranteed a shirt)
$30 day of Race
$20 for a group of 5 or more
12 and under
13-15
16-20
21-30
31-40
41-50
51-65
66+
Awards
First, Second, & Third awarded to BEST OVERALL!
First place Medals awarded to Male & Female in each age group!
Charity Information
All proceeds will go to our friends at FIELD of HOPE in Vinton, OH
Field of HOPE is a 501(c)3 they offer to help others get victory over alcohol or drug addiction. FOH is Christian Faith-based on their approach to life change. FOH offers opportunities to engage in 12-Step related activities, community involvement, as well as life and job skills training. FOH has a very high success rate. For more info call 740-245-3051
More Information
Contact The Race Director
To prevent spam, we kindly ask that you do not use the form below for solicitation of any kind.