2nd Annual Lighthouse Veterans Ministry Ruck/Walk/Run to Remember
WHERE
Coonskin Park - Charleston, WV
Course
This will be a road course, out and back. It has both incline and declines on the course. All traffice wil be stopped, water and first aid stations will be avalible.
Entry Fees
$25 per racer
T-shirts Gaurenteed for first 50 racers.
Age Groups
10 and under, 11-18, 18-24, 25-29, 30-34, 35-39, 40-44, 45-49, 50-54, 55-59, 60-64, 65-69, 70-74, 75+
Awards
Prizes given for 1, 2, 3 place finsher both Male and Female.
Additional awards given for top 3 finishers 10 and under, 11-18,
Warrior Sprit award will be given if spotted on the course by a Race offical.
Charity Information
LightHouse Veterans Ministry - https://www.facebook.com/LHVMOBC/
All funds will go to Veterans innatives and our goal of a War on Terror Monument on the WV Capital Grounds.
More Information
Sponsors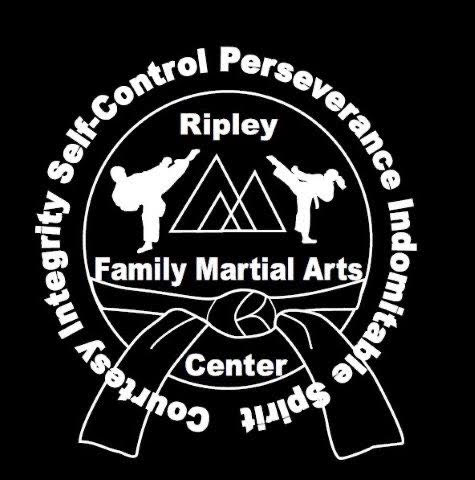 Contact The Race Director
To prevent spam, we kindly ask that you do not use the form below for solicitation of any kind.