WHERE
Marshall University - Huntington, WV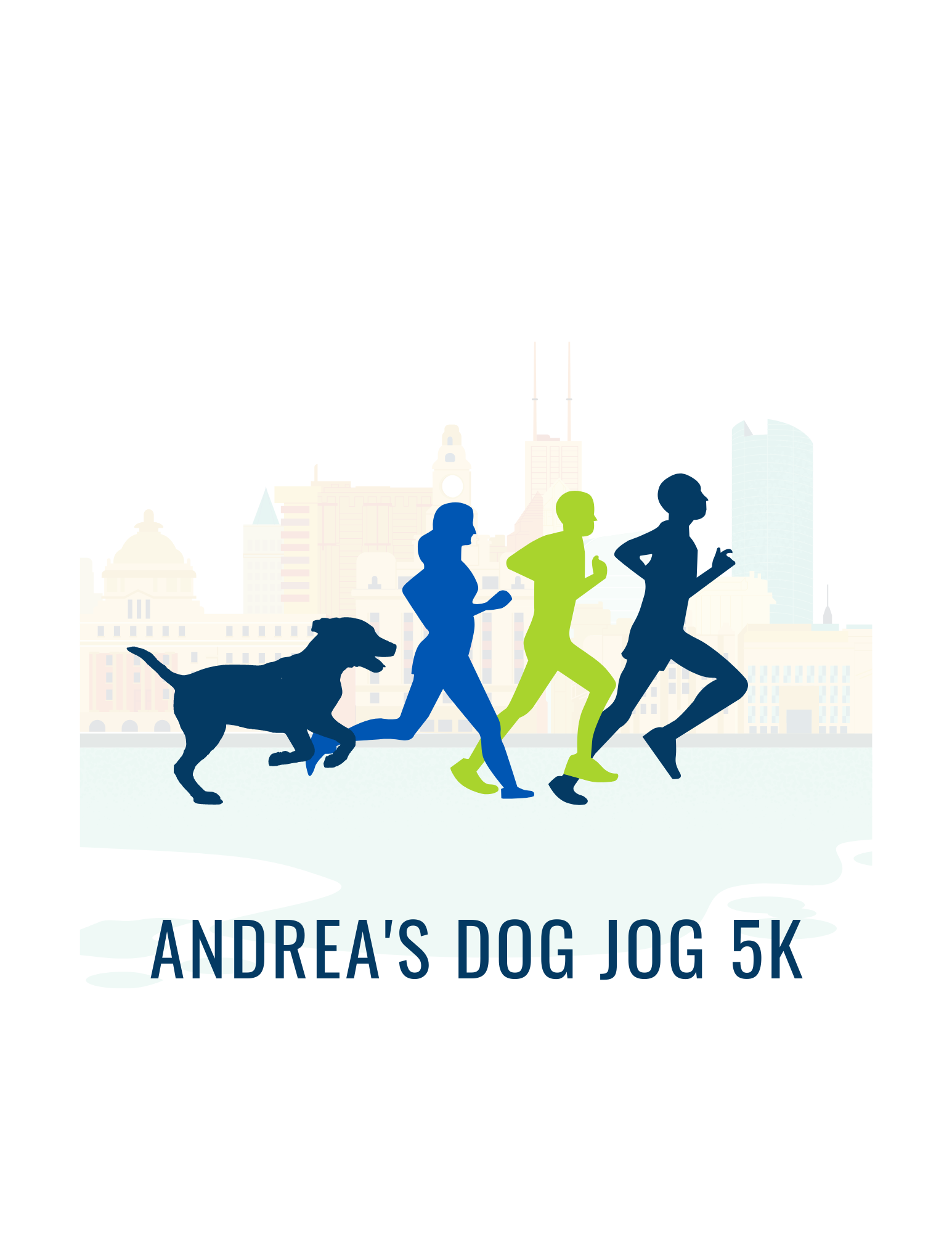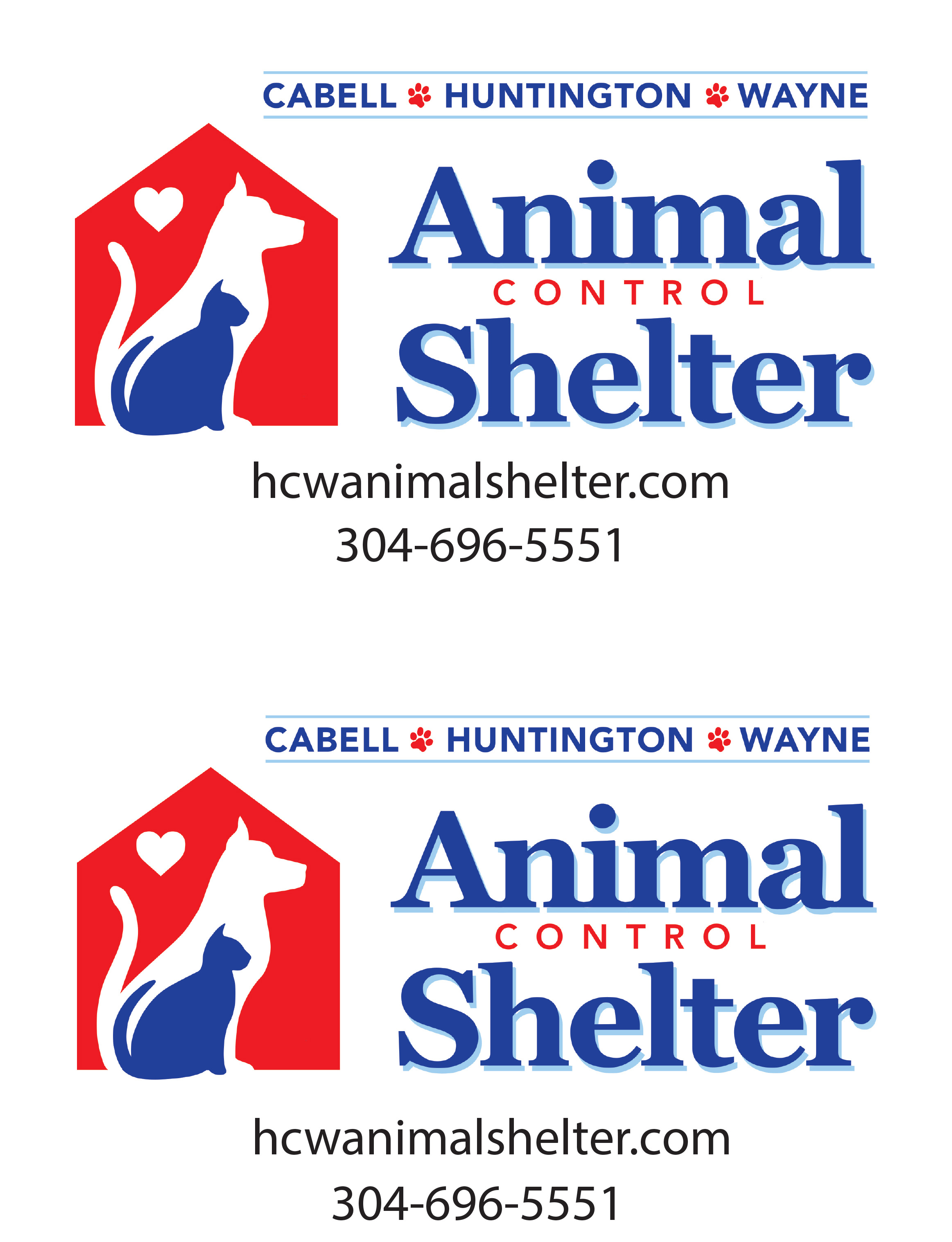 Course
"Andrea's Dog Jog" will be a morning/afternoon run through the campus of Marshall University. The race will begin and end at the Memorial Fountain, which is located on the campus side of the memorial Student Center. Participants will begin running west toward Hal Greer Boulevard, complete the course twice, and finish at the Memorial Fountain.
MARSHALL UNIVERSITY
Andrea's Dog Jog 5K Route
Begin at MSC Plaza
Run to John Marshall Drive to 5th Avenue
Run to Hal Greer (16th Street) to 3rd Avenue
Turn right at crosswalk by Weisburg (between Morrow & Science)
Run by Science, Harris & Laidley Hall to 18th Street and 3rd Avenue
Run to 20th and 5th Avenue
Run to 20th Street; then to 5th Avenue
Turn right at Towers East (19th Street)
College Avenue
Turn left past Towers West to 18th Street and 5th Avenue
Turn right onto 17th Street (Christian Center) to Buskirk
Turn right and back to MSC Plaza
REPEAT
Course Map
Entry Fees
$25 Entry Fee
Participants who register before 10/10/22 are guranteed a shirt. All participants that register after this date will be contacted for shirt pickup once the second order is finalized.
Awards
Certificates will be awared for the first two winners of each age group.
18 years old and under
19 years old and up
Charity Information
All proceeds will go to Marshall University's Phi Alpha Honor Society. This allows the organization to create other opputunites for raising funds to give back to the community. The organization will donate needed products to Huntington Cabell Wayne Animinal Shelter as well as materials to WV TIME4K.
WVTIME4K
This Marshall University project provides integrated services to elementary school-aged children who have been affected by the opioid epidemic. It focuses on the use of evidence-based mindfulness strategies to build coping skills for youth struggling with emotional regulation. By offering teaching resources combined with classroom activities and individualized interventions, TIME4K cultivates a more effective, trauma-informed learning environment. The project is currently being conducted at Spring Hill, Milton and Guyandotte Elementary Schools in Cabell County and Ceredo-Kenova, Lavalette, and Pritchard Elementary Schools in Wayne County.
Huntington Cabell Wayne Animal Control Shelter
"The Huntington Cabell Wayne Animal Control Shelter provides for the humane treatment and care of animals in a safe and secure setting while they wait to be reclaimed by an owner, adopted into a new home, or transported to a reputable rescue. We strive to provide the best possible care for the animals who need us. We are also committed to reducing pet overpopulation through spay and neuter initiatives, education, and support services for the community".
More Information
Marshall University Social Work Department's Phi Alpha Honor Society is hosting a 5K in honor of Andrea Roy!
Let's celebrate the life of the wonderful Andrea Roy!
Andrea dedicated much of her time to the betterment of the community and to the protection and well-being of animals. We will celebrate her life with a tree dedication in front of East Hall at 9:30 AM, followed by yoga stretches on the lawn to prepare for the 11:00 AM race. This event is animal friendly so please bring your pups! There will also be several vendors and other organizations there to celebrate Andrea's life with us.
(Please keep in mind that this is a public event, please be considerate of others and pick up after your pets)
Sponsors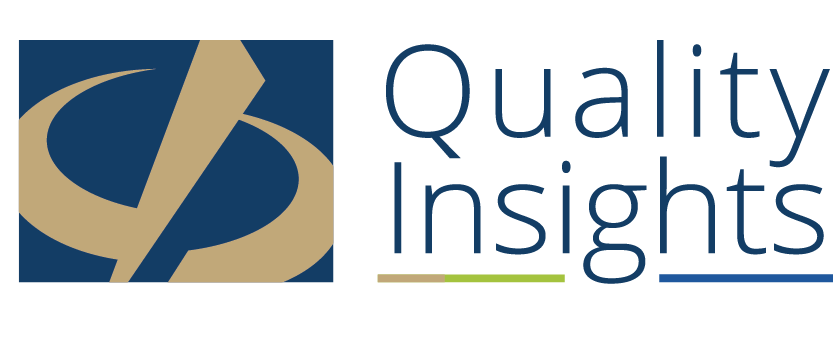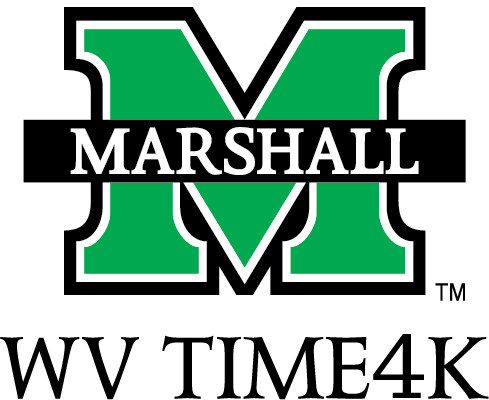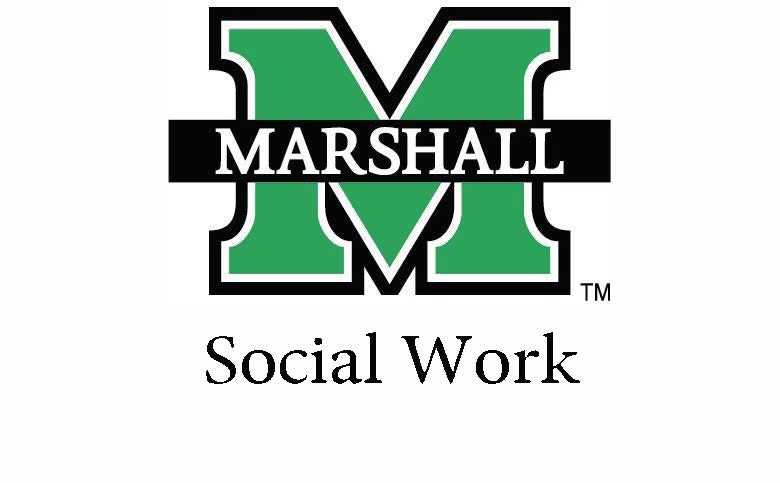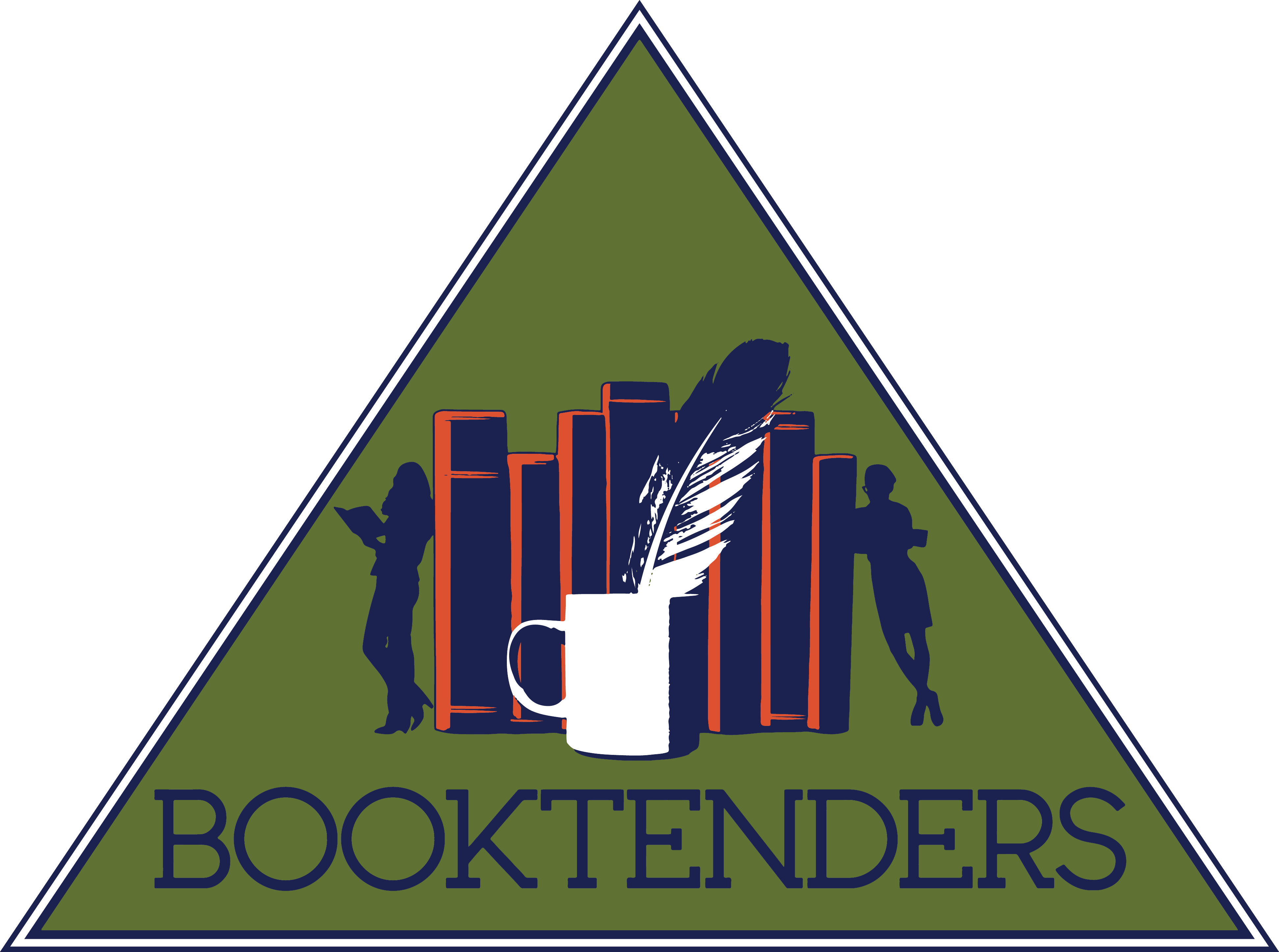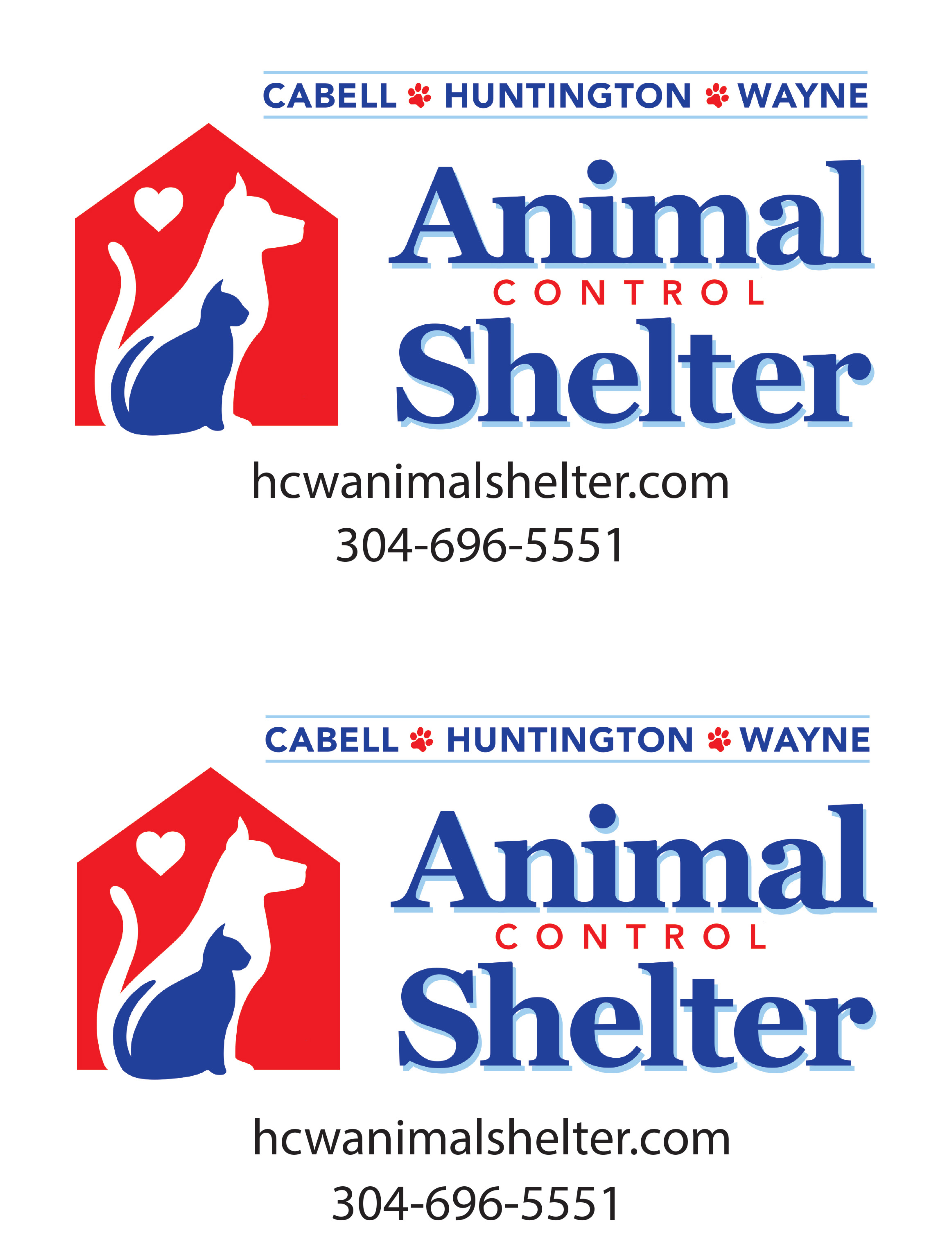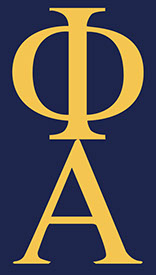 Contact The Race Director
To prevent spam, we kindly ask that you do not use the form below for solicitation of any kind.