High Rocks Celtic Knot Run/Walk
WHERE
232 Lee St N, Building C - Lewisburg, WV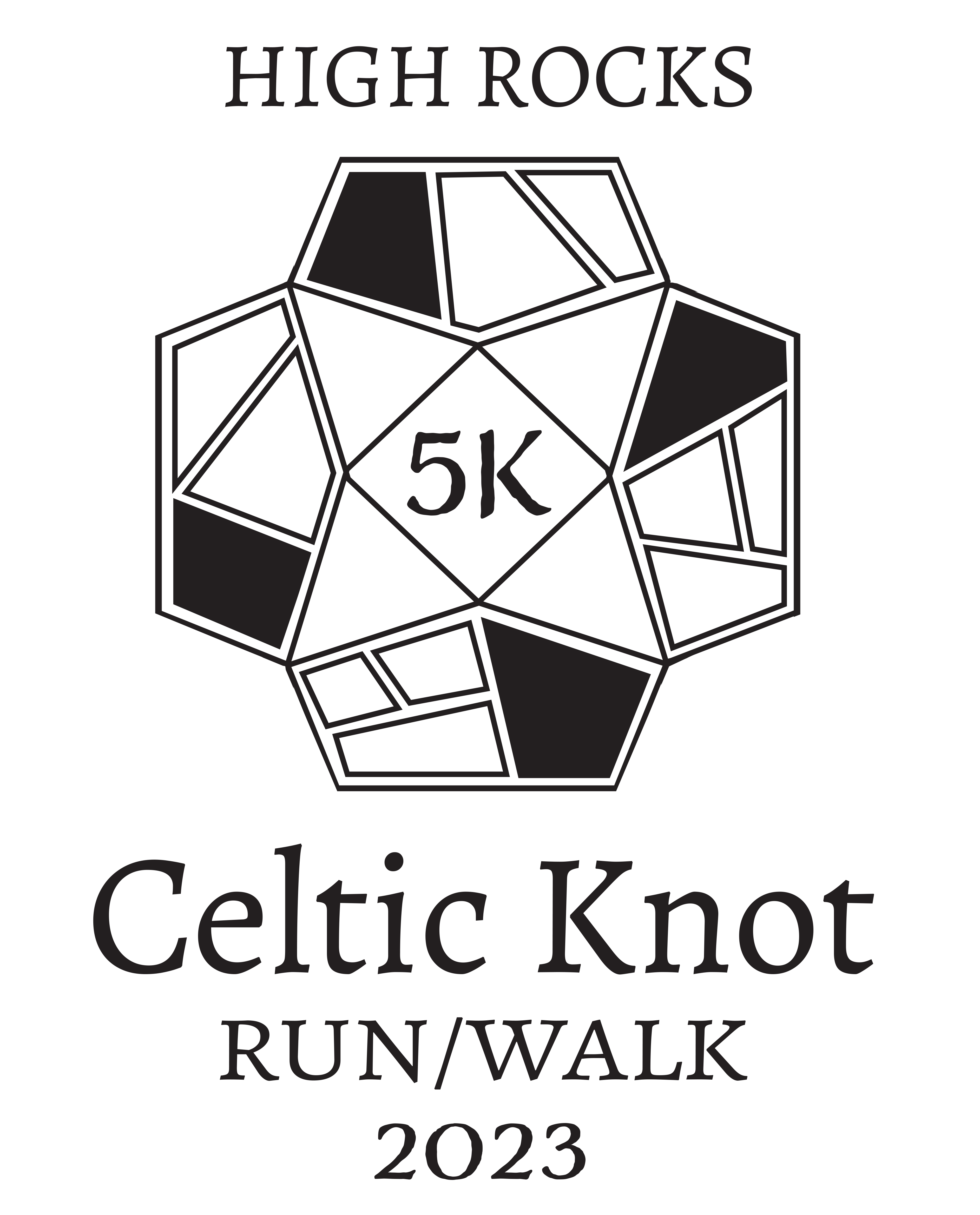 Course
This course is a road course with some hills. The 5k and 10k routes cover GMS Drive, Lee St N, Silo Lane, Blackbird Way, and Dwyer Ln.
Entry Fees
Kids aged 17 and under may register and race for free! AmeriCorps members may register and race for free! Early online registration costs $20 for adults aged 18 and older, and day-of registration is $30.
Age Groups
14 and under, 15-19, 20-29, 30-39, 40-49, 50-59, 60-69, 70+
Awards
For the 5k race length, there will be men's and women's 1st, 2nd, and 3rd place medals for the overall fastest time and 1st, 2nd, and 3rd place medals in each age group for male and female racers. For the 10k race length, men's and women's 1st, 2nd, and 3rd place medals will be awarded for the overall fastest times. An untimed walking option is also available.
Charity Information
The High Rocks Celtic Knot Run/Walk is a fundraiser to benefit the Hub, home to two youth social enterprises, the Hub Cafe and Tech Express, powered by High Rocks, a 501(c)3 nonprofit organization. High Rocks' mission is to educate, empower, and inspire young people in West Virginia.
More Information
Huge thanks to City National Bank and Swift Level Fine Meats, this year's race sponsors, and Kim Beard, Financial Advisor | Edward Jones, mile-marker sponsor! Check-in and last-minute registration begins at 8:30 a.m. at the Hub, 232 Lee St N, Lewisburg, WV 24901, and the race will start at 10 a.m.
Sponsors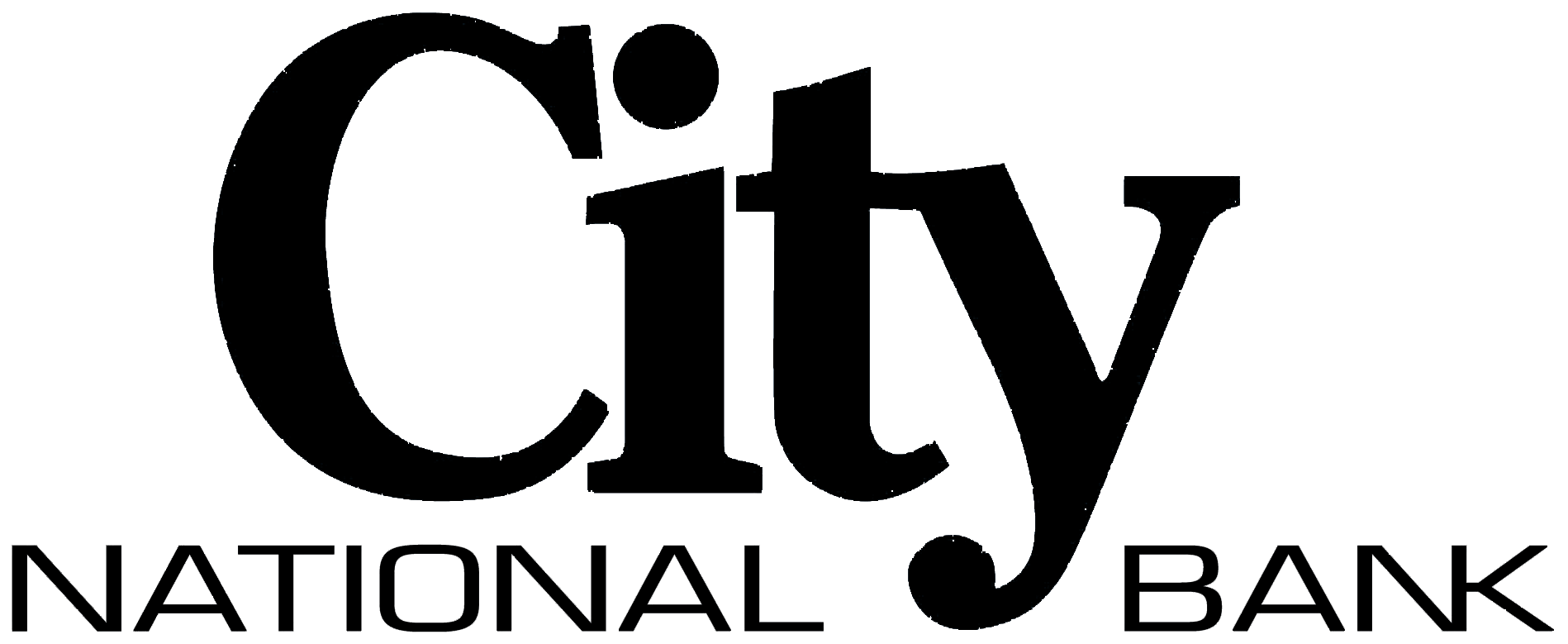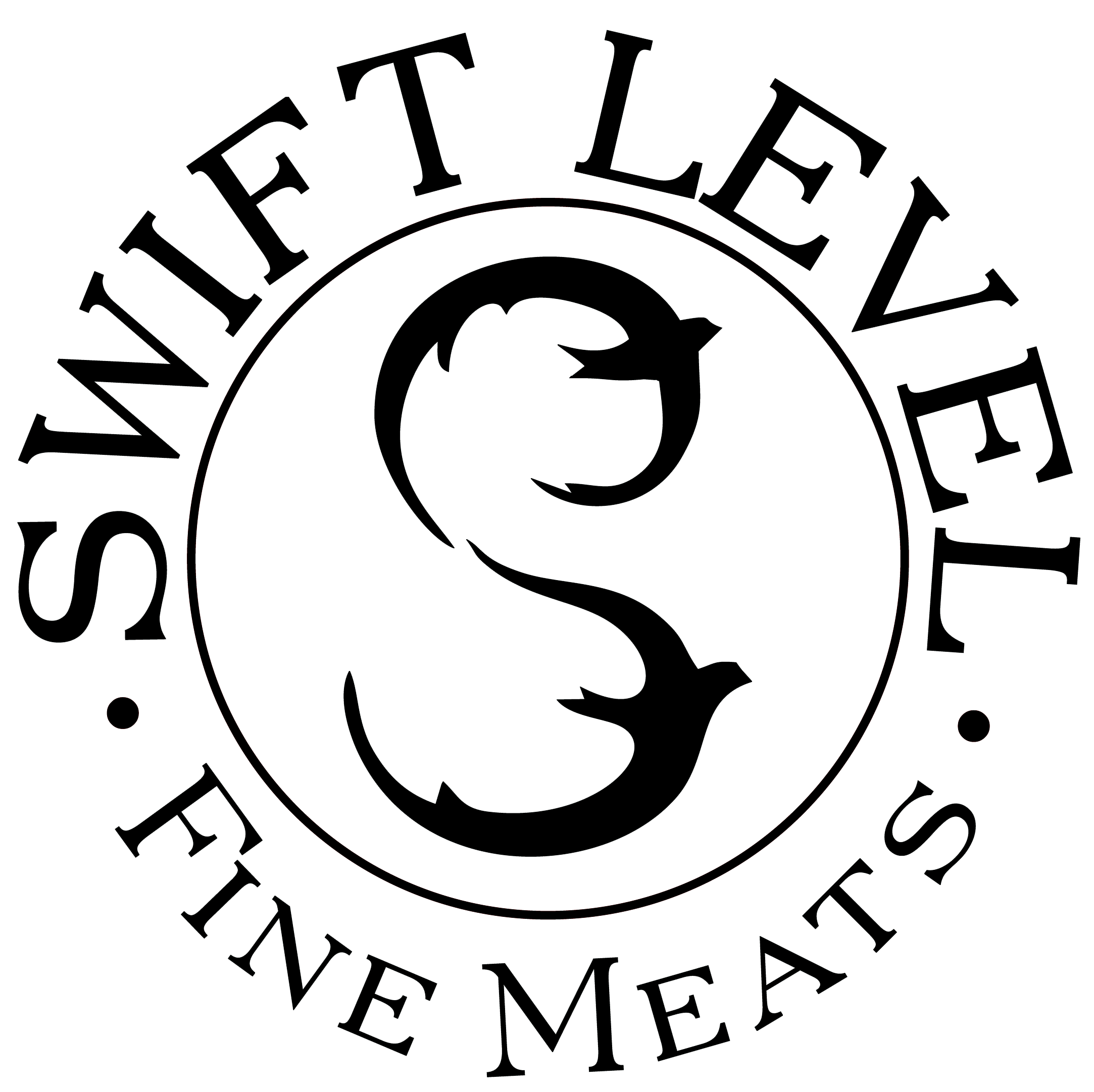 Contact The Race Director
To prevent spam, we kindly ask that you do not use the form below for solicitation of any kind.