WHERE
Valley Park - Hurricane, WV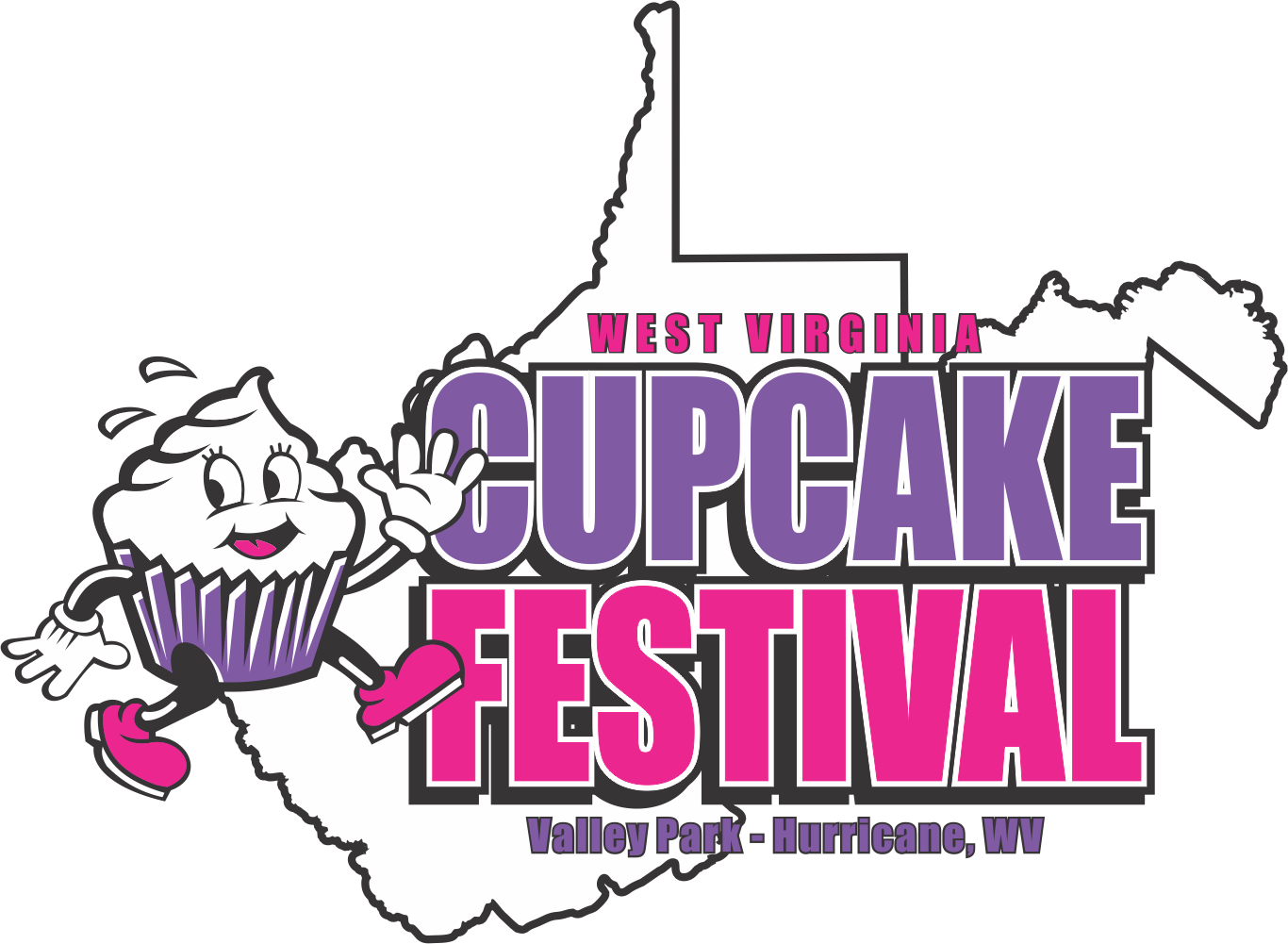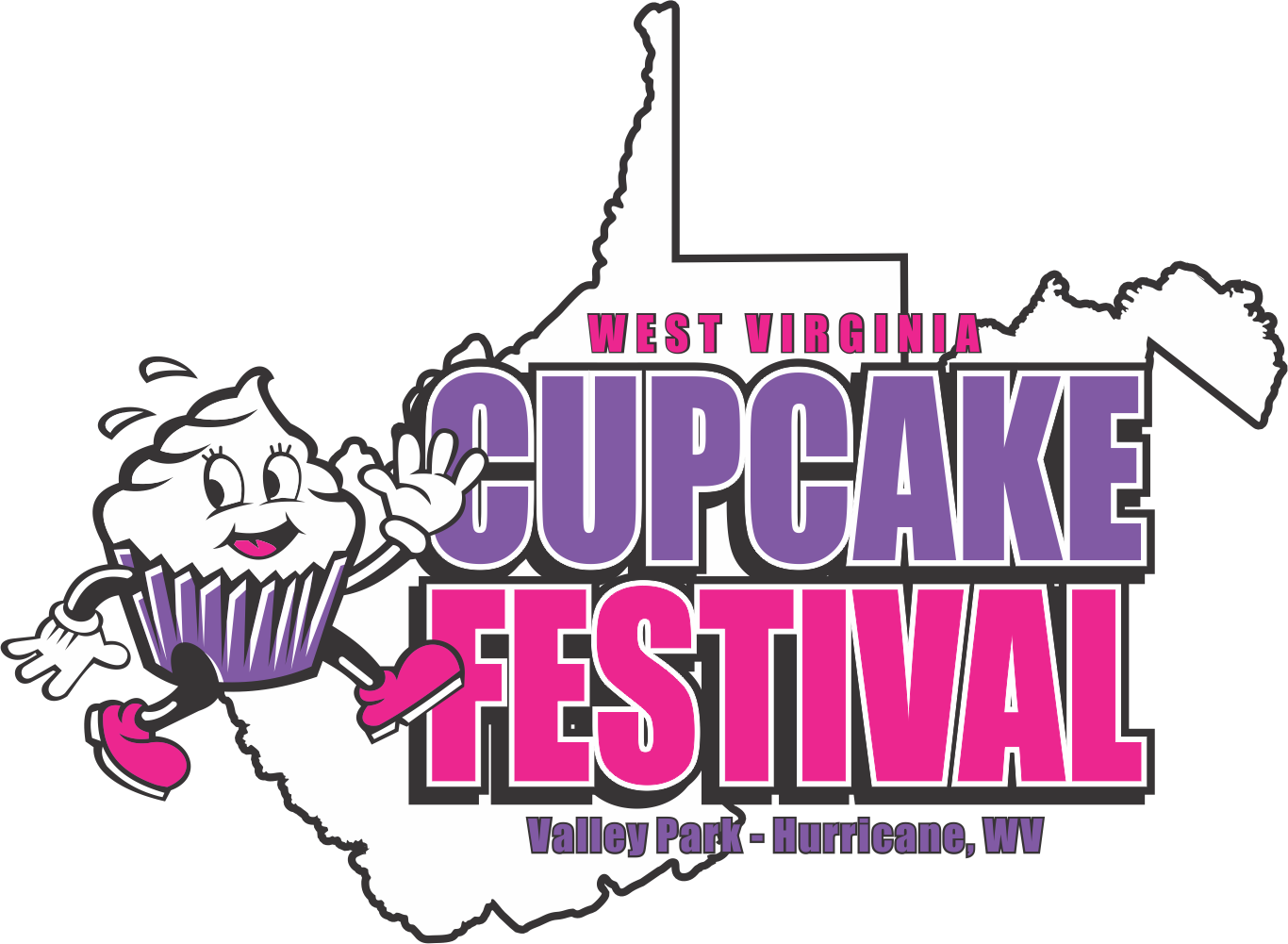 Course
The course is mostly paved and will begin at the large shelter at the rear of Valley Park. The route is mostly flat with some slight hills and inclines. It will start off with a short trail inside the park and then continue out of the park and onto Sunnybrook through adjoining neighborhoods. It will loop around and back into the park and end at the large shelter. Cupcake statios will be set up along the away for those wishing to participate in the cupcake decorating portion of the race.
Course Map
Entry Fees
Early Bird Special:
$25 - deadline July 15
Pre-Registration Special
$30 - deadline August 22
Race Day Regsitration Fee
$35 - day of race
MUST BE REGISTERED BY AUGUST 15 TO BE GUARANTEED T-SHIRT SIZE
Age Groups
Females: Males:
0 - 12 years 0 - 12 years
13 - 19 years 13 - 19 years
20 - 29 years 20 - 29 years
30 - 39 years 30 - 39 years
40 - 49 years 40 - 49 years
50 - 59 years 50 - 59 years
60+ years 60+ years
Stroller Division
Awards
Awards:
Best Overall Male and Female
1st and 2nd Place Male and Female per Age Division
No duplicated awards for division awards
Best Overall Stroller Division
Cupcake Decorating Participants - Best Overall Male and Female
Best Decorated Cupcake
Most Cupcake Spirit (cupcake inspired attire is encouraged)
Charity Information
Each year, the WV Cupcake Festival board members choose 1-3 local children's charitable organizations to donate its proceeds to from the festival and the events that year.
The 2023 recipients will be: Putnam Shoes for Children, Emily's Teen Parenting Resource Room and Make-A-Wish
More Information
The Cupcake Chase 5K is a 5K with a twist...of icing! It is one of the most unique 5Ks in West Virginia because you have the option of decorating a cupcake along the route to bring back to be judged to win best decorated cupcake. Also, we encourage you to break out your cupcake inspired attire to be part of the competition for the Most Cupcake Spirit Award! Join us for the Sweetest Race Around!
Cupcakes will be available at the end of the race for your enjoyment!
Contact The Race Director
To prevent spam, we kindly ask that you do not use the form below for solicitation of any kind.