OH7 Lions Steps Pediatric Cancer 5k
WHERE
Muskingum Park - Marietta, OH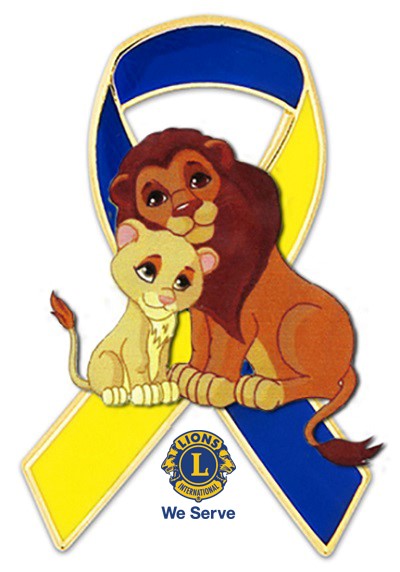 Course
Muskingum Park start and finish.


Run follows Front Street, tand a left on Pennsylvania Ave, a Left onto Linwood Ave, and a left onto the bike trail. Runners/walkers will finish on the bike trail which comes back to Muskingum Park and our finish line.
Entry Fees
$25 - includes a tshirt and Foundation pin for the first 50 registrants
Age Groups
We're proud to be able to offer 1st place age group prizes for runners and walkers in the following groups, both for males and females!
0-10
11-20
21-30
31-40
41-50
51-60
61-70
71+
Awards
This walk/run 5k event is to raise funds for pediatric cancer research here in Ohio, through the Ohio Lions Pediatric Cancer Foundation.
Lions and the public from all over SE Ohio will come to Marietta, to run/walk, or even participate online, to help us raise funds to find a cure!
Charity Information
Ohio Lions Pediatric Cancer Foundation
To raise awareness of Pediatric Cancer as a devastating disease preventing our youth from leading full and productive lives; to assist in funding research to fight this disease, to provide a financial bridge between Lions and those organizations who serve the needs of pediatric patients and their families; and to help families affected by pediatric cancer by meeting immediate qualifying needs. www.olpcf.org
More Information
Thank you to our Sponsors!
Silver: Marietta Noon Lions Club
Bronze: Peoples Bank (in honor of Ashton Harris), Green & Kapple Sales Team - Coldwell Banker, Starling's Sweets
Mile Marker: Zone Chair Jenn Davies, District Governor Sara Camacho (in honor of Ashton Harris), Wellston Lions Club (fighting with Liv Montgomery), Bloom Carroll Lions, The Plains Lions Club
Special Sponsors: The Muskingum Valley Leos
Sponsors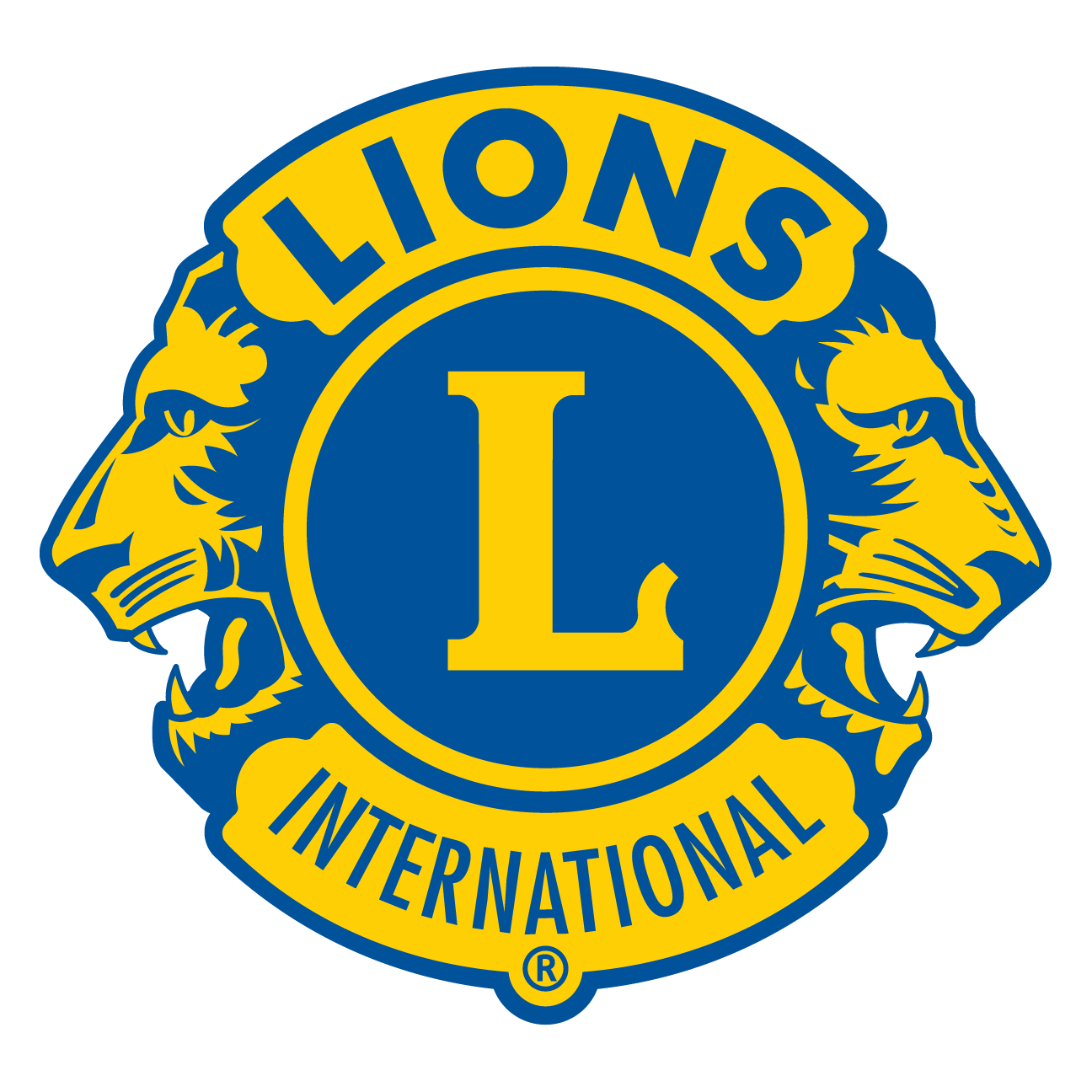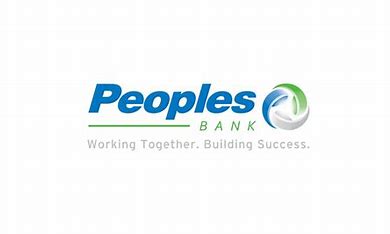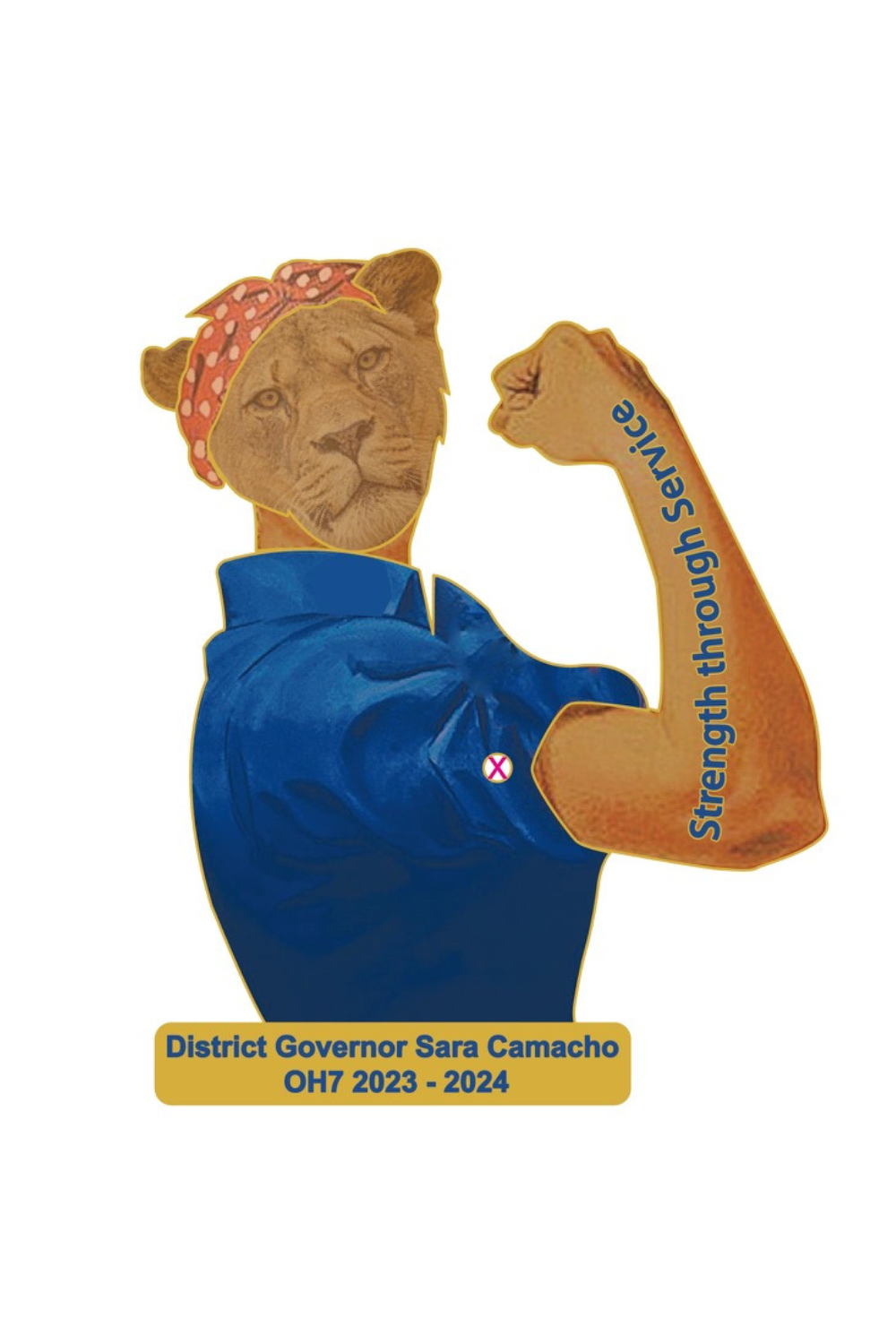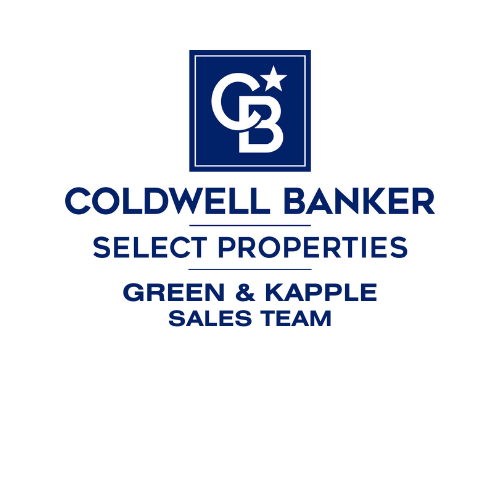 Contact The Race Director
To prevent spam, we kindly ask that you do not use the form below for solicitation of any kind.