WHERE
Winfield High School - Winfield, WV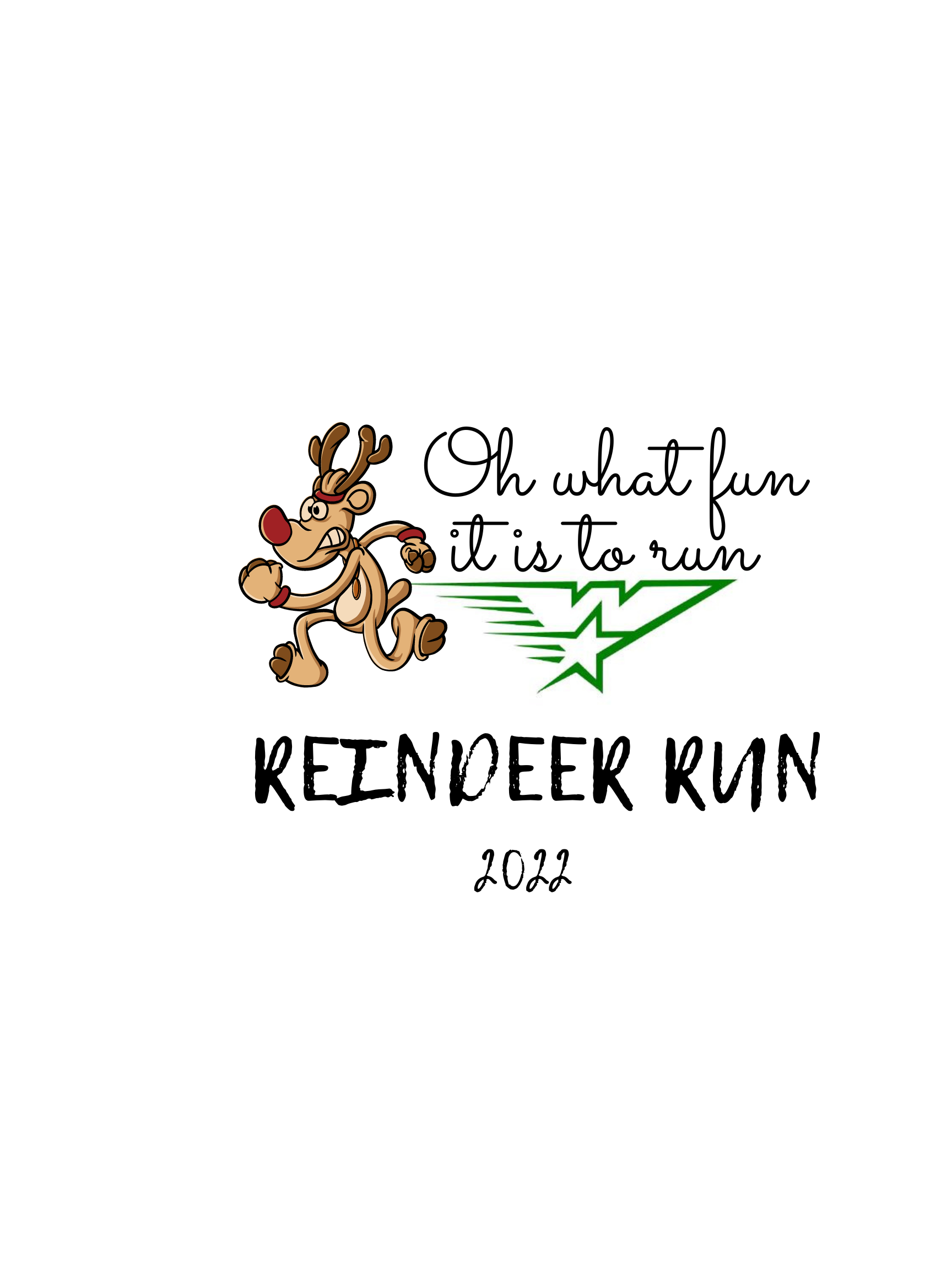 Course
Race will begin on the track at Winfield High School and go on sidewalk through neighboorhoods and back to end on the track.
THIS RACE HAS BEEN CANCELED
Awards
Top 3 male and female in each age group
Most Christmas Spirited Outfit
Charity Information
Winfield High School class of 2024 and Winfield High School Pep Club
More Information
Unfortunately, this race has been canceled.
We want to ecnourage all runners to show their Christmas Spirit by wearing their tackiest Christmas outfit! An award will be given to the runner with the most Christmas Spirited outfit!
Runners who register by December 7th will receive a t-shirt on race day!
Sponsors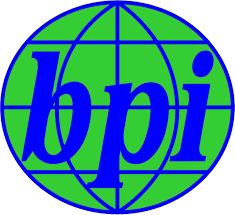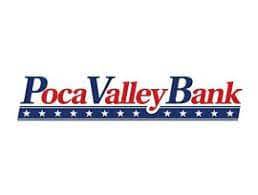 Contact The Race Director
To prevent spam, we kindly ask that you do not use the form below for solicitation of any kind.