We Will Run for You 5K Marshall University Counseling Center
WHERE
Marshall University Student Center - Huntington, WV
Course
The race will begin and end at the Memorial Fountain which is located on the campus side of the Memorial Student Center. Participants will begin running west toward Hal Greer Boulevard, complete the course twice, and finish at the Memorial Fountain. See link below for course map/
https://www.marshall.edu/diversity/rainbow-run-course-description/
Begin at MSC Plaza
Run to John Marshall Drive to 5th Avenue
Run to Hal Greer (16th Street) to 3rd Avenue
Turn right at crosswalk by Weisburg (between Morrow & Science)
Run by Science, Harris & Laidley Hall to 18th Street and 3rd Avenue
Run to 20th and 5th Avenue
Run to 20th Street; then to 5th Avenue
Turn right at Towers East (19th Street)
College Avenue
Turn left past Towers West to 18th Street and 5th Avenue
Turn right onto 17th Street (Christian Center) to Buskirk
Turn right and back to MSC Plaza
REPEAT
Entry Fees
Entry fee is $25.00 per person.
Age Groups
13 and under
14-18
19-24
25-39
40-54
55+
Awards
Charity Information
Proceeds will benefit the Marshall University Counseling Center.
https://give.marshall.edu/project/26398/donate?des_id=153035
More Information
Sponsors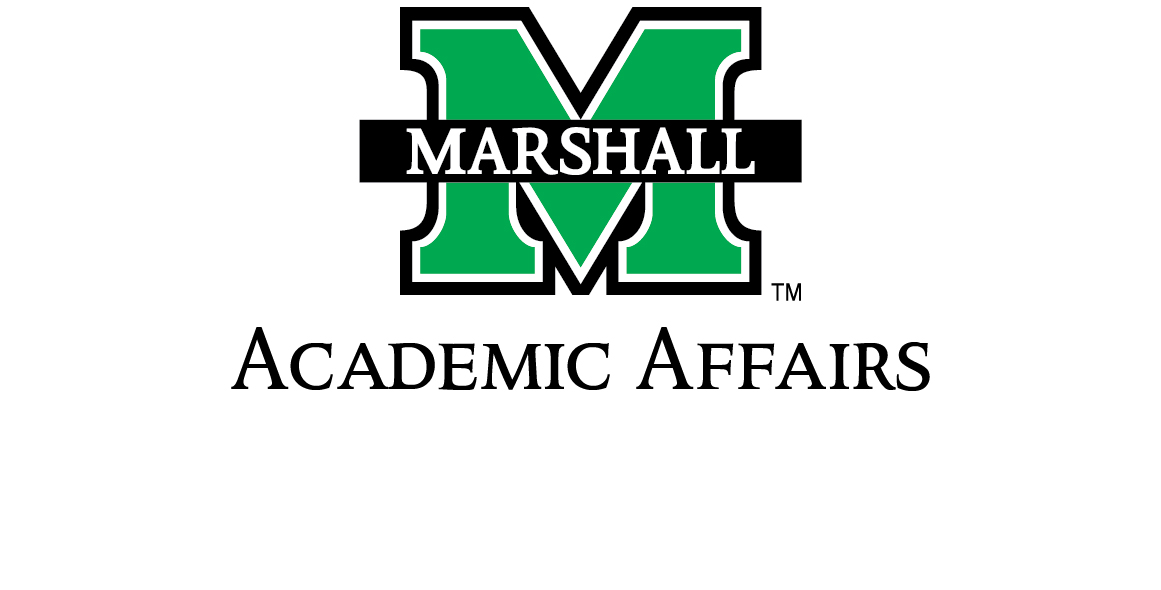 Contact The Race Director
To prevent spam, we kindly ask that you do not use the form below for solicitation of any kind.