Ready Set Glow 5K Run/Walk
WHERE
Park Road - Eleanor (25070), WV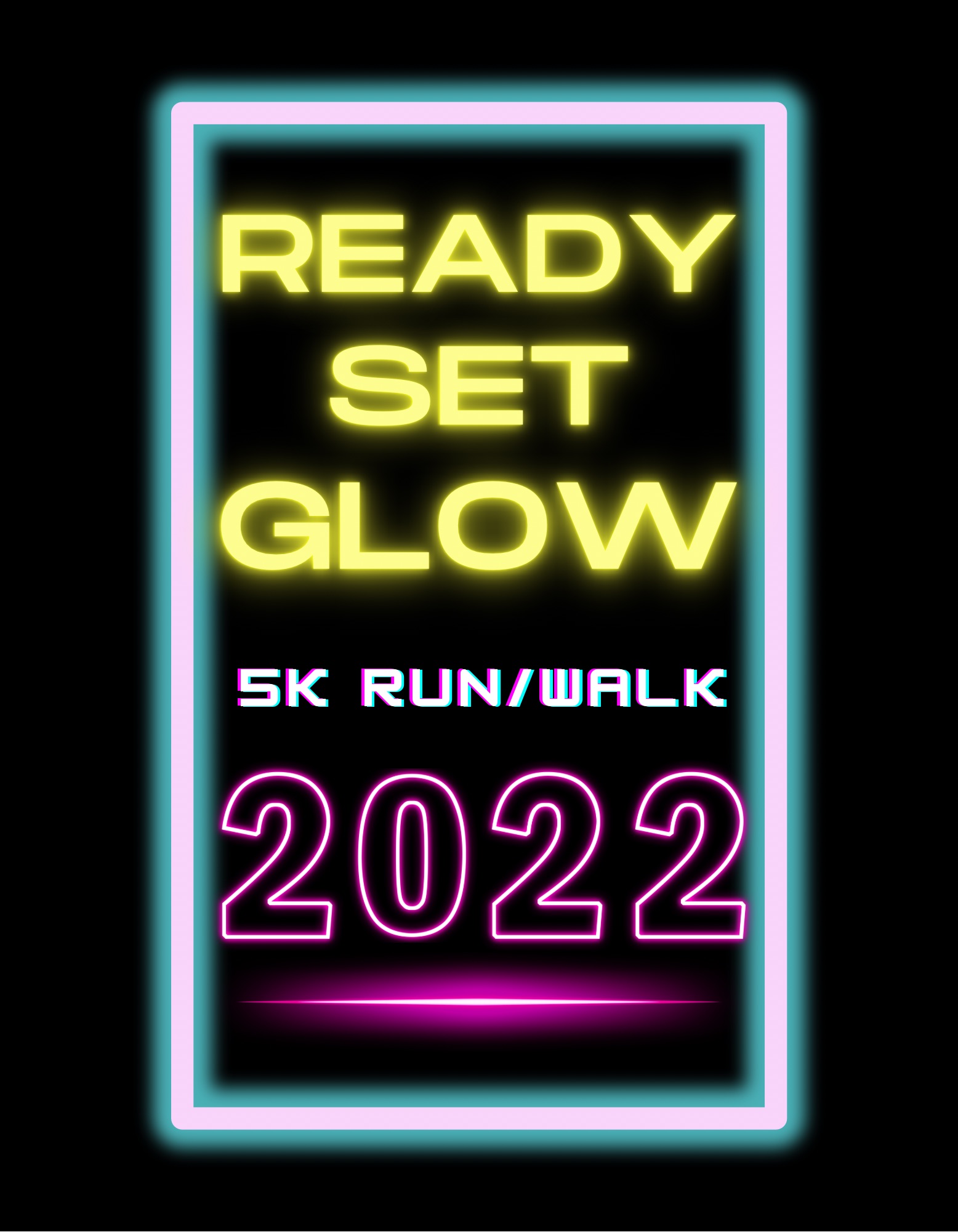 Course
Ready, set, GLOW! Runners and walkers are welcome to join in for an evening filled with glow sticks, black lights, and great music.
This 3 mile course will be for beginners and experienced runners. Don't feel like running, then you are welcome to walk the course. There will be directional help along the route, with glowing signs and volunteers lighting the way. The course will include GLOW sticks and a GLOW foam party at the end.
Course Map
Entry Fees
$30 Includes a cool race shirt until 10/16/2022.
***Now offering special discount code if registered before race day: IgniteAthlete
$35 on race day (shirt not included and no discount).
Age Groups
15 and Under
16 - 30
31 and Up
Awards
Awards for both female and male, 1st, 2nd, and 3rd place will be given in each age catagory.
Charity Information
This race is a fundraiser for a non-profit called Ignite Athletics. Ignite Athletics is a 501c3 non-profit organization. They exist to give homeschooled students an opportunity to learn sports skills and play at competitive levels.
More Information
This is a family-friendly and community event. We invite everyone to join us and have a fun evening racing together! The location of the race is at the Putnam County Fairgounds/Eleanor Park.
Everyone will meet near the livestock barn area by 6pm, to receive your race packet and t-shirt (if registered by 10/16/2022). Parking will be nearby. We will take registerations the day of until 6:20 pm. The race will promptly begin at 6:30pm. If you have any questions, then please send a message. Thank you for supporting this event!
Sponsors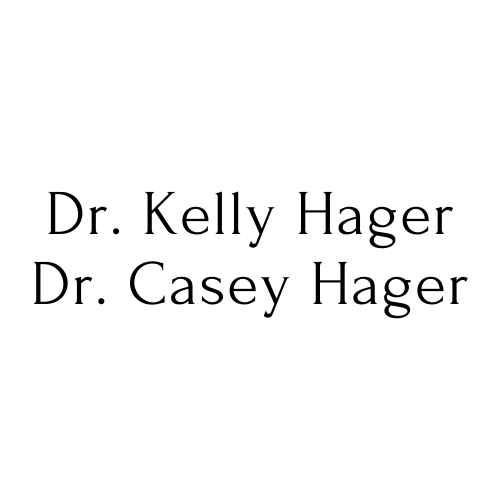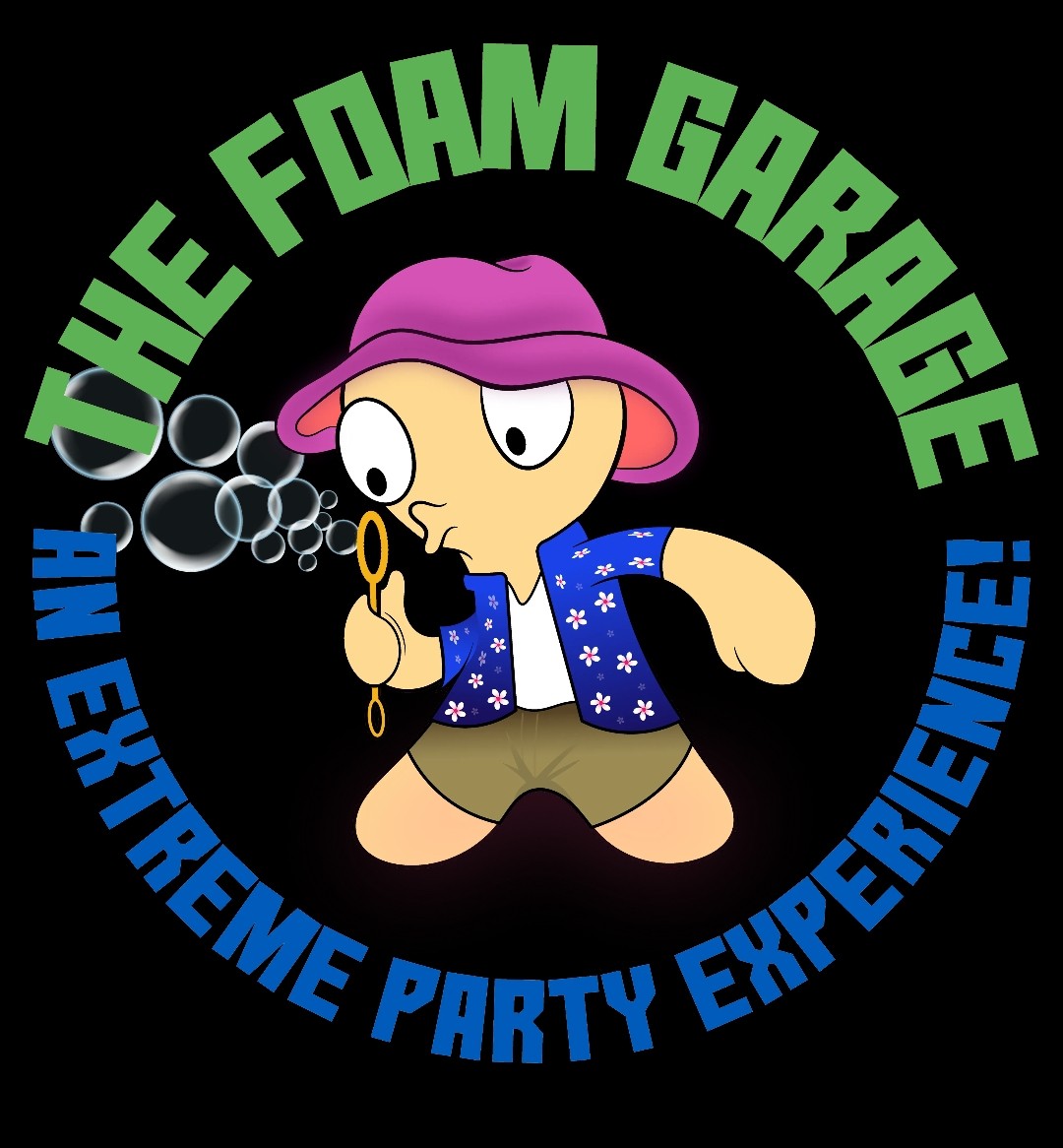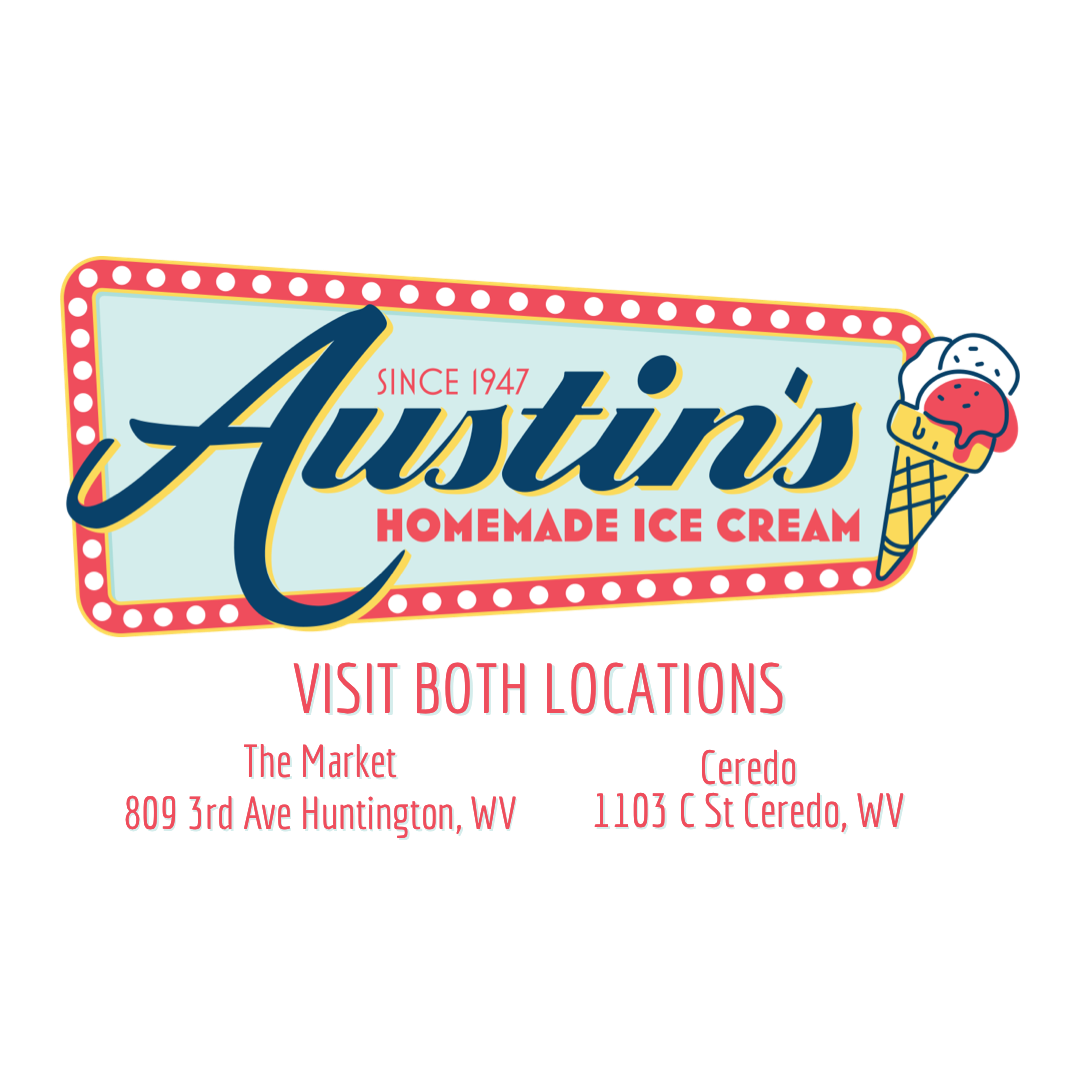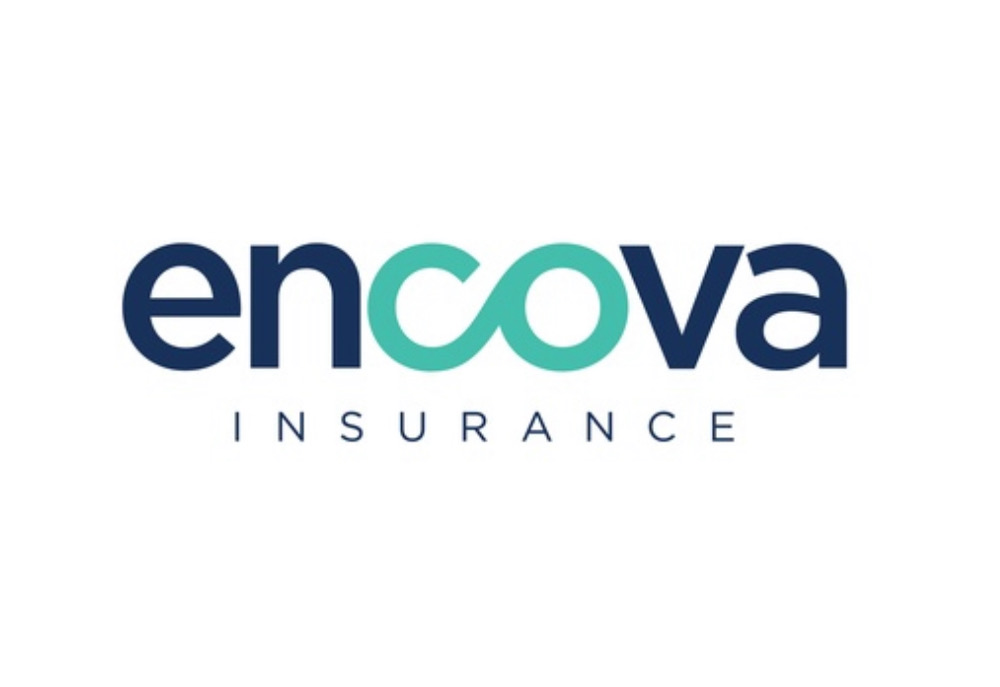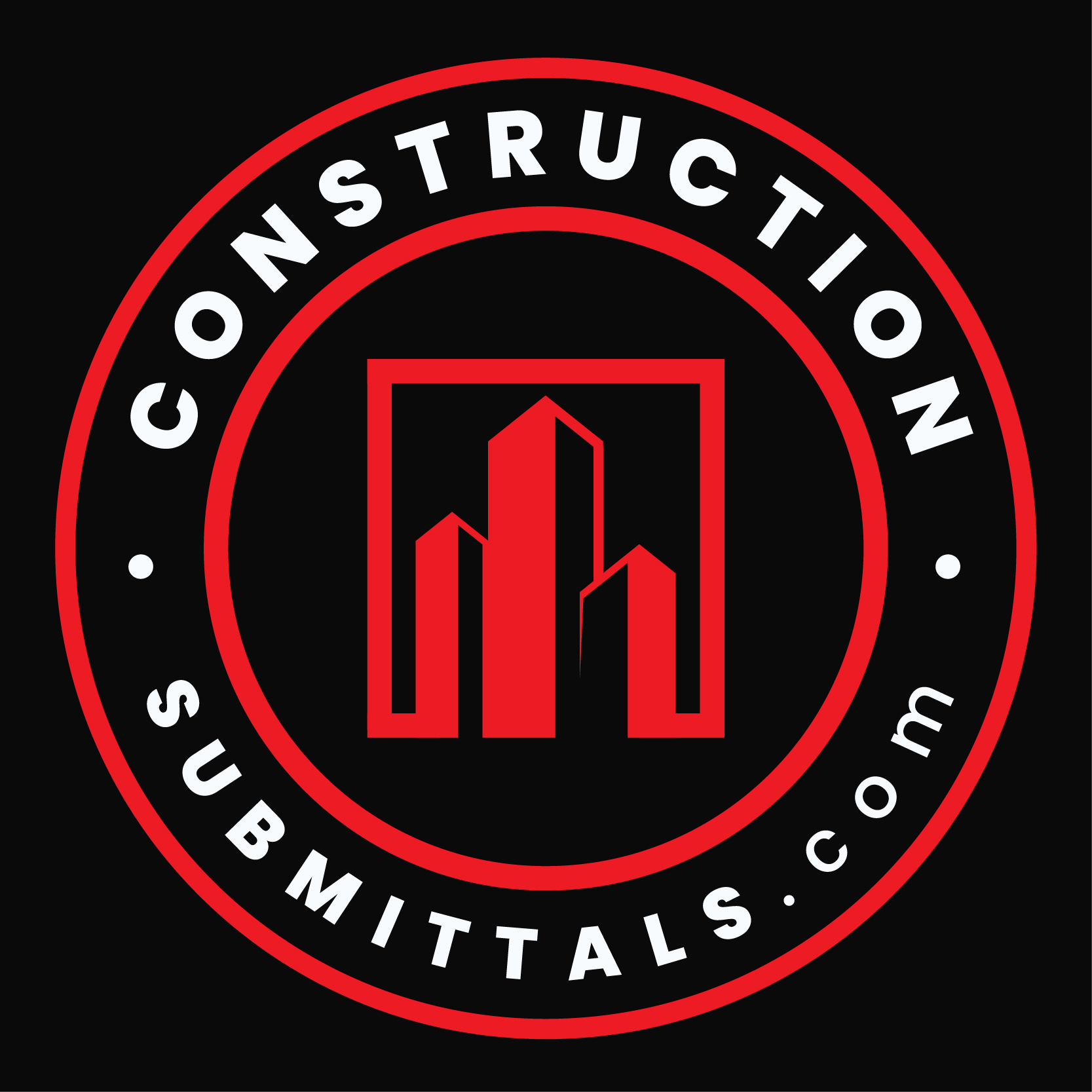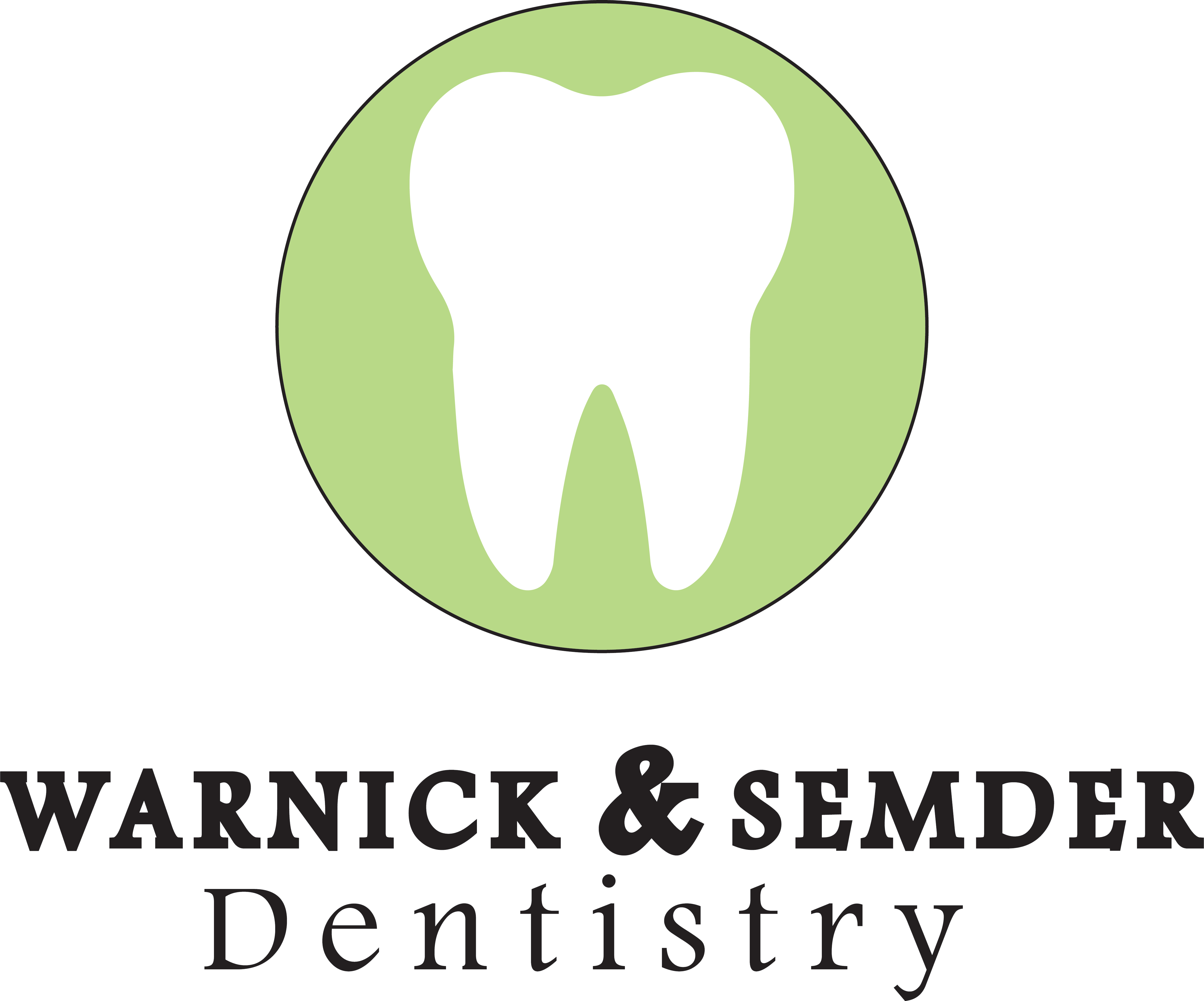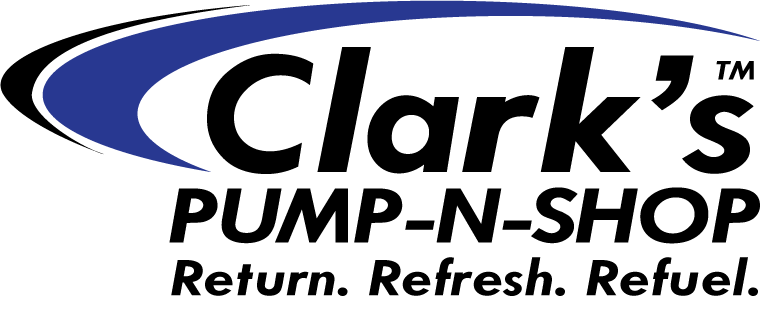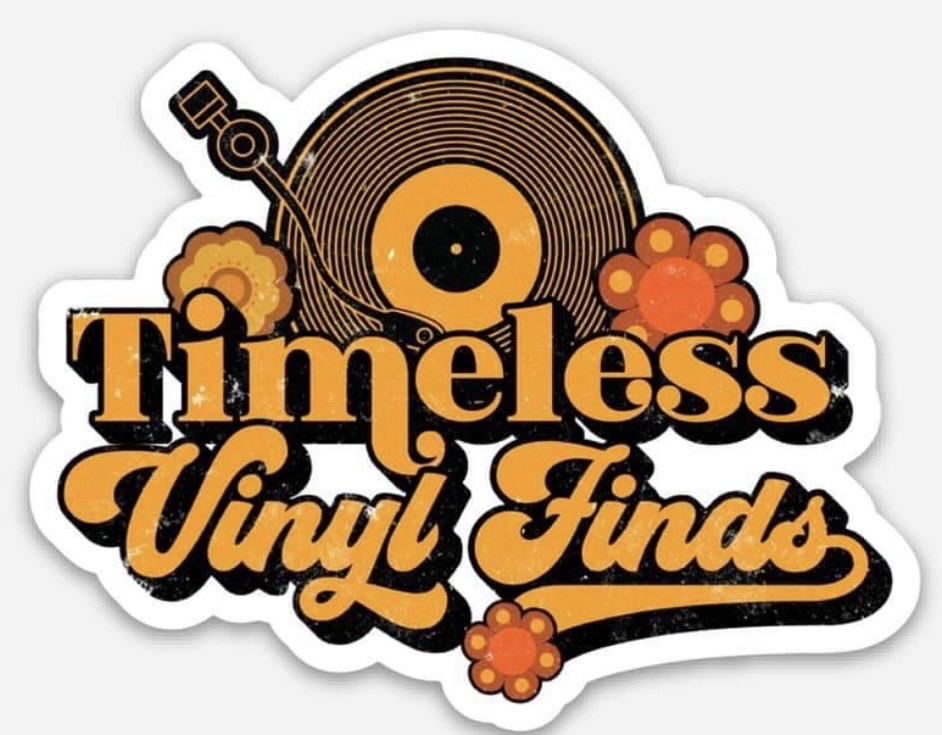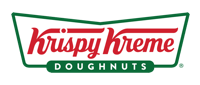 Contact The Race Director
To prevent spam, we kindly ask that you do not use the form below for solicitation of any kind.