The Ruth Sullivan Rally for Autism® Walk/ Run 2023
WHERE
Ritter Park - Huntington, WV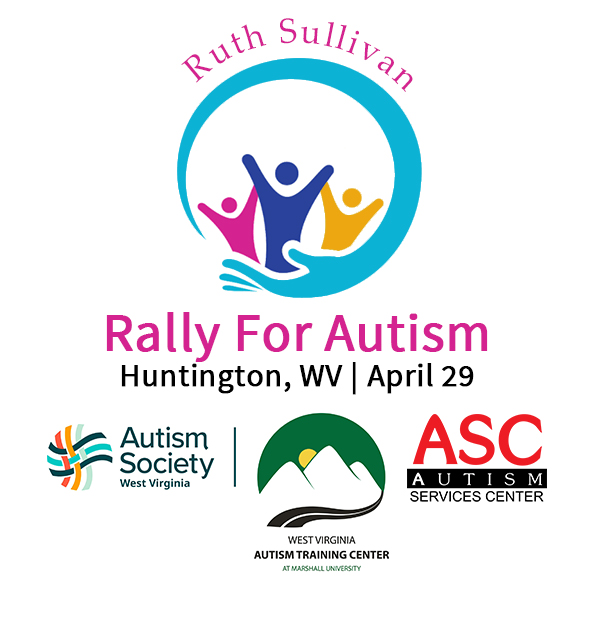 Course
The 5K event will use the Ritter Park course to the Memorial Arch and back.
Entry Fees
Early Bird Registration (Now until February 28th) - $25
Standard Rate Registration - $30
Race Day Registration - $35 - April 29, 2023 (Registration will begin at 7:30 a.m. at the Ritter Park Shelter)
MUST be registered by 10:00 a.m. April 25, 2023 to be guaranteed a shirt in your requested size.
Age Groups
Awards
Medals for 5k Run ONLY!
Medals to Top 2 Overall Male/Female
Medals to Top 2 Male/Female in each age category: 10 & under, 11-14, 15-19, 20-24, 25-29, 30-34, 35-39, 40-44, 45-49, 50-54, 55-59, 60-64, 65-69, 70-74, 75-79. 80-84, 85 & up
(no duplications of awards)
Team Trophies awarded to: The teams that raise the most money – First, Second and Third Place and the teams that have the most members – First, Second and Third Place
Individual Prizes awarded to: The top 2 individuals who raise the most money
Charity Information
Autism Services Center (ASC) is a nonprofit, licensed behavioral health center that was founded in 1979 by Ruth C. Sullivan, Ph.D. to provide services in Cabell, Wayne, Lincoln, Mason and Putnam counties in the state of West Virginia. Though specializing in autism, ASC provides comprehensive, community-integrated services to all individuals with intellectual and developmental disabilities.
The Autism Society's mission is to create connections, empowering everyone in the Autism community with the resources needed to live fully. As the nation's oldest leading grassroots Autism organization, the Autism Society and its 75 local affiliates serve over half a million members of the Autism community each year. It envisions a world where everyone in the Autism community is connected to the support they need, when they need it – including education, advocacy efforts, and supports and services throughout the lifespan.
The WV Autism Training Center was established by the West Virginia Legislature in 1984 and housed at MU Education and training services are provided throughout the state. The mission of the WV Autism Training Center is to provide support to individuals with ASD as they pursue a life of quality. This is done through appropriate education, training and support for family members or guardians, professional personnel and others important in the life of a person with an autism spectrum disorder.
More Information
IF YOU ARE JOINING A TEAM, MAKE SURE YOU SELECT YOUR TEAM FROM THE DROP-DOWN LIST WHEN REGISTERING ONLINE!
Sponsors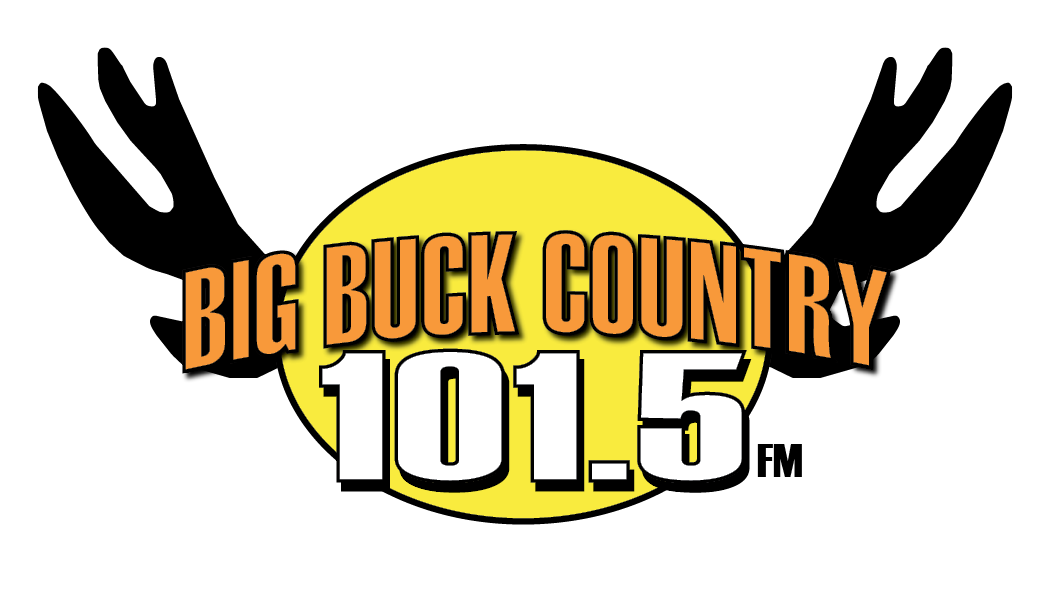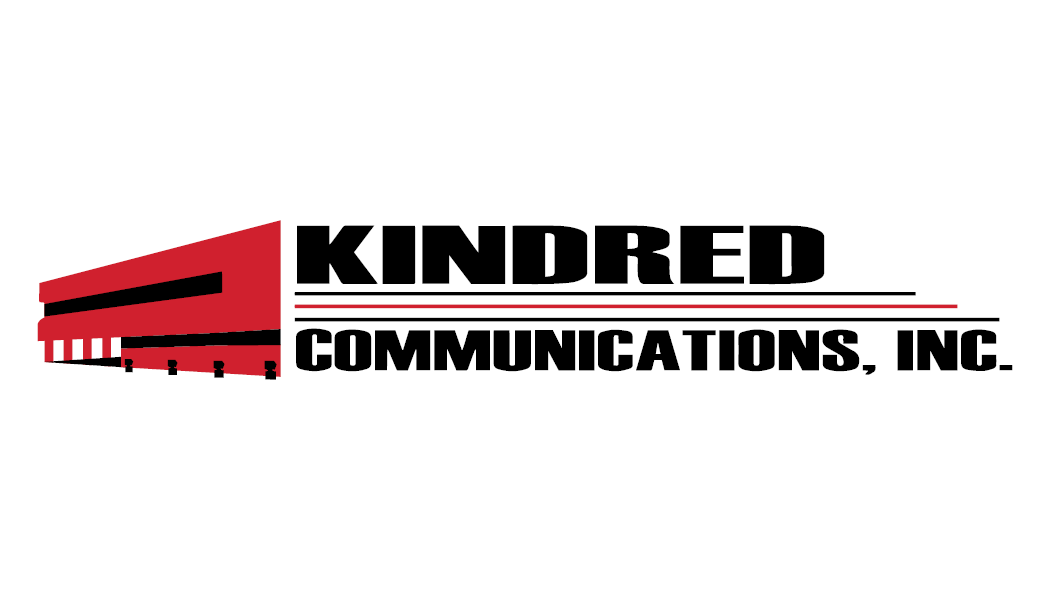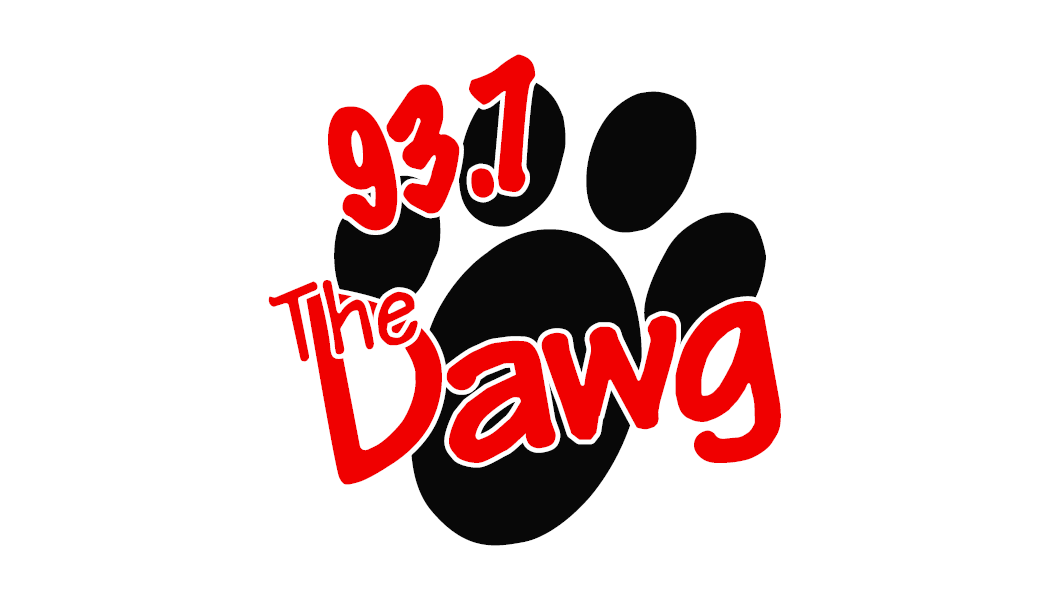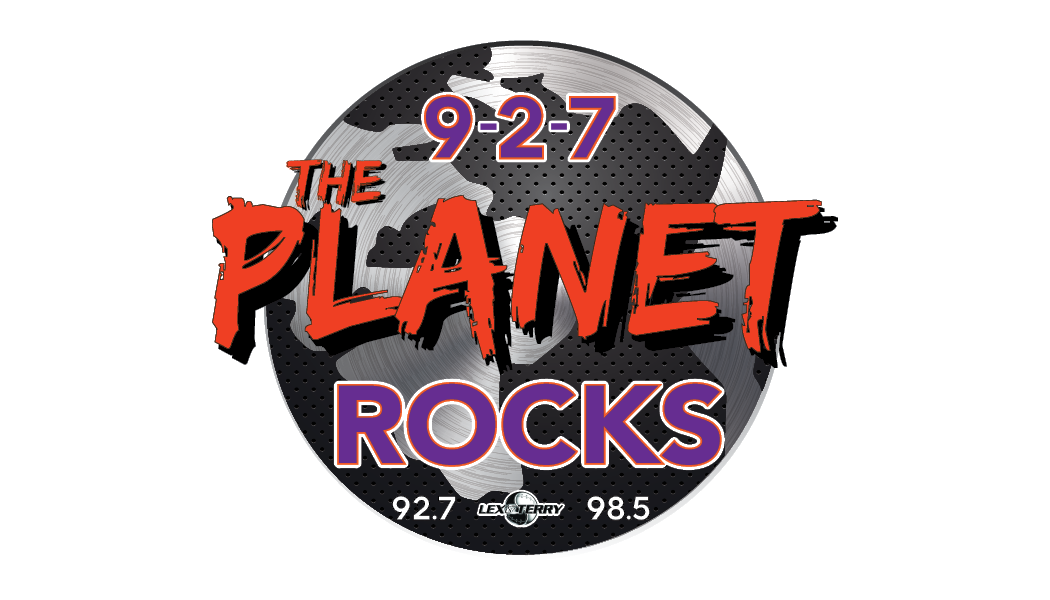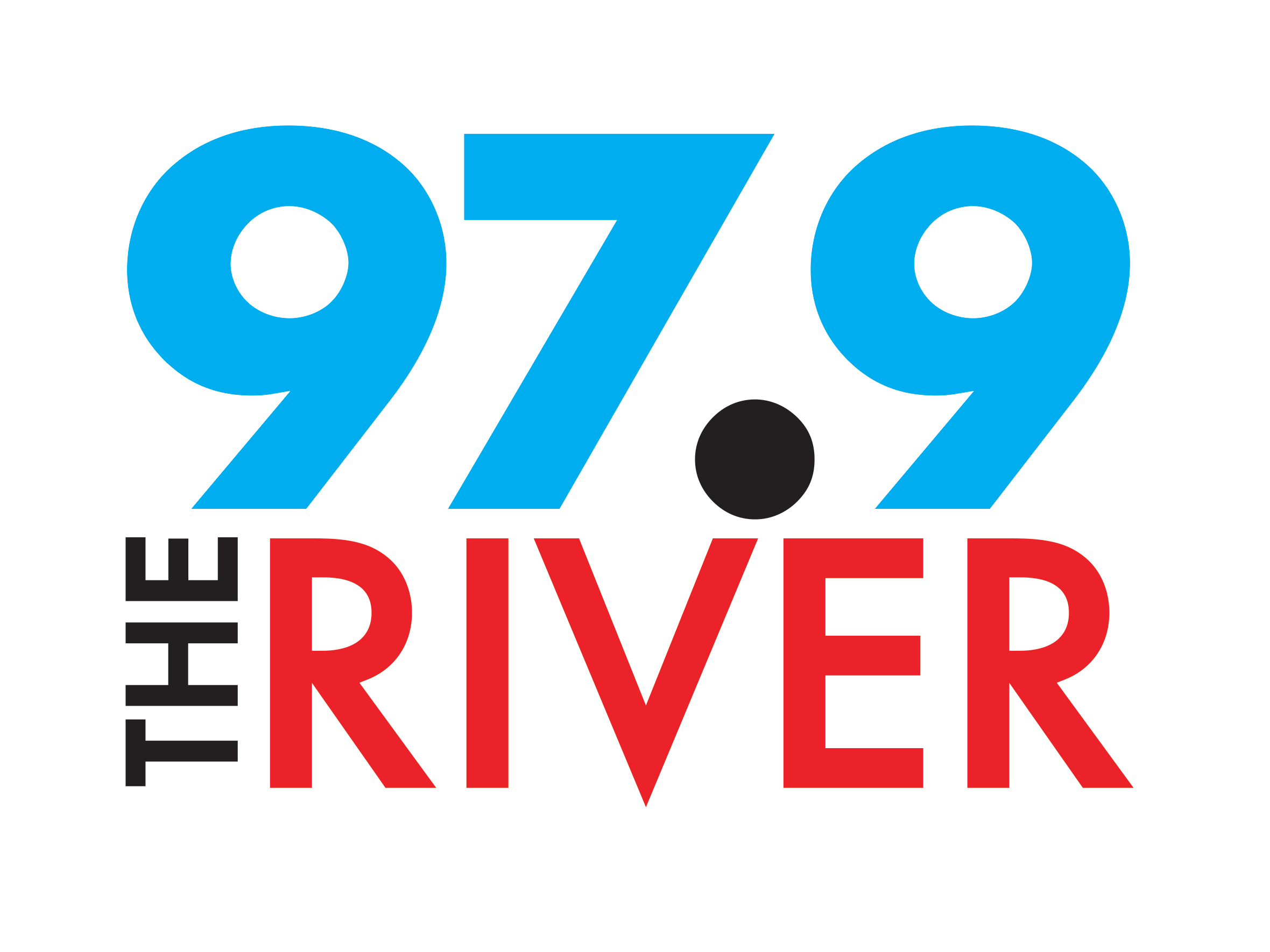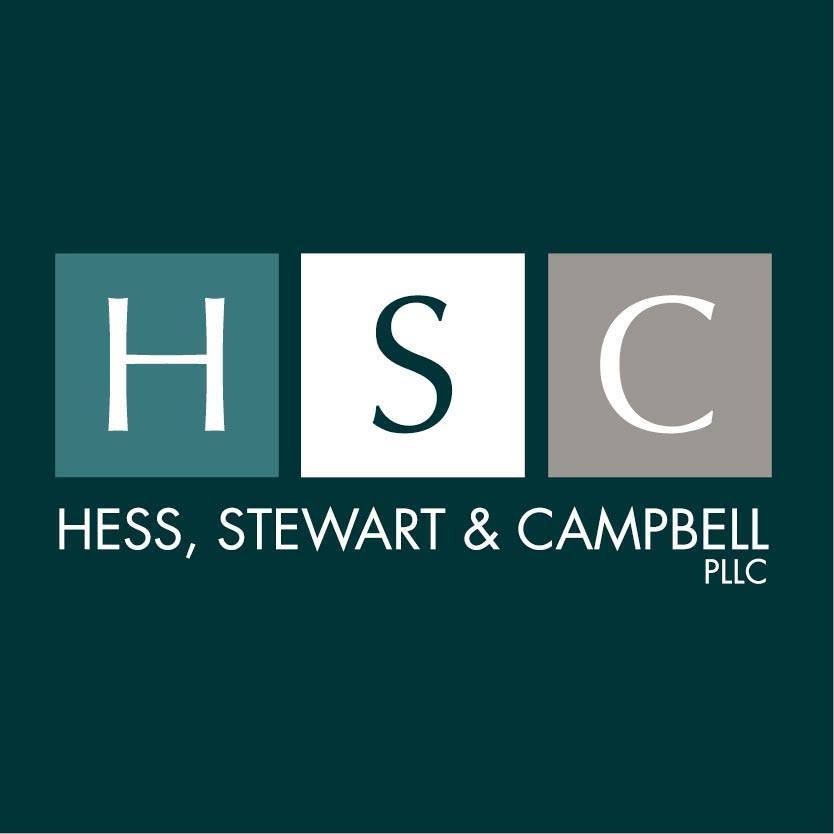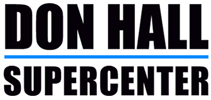 Contact The Race Director
To prevent spam, we kindly ask that you do not use the form below for solicitation of any kind.