Tombstone Trot 5K Run/Walk
WHERE
Greenlawn Cemetery, 1618 Offnere St, Portsmouth, OH 45662 - Portsmouth, OH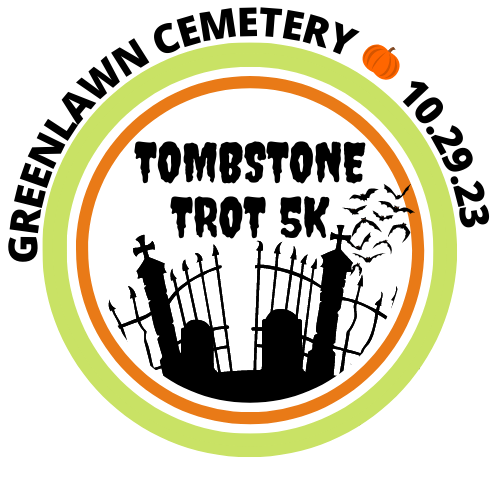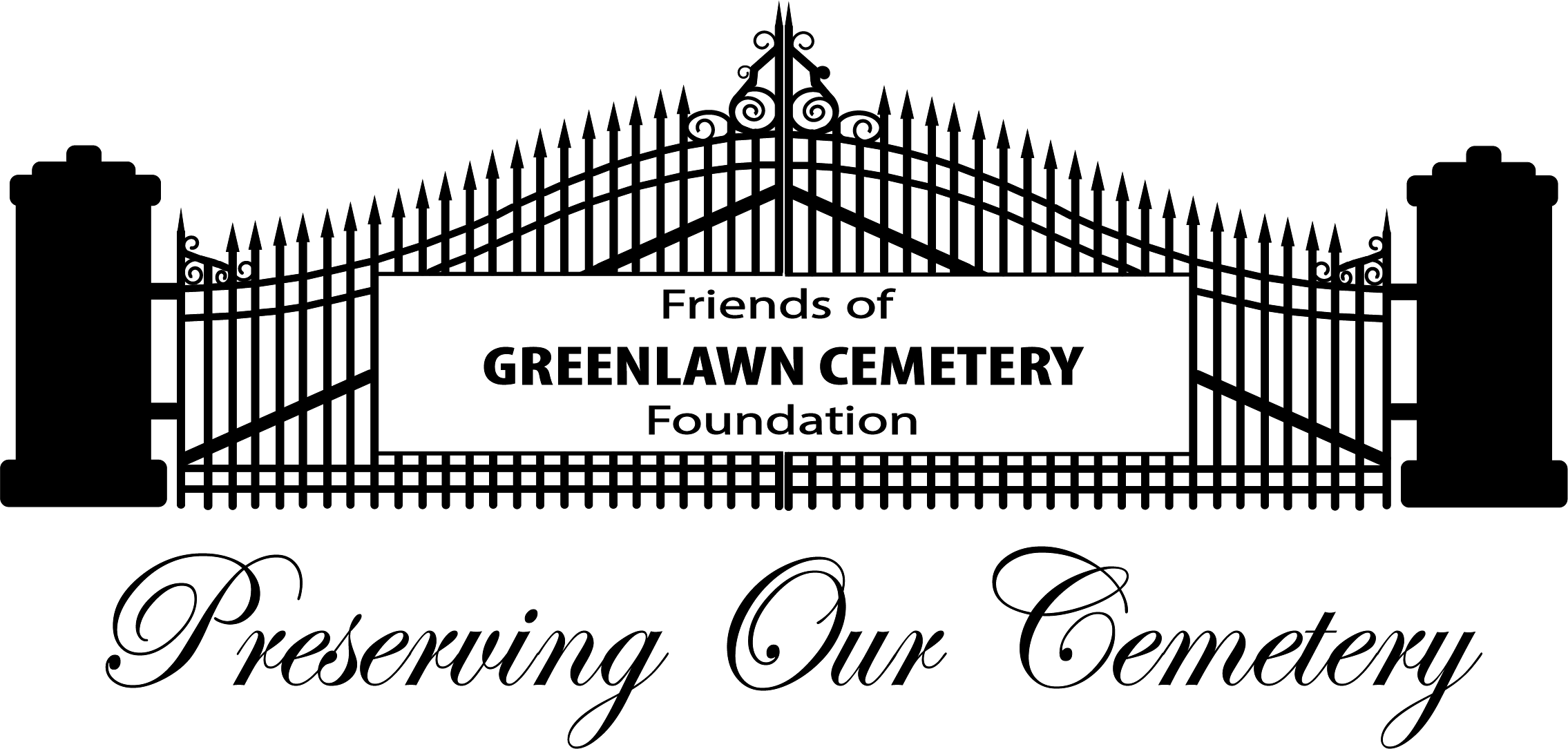 Course
The flat course starts in front of the historic Greenlawn Chapel completed in 1884 and makes several loops around the Cemetery inside the fence and around nearby Mound Park before finishing in front of the Chapel. There is a mix of pavement, uneven brick roads, and grass paths.
A free kids' fun run will take place at 1:30 pm, no sign-up is required. They will dash around Soldiers Circle.
Course Map
Entry Fees
$25.00 if pre-registered on or before October 10, 2023
$30.00 if pre-registered on or before October 28, 2023
$35.00 on race day, registration begins at 12 pm
Race shirts are guaranteed to those registered before October 10, 2023.
Age Groups
8 & younger, 9 - 14, 15 - 19, 20 - 24, 25 - 29, 30 - 34, 35 - 39, 40 - 44, 45 - 49, 50 - 54, 55 - 59, 60 - 64, 65 - 69, 70 & older
Awards
Awards to the overall male and female winners, the top three in each age group, and more!
Charity Information
Proceeds go to support the work of the Friends of Greenlawn Cemetery Foundation. The Friends of Greenlawn Cemetery Foundation is a 501(c)(3) corporation dedicated to restoring, preserving, and enhancing the beauty, architectural integrity, monuments, and horticulture of Greenlawn Cemetery located in Portsmouth, OH, while providing a historically restored, beautiful, and peaceful place for the general public. Learn more about the Friends of Greenlawn Cemetery Foundation's work at https://www.friendsofgreenlawncemeteryfoundation.org/before-and-after.
More Information
This is a family-friendly event suitable for all ages. Costumes are welcome and encouraged. Just fun, no frights!
Additional parking can be found at the SOMC LIFE Center located at 1202 18th Street, Portsmouth, OH 45662.
Dogs are not permitted in the Cemetery on or off-leash. Thank you!
Contact The Race Director
To prevent spam, we kindly ask that you do not use the form below for solicitation of any kind.